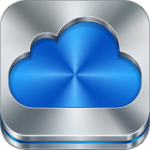 In the history of the App Store, there have been more than a few of these iOS apps that seemingly do something innocuous that turn out to have secret functionality. Sneaking apps in that allowed for internet connection sharing was a big deal back before the iOS personal hotspot functionality was added in iOS 4.3. Since then, emulators have been all the rage, although most (all?) of them have been for the NES.
A SNES emulator is now available via the Remote File Manager ($0.99) app. On the surface, it's just a super basic file viewer that can connect to both Dropbox and FTP accounts and open some files. What the iTunes description doesn't tell you is that among those files are *.smc Super Nintendo ROM files.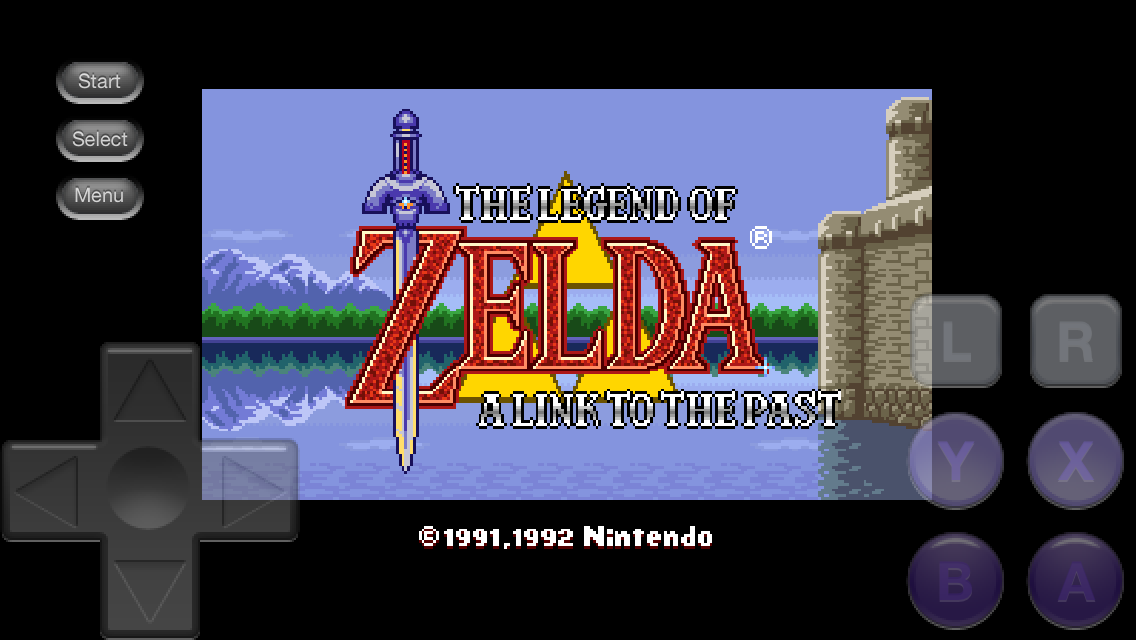 Getting it all working couldn't be easier. All you've got to do is sign up for a free Dropbox account if you don't already have one, drop some *.smc files in there for whatever game you want to play, connect to it in Remote File Manager, and tap those ROMs to play them.
Forum members are reporting great success with what the emulator can run, but the virtual control setup is sort of wacky so this definitely is one of those things that falls more into the "Huh, that's neat" category. Actually running these games is Snes9x 1.53, which means it has full iCade support, which is pretty cool.
Anyway, these emulators rarely last very long on the App Store, so if you want this one, you better grab it quick.