So remember yesterday's leaked photo of the first actual "Made for iPhone" game controller in the wild? From the looks of it, that was from a Crytek demo of their upcoming iOS title, The Collectables. Here's another shot of what looks to be the same controller courtesy of our pals over at 9to5Mac: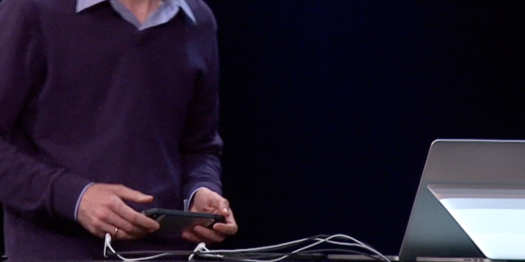 The game was demo'd at a session at WWDC, and tons of photos from it have made their way online. Apparently, you'll seamlessly be able to switch between touch controls and using the actual controller.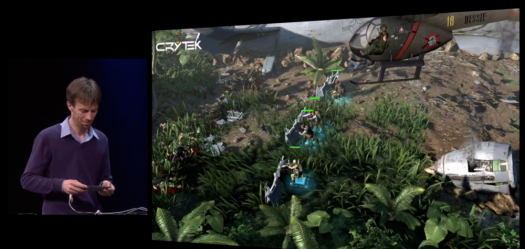 Head over to 9to5Mac for the full gallery.