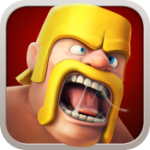 If you tried to open up Clash of Clans (Free) this morning, you may have seen an interesting "maintenance break" message appear, which temporarily prohibited you from upgrading your camp. What's the deal?
Supercell has just released a new update. Version 4.53 gives users a wicked new Freeze Spell to use when attacking other users. It can freeze enemy turrets, canons, archery towers and other pesky troops that emerge the Clan Castle. That's great news for long-time players, troublesome news for newbies who are still building up defenses against dragons and Lightning Spells.
Speaking of which, you can now boost your Spell Factory to Level 5 and take both the Lightning and Heal Spells to level 6 to deal some serious damage. Players can also upgrade their P.E.K.K.A to Level 4 so watch out. Don't fret passive players. Your defense also gets a boost with Level 11 Walls and Level 12 Cannons.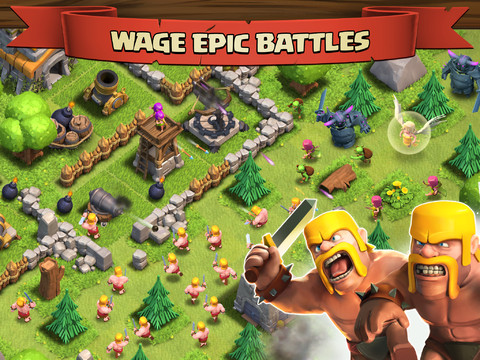 If you've been waiting for better, coordinated clan attacks … you'll just have to keep waiting. We still don't have the ability to do some real team attacks and use our clans to the fullest. However, the new update does give us the ability to add a note with troop requests, so you can let your Clan members know to exactly what types of troops you need.
Personally, I would love a message that lets me know when one of my clan members is under attack so that I can send in additional defensive troops dynamically. The three-minute attack window is small so I can't say how it would work out, but the option would be great.
Download the new Clash of Clans update and let us know which of the new attack and defensive boosts worked out the best.