Hey everybody, it's Wednesday again, and per page #489 of the App Store rulebook tonight we're in store for a whole heap of new games. Like previous weeks, all of these games should be available at 11:00 PM Eastern, or potentially way earlier if you're not in the ol' US of A.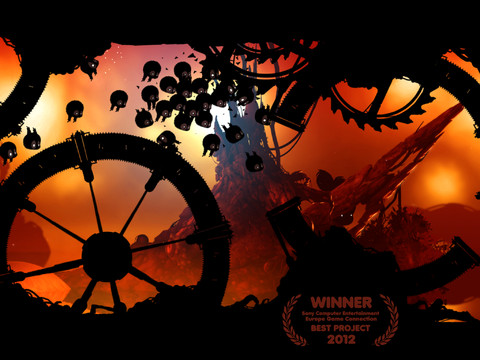 Badland, $3.99 – Forum Thread – Billed as an "atmospheric action adventure platformed," I'm not sure what other word I'd pack in that description aside from "really awesome." Wait, that's two words.
---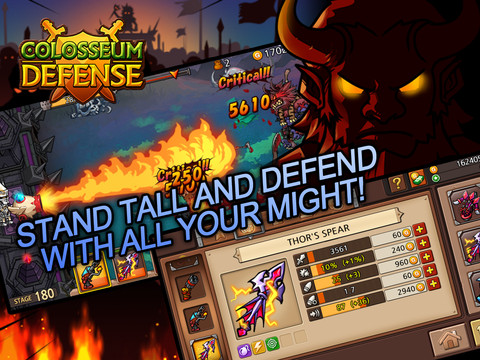 Colosseum Defense, Free – Forum Thread – A free to play castle defense and battle game? I think? It's hard to tell with how Gamevil does their screenshots what's going on.
---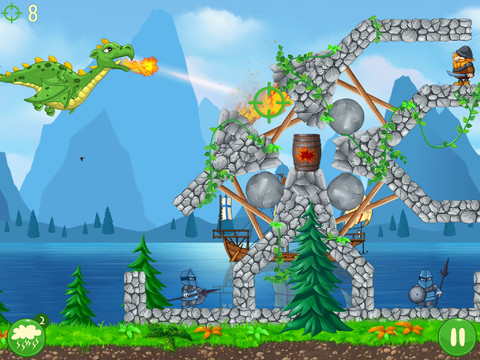 Dragon Blast!, Free – Forum Thread – It's been a while since I've been able to say, "It's sort of like Angry Birds but…" in one of these posts! Dragon Blast seems to be sort of like Angry Birds but with a giant dragon.
---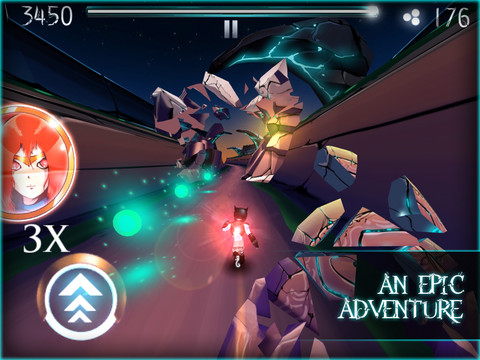 Dream Chaser, 99¢ – Forum Thread – This slick looking runner is giving me some serious flashbacks to continually failing to pick up chaos emeralds in those Sonic bonus stages. Featuring both an endless and story mode, Dream Chaser seems to have a lot to offer.
---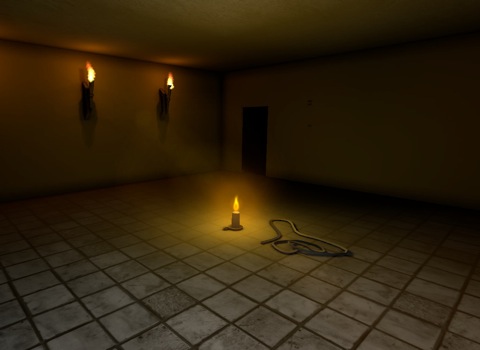 Eyes – The Horror Game, 99¢ – Forum Thread – A creepy exploration game, with lots of flashlight action. The description mentions being similar to those Slender games, so if you like those this might be worth a look.
---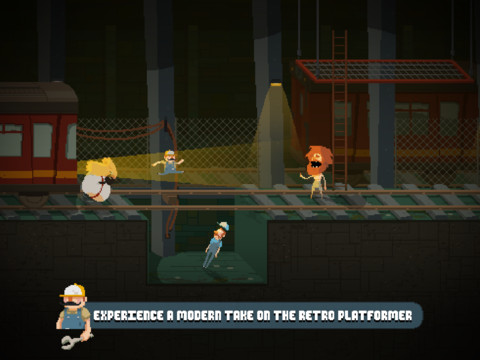 The Other Brothers, 99¢ – Forum Thread – This game is finally here. I feel like we've been following its development for years now. The Other Brothers is the first game I'm downloading tonight.
---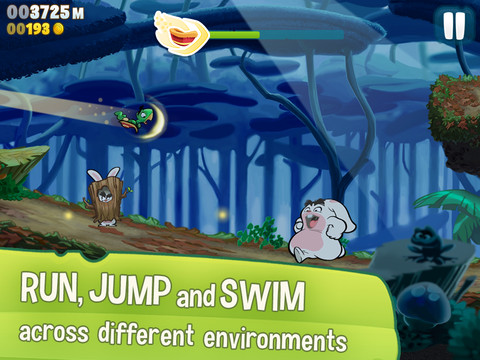 Run Sheldon!, Free – Forum Thread – A super-colorful runner where you play as Sheldon, the tortoise from the Tortoise and the Hare.
---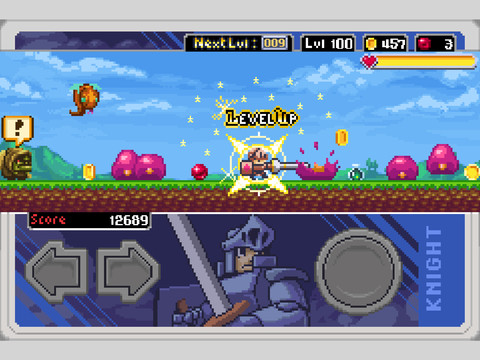 Slayin, 99¢ – Forum Thread – Sidescrollin' endless RPG with pixel graphics and a chip tunes soundtrack by Matt Creamer? Take my money. Just TAKE IT.
---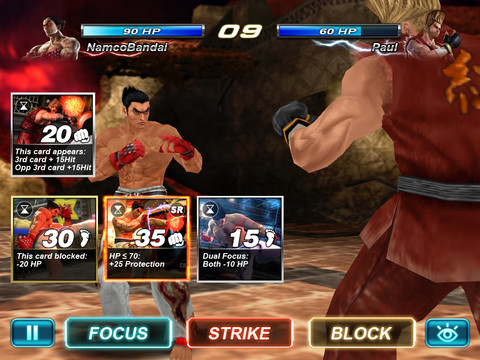 Tekken Card Tournament, Free – Forum Thread – While I won't deny the combination of Tekken and a… well, card game seems really weird, so does the idea of combining Metal Gear with a card game- But, that made for the only PSP game I actually will still go back and play.