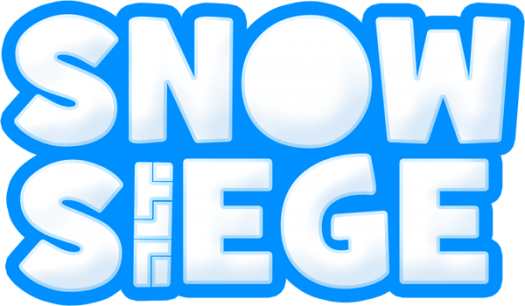 Recently, Trainyard ($0.99) developer Matt Rix and Finger Tied ($2.99) developer Owen Goss teamed up to create a Canadian powerhouse of game development which they have dubbed Milkbag Games (milk in bags is a Canadian thing, I'm told).
Matt is here at GDC showing off the first fruits of this joint venture, an upcoming game called Snow Siege. It's an interesting mix of genres, including tower defense, card collecting, and even a bit of Tetris thrown in for good measure. It sounds strange, but it totally works. Check out this hands-on video where Matt walks us through some of the basics of Snow Siege.
As you heard in the video, no hard release window for Snow Siege has been decided just yet. It's looking great so far though, and while I was skeptical about such a strange mishmash of genres, it actually seems to have come together brilliantly in Snow Siege. We'll have more on the game as its development continues.