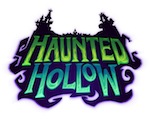 Civilization proper creator Firaxis is getting in on the whole App Store thing. 2K and the studio have revealed Haunted Hollow, a free-to-play "strategy" game that has users managing a haunted mansion and spawning monsters that'll scare off townsfolk. From what we gather, users will collectively vie for territory, as well as be able to battle each other.
If you're a "Canadian," you can grab the title right now on the region's App Store. If you're not, you'll have to wait for the game to release later this Spring. We've got a couple of images of the game, if you'd like to see what's up: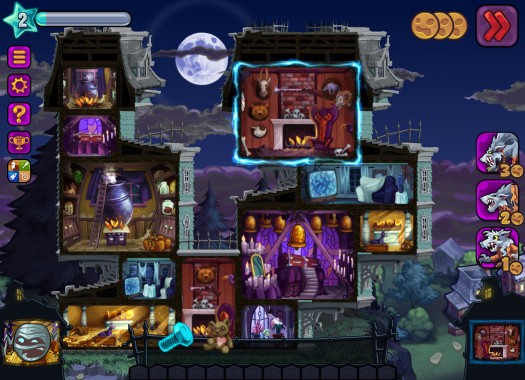 This isn't exactly the game we were hoping Firaxis would make for iPad, iPod touch, and iPhone, but it's possible that it's more than what it seems. We'll see.