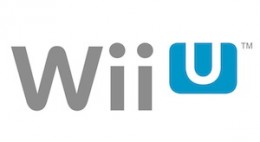 A lot of exciting news came out of today's Nintendo Direct. A new Zelda was announced. A Wind Waker re-release was, too. And a new Mario 3D game was teased. But one announcement in particular was more relevant to our interests than the others: apparently, an actual Mii-verse app is headed to smart phones this spring. Shacknews writes that it'll launch as a basic browser of the 'verse with "more functionality" slated to hit later.
Mii-verse browsing with a phone or a tablet was announced at last year's E3, but nothing Nintendo said at that event had us thinking it intended to make a dedicated app. Today's news kinda has us excited, as a dedicated app can do so much more than a web page. Here's a promo shot of the functionality from E3: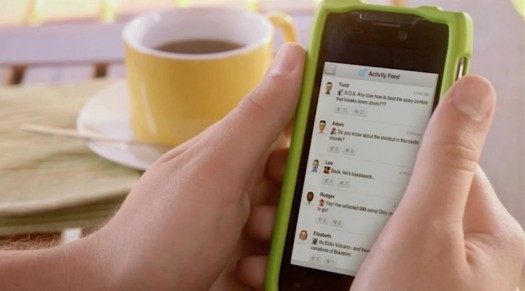 It'll be interesting to see how this shakes out, what Nintendo decides to throw into the app, and how well it supports it down the line. We've got a lot of waiting to do before we know, though.
[via Shacknews]