It's Wednesday again and the App Store is almost back up to being the fully armed and operational Death Star it was prior to the holiday freeze. There's some good games in here tonight, ranging from the surprise release of a Temple Run sequel to another Square game with enough IAP to choke a horse. As usual, all of these games will be available at 11:00 PM Eastern, or potentially way earlier if you're in a European or Asian region.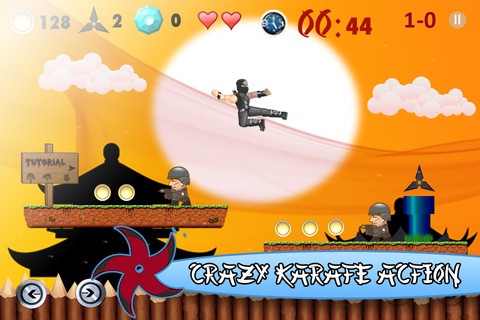 Brooklyn Ninja, 99¢ – Forum Thread – I'm not sure where "Brooklyn" comes in to play with this action platformed is a bit of a mystery as none of the screenshots feature fixies or PBR.
---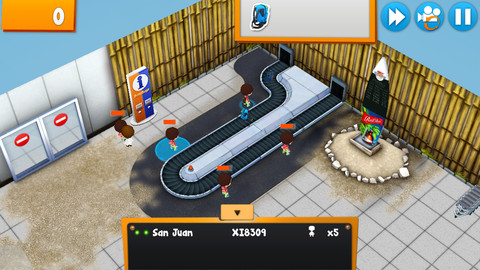 Busy Bags, 99¢ – Forum Thread – A baggage claim management game is an interesting premise, as I've always wanted to just act as baggage claim traffic controller in real life as everyone aimlessly mills around during (one of) the most irritating parts of flying!
---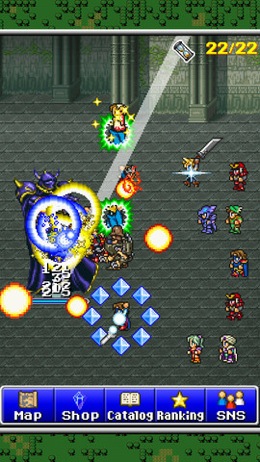 Final Fantasy: All The Bravest, $2.99 – Forum Thread – A strange Final Fantasy "greatest hits" title of sorts featuring Cloud, Terra, and other recognizable characters. According to the thread, it features a prize wheel IAP mechanic for unlocking new dudes, so strap in for that.
---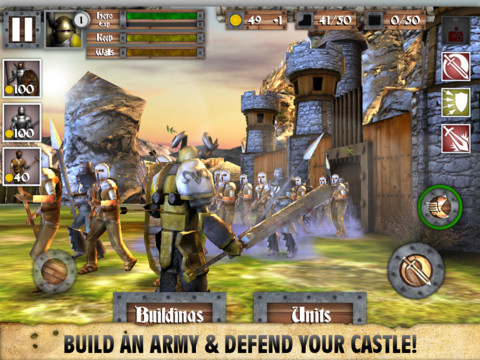 Heroes and Castles, $1.99 – Forum Thread – This looks like a really cool genre blend between the typical castle defense game and an action RPG. Definitely excited to see how this plays out.
---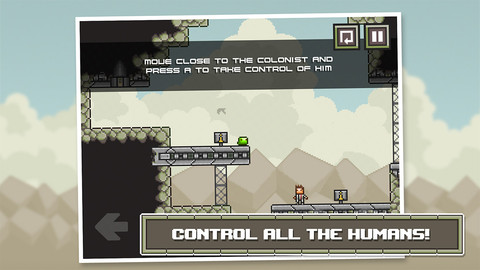 Infestor, 99¢ – Forum Thread – The curious combination of Plague Inc-like infection-centric gameplay with Lemmings-style puzzle solving. Neat.
---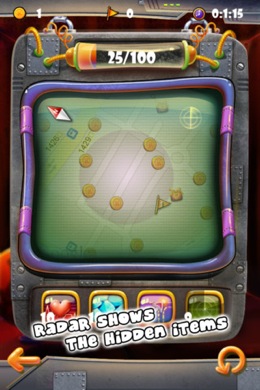 Keep Moving by Dopame, 99¢ – Forum Thread – If you're fortunate enough to live in a dense area where people actually play geolocation-centric games, this one looks sort of cool.
---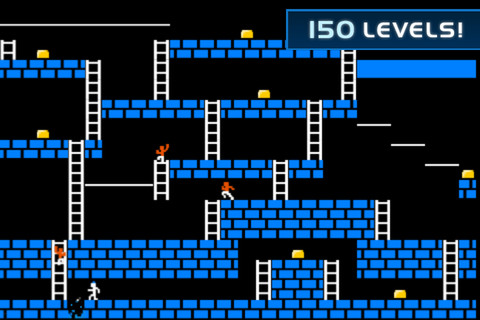 Lode Runner Classic, $2.99 – Forum Thread – I can't wait to relive childhood memories of failing to beat even the earliest levels of this classic gold collecting game.
---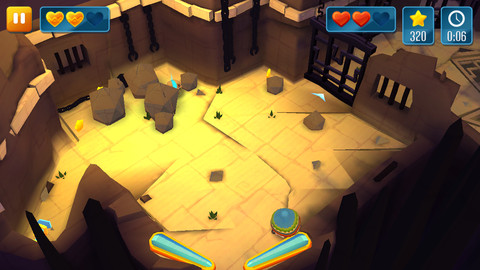 Momonga Pinball Adventures, 99¢ – Forum Thread – A cool looking adventure game played with a pinball mechanic. Think Sonic Spinball (and similar) games, but with a flying squirrel.
---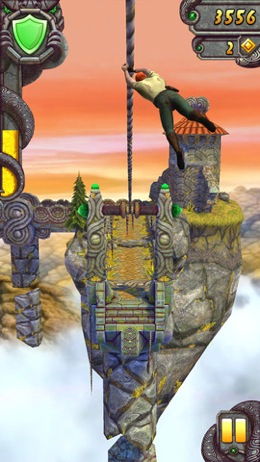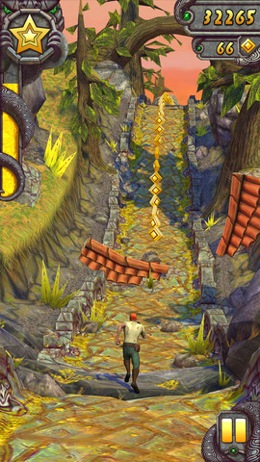 Temple Run 2, Free – Forum Thread – Often imitated but never duplicated, Temple Run has gotten a little dated compared to similar games by other developers. Temple Run 2 ups the ante with better graphics, more variety, and other neat stuff.
---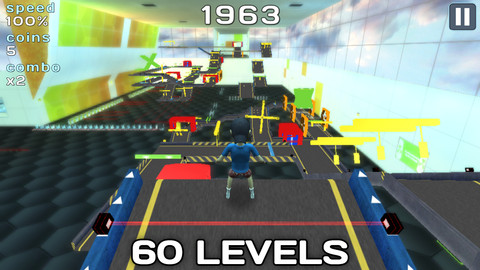 Terminal Escape, 99¢ – Forum Thread – Apparently the premise of this game is that airport security has been ramped up to the point of some sort of crazy gauntlet, and you're playing through it.
---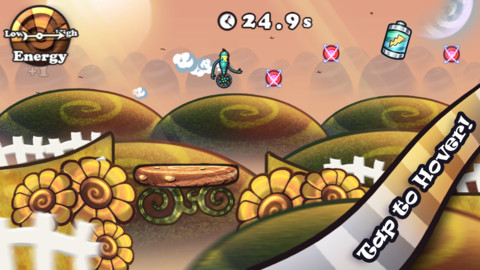 Tin Man Can, 99¢ – Forum Thread – A race-y platformed of sorts that features cool art, a single player campaign, and online multiplayer.
---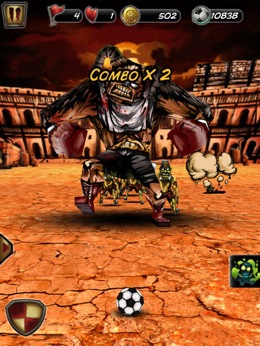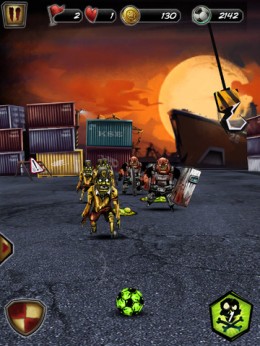 Undead Soccer, Free – Forum Thread – The end result of what happens when you run out of game genres to mash zombies into, I guess.
---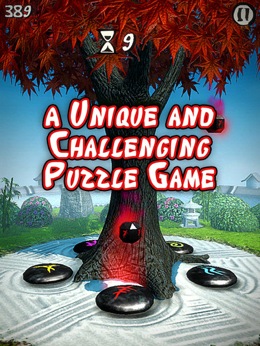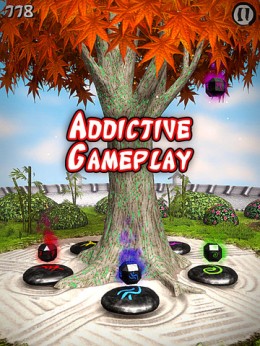 Zen Training, 99¢ – Forum Thread – Another casual puzzler from Crescent Moon's Forest Moon spinoff label.