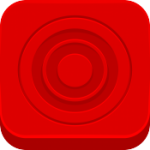 It looks like we're off to kind of a slow start in 2013 in terms of weekly releases. That's not to say there weren't a few interesting looking games in our weekly Coming Tonight post (and all of those games should be out in the US App Store now, by the way), but I guess it just doesn't have the same impact as the usual onslaught of new games that typically hit in the weeks that aren't so close to the holidays.
However, I think the most notable new release has to be the puzzle game Hundreds ($2.99). It's notable for one just by being the collaborative effort of Canabalt ($2.99) creator Adam Saltsman of Semi Secret Software and Greg Wohlwend of Solipskier ($0.99) and Gasketball (Free) developer Mikengreg. Both are well-respected indie developers and basically anything they're a part of is something to be interested in. Beyond just good game developer pedigree though, Hundreds is also fantastic. I spent the better portion of the day playing the original Flash version, and became completely hooked. Adam and Greg have spent the last year improving on that initial version for Hundreds on iOS, adding new mechanics, modes, and more.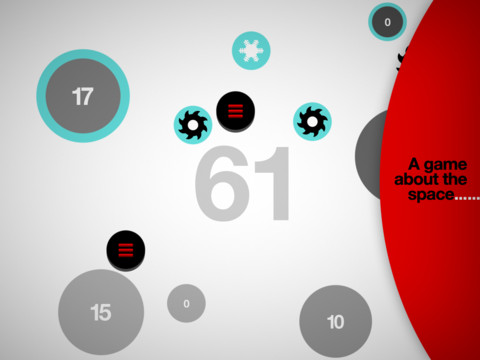 It should be a winner, and although I've literally only spent a few minutes with the just-released iOS version of Hundreds I can already tell it's head and shoulders above its Flash counterpart. If you're on the fence though, give that Flash version a go because it should give you a good idea of what you're getting yourself into. It's the kind of game that once it "clicks" there's no turning back. Check it out, and give our forums a look too for more impressions from early adopters of Hundreds.