It's Wednesday again, and the best thing for that post-keynote afterglow is a whole load of new games. There's some good stuff in this list, and some entirely unexpected (but totally welcome) releases like a Penny Arcade game totally out of left field. As usual, these will all go live at 11:00 PM Eastern.
Fort Boyard, $2.99 – Forum Thread – I have never ever heard of this TV show, but apparently is is filled with weird physical challenges. The iOS game converts these to a bunch of different mini games.
---
He-Man: The Most Powerful Game in the Universe, 99¢ – Forum Thread – A side-scrolling brawler that manages to harness the power of Grayskull. You play as He-Man (surprise!) and fight all manner of bad guys from the TV show. An in-game currency system unlocks all sorts of upgrades.
---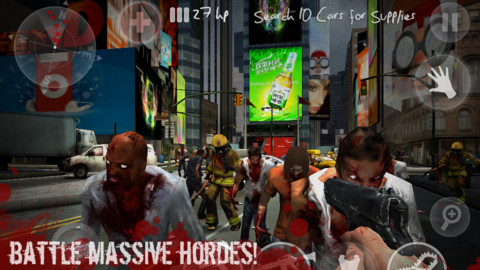 N.Y. Zombies 2, $1.99 – Forum Thread – The original was a really slick zombie horde shooter, and from the looks of it, the sequel is everything a good sequel should be.
---
Penny Arcade's On The Rain-Slick Precipice of Darkness 3, $2.99 – Forum Thread – This release is completely out of the blue, and I couldn't be more excited to finally play through a Penny Arcade game on my iPad.
---
Punch Quest, Free – Forum Thread – An absolutely incredible endless puncher by Rocketcat and Madgarden. Do not miss this game under any circumstances. It's free, get it.
---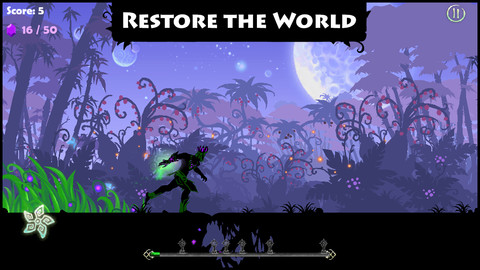 Totem Runner, 99¢ – Forum Thread – A really cool looking runner from Chillingo. It seems like there's a transformation mechanic and boss fights.
---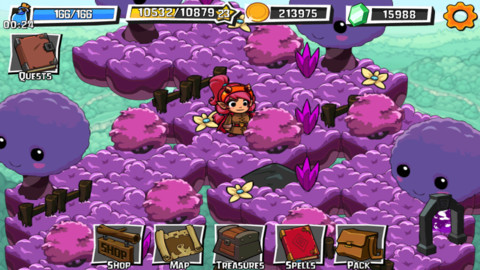 Wizardlings, Free – Forum Thread – A free "tap adventure" game by Square Enix. It seems like it could be cool, but the dual currencies visible in most of the screenshots are making me nervous.
---
Zombiewood, Free – Forum Thread – A remarkably timely dual stick shooter from Gameloft featuring… You guessed it, zombies.