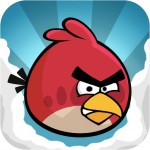 As Rovio's latest release Bad Piggies (Free) tears up the iTunes charts, they haven't forgotten about their original money printing machine Angry Birds (Free) proper. Today it's received yet another new update adding two new sets of levels to play through.
First you've got a new episode that's a salute to the new Bad Piggies game. Here the levels are all based around the kinds of contraptions the mean ol' pigs must build in Bad Piggies, and there's 15 new levels included in this episode with plans for expanding it even further.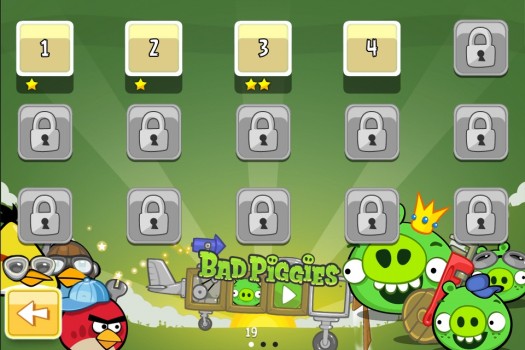 That's not all, though, as there's also another 15 new levels which have been added to the Surf and Turf episode, which was the most recent expansion before this Bad Piggies-themed one was released in this update. The iPad version, Angry Birds HD (Free), has not been updated with either level pack just yet, though I don't see any reason why it wouldn't be.
At any rate, if you're an Angry Birds fan your initial dollar investment into buying the game continues to extend its value far, far beyond release, so be sure to give the new levels a spin and check out our review of Bad Piggies since that should be a part of your collection as well.