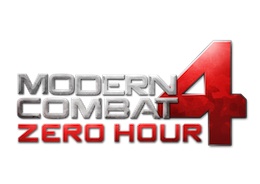 So, we've been thinking about Modern Combat 4: Zero Hour since its "leak" and subsequent actual reveal. And we've go some new details. Most notably, it will support iPhone 5 and its taller screen at launch. Presumably, the extra real estate will make a difference in a control sense, as the added width will give the virtual buttons more breathing room.
But if you don't have The Big New Thing, don't worry. Gameloft tells us that Modern Combat 4 is also going to support other stuff. The game, which launches this fall, will be a Universal app. Also, it's going to carry a premium price tag.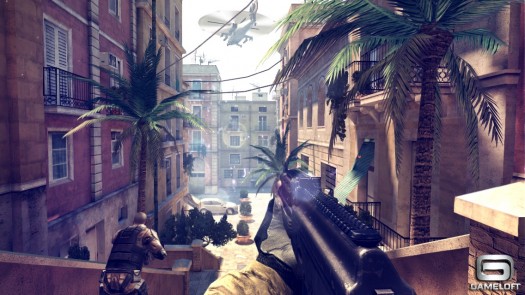 As with most super anticipated release like this one, meaningful game details are going to come in chunks. Multiplayer, for example, has seen some enhancements, but Gameloft isn't quite ready to talk about what specifically is being tweaked.
That's all we've got for now outside of the new screens you're seeing above, but we'll keep you up to date as the marketing campaign continues to plug along and, hopefully, eventually get our hands on this thing.