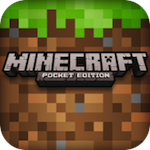 Minecraft proper is still the best way to experience the survival slash building game, but the mobile version is quickly catching up feature-wise. Once again, another update to Minecraft – Pocket Edition ($6.99) has added more elements from the core game. Chests, beds, and food are included in the latest "major release," as well as farming, new dyes and new recipes, and everyone's favorite enemy, creepers.
Around 20 bugs have been addressed, too, and some tweaks have been made, according to the patch notes, which are available here. This update's details were first released a little while back, if you remember.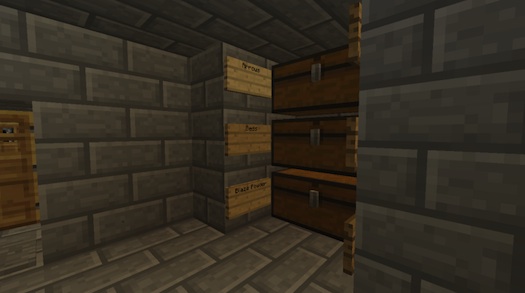 Thing we're thinking as we watch this game grow: it'll be interesting to see if Pocket Edition will become something more than just the mobile version of the game once it reaches parity with Minecraft proper. We're guessing it won't actually see a new creative direction, but that'd be neat, right?
[image via minecraftforum.net]