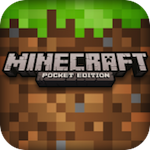 Skeletons and spiders won't be the last enemies added to Minecraft – Pocket Edition ($6.99). In a new post on the official Mojang blog, it's been revealed that the game's next update will pack an explosive surprise: the introduction of Creepers.
Version 0.40 isn't just about a new enemy, though — several other key feature additions are being introduced alongside Creepers. New consumables, for instance, like apples and beef are slated to be added, as well as new crafting recipes.
And there will be bug fixes, though most of the ones noted on Mojang's massive change log appears to be for the Android versions of the game.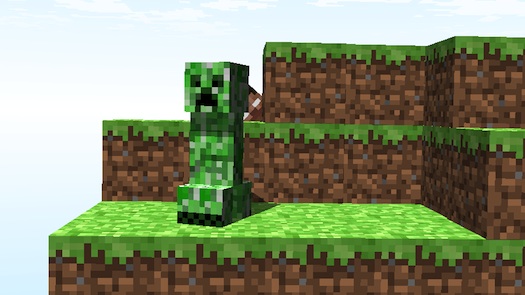 Pocket Edition lacks the sizzle of the PC version of the game, and the continued march to parity via updates should end up giving it the pop it needs. This update is due out within a month or so, Mojang says.
[image via hiddendiamondblog]