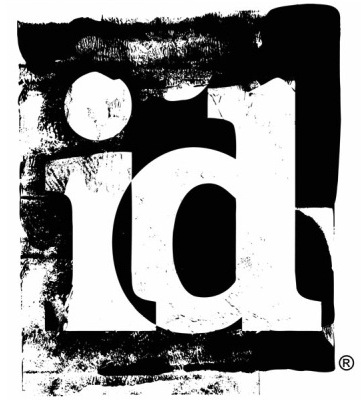 The saddest bit of news I've heard so far today is that id Software has announced they'll be putting their mobile development on hiatus while they focus all of their resources and manpower on Doom 4, a new entry in their legendary first-person shooter series.
They've released several stellar iOS ports over the years of some of their classic games, as well as original stuff like Doom Resurrection and Rage. There's plenty more they had in the works too, but sometimes you just don't have the resources to pull off everything you wish you could. I hope they return to mobile development sooner rather than later.
Anyway, if you're looking for a bright side to this news that would be the fact that all of id's iOS offerings are currently on sale with QuakeCon down in Dallas kicking off this weekend. Wolfenstein RPG was actually published by EA so isn't part of this sale, but it's 99¢ anyway and awesome so I've thrown it into the list as well.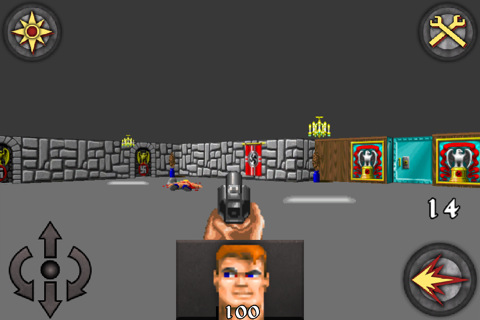 Be sure to grab any of these games for a discounted price if you don't have them already, and we'll continue to make puppy dog eyes at id until they decide to bring back their development on the iPhone.