Hey! It's Wednesday again, and after a crazy day around here at TouchArcade, I'm here to deliver your weekly list of games that are coming out tonight. Like every week, all of these games should be available at 11:00 PM Eastern, or potentially much earlier depending on your region. Anyway, on with the show. Weirdly enough, some of this is already out in the USA. I'm not sure why, but, I'm not going to complain.
Agent Dash, Free – Forum Thread – Hey, it's Temple Run! Except with a secret agent, that's sort of cool. Hopefully they do something to move the genre forward.
---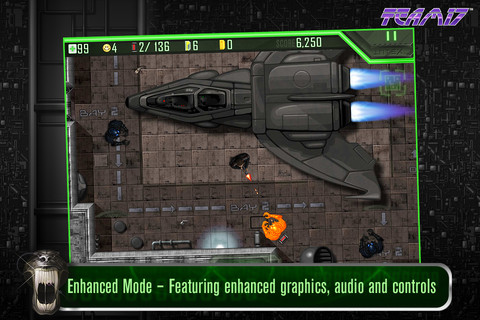 Alien Breed, $4.99 – Forum Thread – To celebrate the 21st anniversary of the original, here's a reworked iOS version of Alien Breed.
---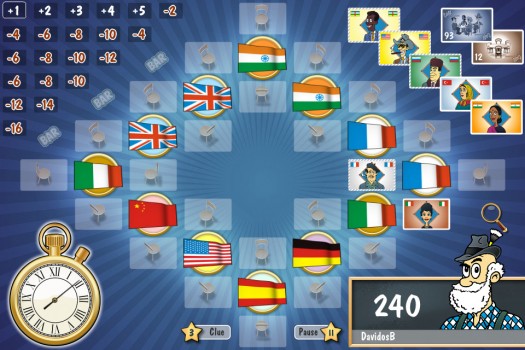 Cafe International, $4.99 – Forum Thread – Germany's board game of the year in 1989 hits the App Store. There's got to be someone out there that's really excited.
---
Carrot Watch!, 99¢ – Forum Thread – I learned something new from this game's iTunes description, apparently rabbits love gold?
---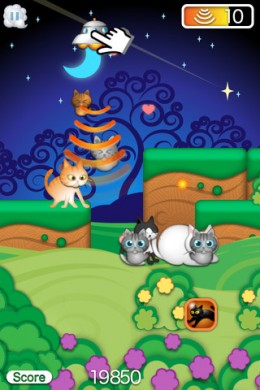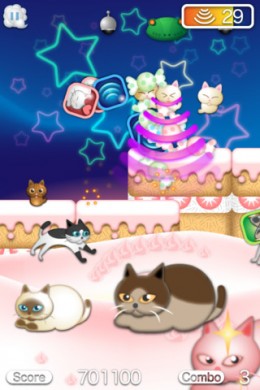 Cats Away, 99¢ – Forum Thread – This cat napping game has Jared's crippling toxoplasmosis going on overdrive.
---
Chicken Raid, 99¢ – Forum Thread – Another cool looking physics puzzler from FDG, this time centralizing around poultry.
---
Commando Jack, 99¢ – Forum Thread – A 3D tower defense game that allows you to kick in to first person mode to shoot creeps? That sounds awesome.
---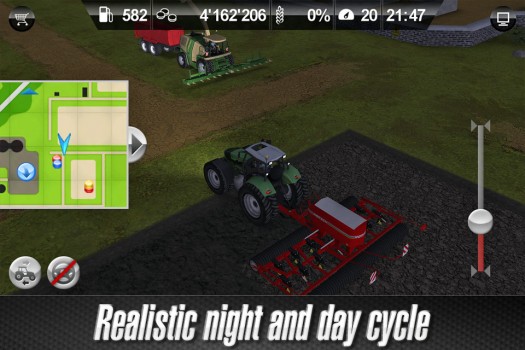 Farming Simulator 2012, $2.99 – Forum Thread – What the, I don't even, what? A farming game that's an actual simulator instead of a free to play time sink? Is this Bizarro World?
---
Glass Balance, Free – Forum Thread – Glass Tower was stupidly popular, here's another game from the same developers.
---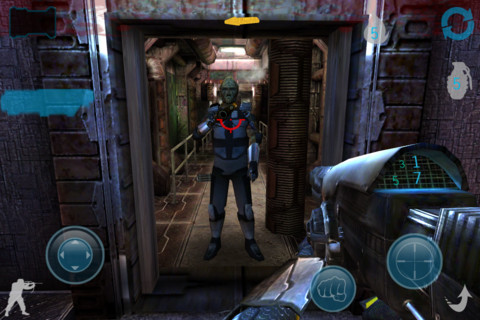 The Infinity Project 2, 99¢ – Forum Thread – A sci-fi first person shooter that even has an online multiplayer component.
---
Judge Dredd: Countdown Sector 106, $4.99 – Forum Thread – I love gamebooks, but I'm not sure how I feel about Judge Dredd. Regardless, I've got high hopes for this.
---
Justice League: Earth's Final Defense, $2.99 – Forum Thread – A superhero themed beat 'em up. Brad and I recorded a TA Plays video of this which will hit tomorrow.
---
Kid Vector, $1.99 – Forum Thread – A 2.5D vector based platformer from the guys at Uncade.
---
Monster Life, Free – Forum Thread – A free to play game by Gameloft of raising and battling "paper monsters". Curiously, it looks almost identical to Crescent Moon's Paper Monsters ($0.99)
---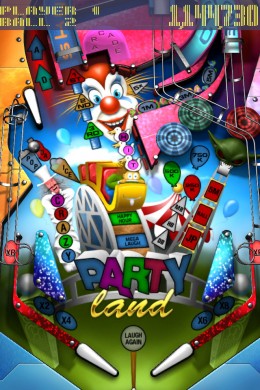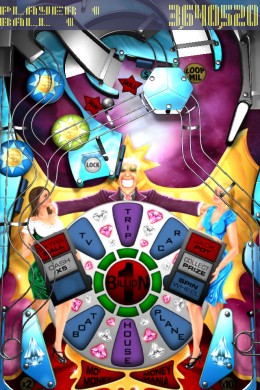 Pinball Fantasies HD, $3.99 – Forum Thread – Did you enjoy Pinball Dreams? Here's another pinball game from the same dudes!
---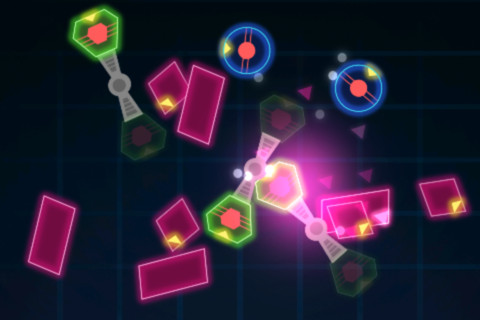 Static Motion, 99¢ Forum Thread – From the iTunes text it sounds like this is a tapping game, but, man, I dig that art style.
---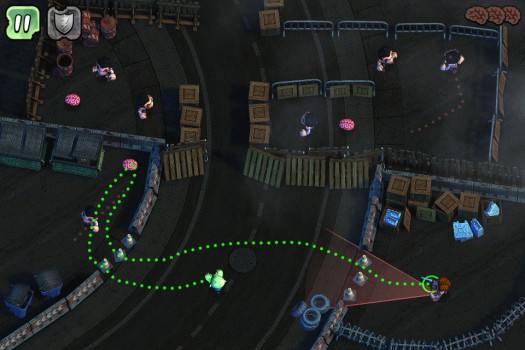 Plight of the Zombie, $2.99 – Forum Thread – A line drawing stealth game revolving around zombies? 30 levels are included with even more on the way.