Here's some awesome news: the next episode of Walking Dead: The Game (Free) for iPad and iPhone should see a release within the next two to three weeks.
"We're working on the iOS version of Episode 2 right now and hoping to get it out in the next two to three weeks. The App Store review process is a bit of a wild card as far as it relates to giving an exact date until they approve the content, so it's harder to be more specific than this," a Telltale representative told us this afternoon.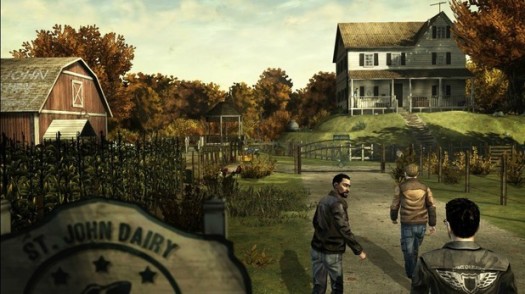 Walking Dead Episode 2 – Starved for Help picks up three months where the last episode of the series left off. You'll resume control of Lee and continue forging relationships and dealing with the hardships of post-apocalyptic life among the undead. It'll run you $4.99 unless you purchased the game's season pass.
Walking Dead: The Game isn't a disappointment by any means. We're more than stoked to give this episode as soon as it hits. Gotta admit, though: this wait is killer.