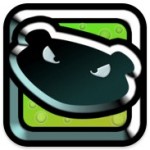 When Activision did the unthinkable and shut down Project Gotham Racing developer Bizarre Creations early last year, the pool of employees from the talented studio split off into smaller groups and went on to form a bunch of brand new companies. Two of those companies, Muffin Games and Lucid Games, have teamed up once again to bring the classic Bizarre Creations Dreamcast title Fur Fighters ($2.99) to the iPad.
Fur Fighters was a 3rd person shooter set in an ultra-colorful world inhabited by adorable animal people. But don't let the cuteness fool you, as Fur Fighters maintained a high level of action and violence, and had a sort of twisted sense of humor and a ton of personality.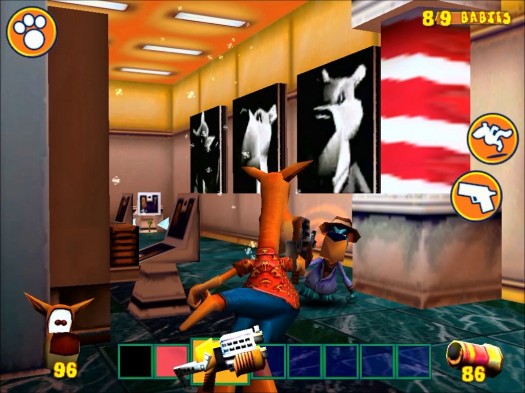 The iPad version is called Fur Fighters: Viggo on Glass and appears to be a fairly faithful port of the original. There's all 6 original playable characters, each with their own unique abilities that must be used thoughtfully if you're going to complete all 30 levels. The game is iPad only, and supports the Retina on the newest iPad, though overall it's still a pretty dated looking game. Dated, but charming.
It seems to be a good port so far, but the controls are leaving a lot to be desired. I'm loving the personality and charm, though, so I'm going to continue plugging away despite the finicky controls. If you have fond memories of Fur Fighters, chances are you'll have no problem dropping a couple of bucks to have it on your iPad, and you can head over to our forums to talk more about Fur Fighters: Viggo on Glass.