Sword & Sworcery [$4.99 / Micro] is an amazing adventure with some of hippest art and sound we've ever seen in a video game. It's inspirational, too, as fans of the title have demonstrated by conjuring a plethora of art revolving around the themes, music, action, and scenes in the indie darling. In an effort to generate even more awesome stuff, the crew behind the game are putting together a virtual jam to provide artists around the globe "a little bit of structure and motivation, as well as an opportunity to exhibit" their work alongside the people who made the game. This is taking place on May 11-13th, and it appears as if everything submitted will appear at the #Sworcery tumblr.
If you'd like to get in on the action, submissions can be submitted here. The page explaining what's exactly going down is available at this address. Here's a tiny small selection of the stuff appearing on the game's tumblr: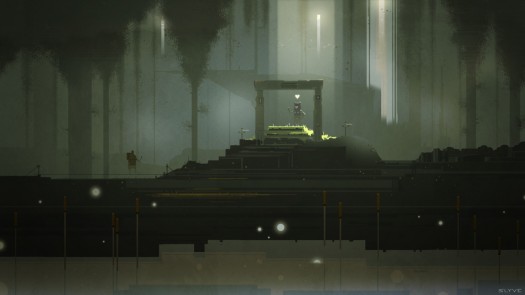 "Slyve & Sworcery" – a painting by Slyve aka @c_sylvain at Capy.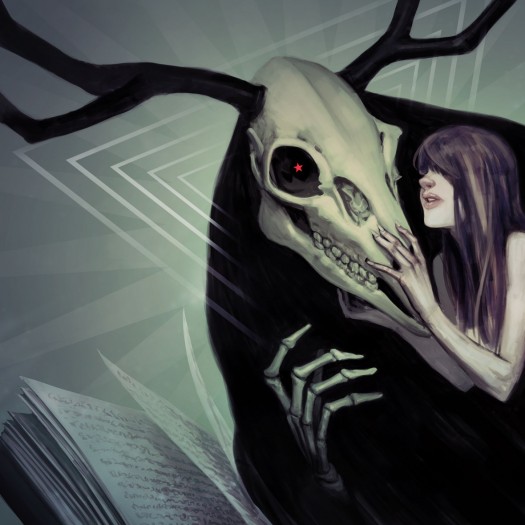 "Depths of Mingi Taw" – painting by Qiqo aka @supertamago at Capy.

There's some great stuff already, obviously. It'll be interesting to watch this page fill. And if you haven't played Sword & Sworcery yet, what's wrong with you?