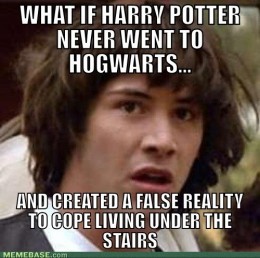 Yeeeeesh. Been a crazy busy week doing lots of behind the scenes stuff to prepare for [REDACTED]. Speaking of which, if you're interested in writing for us, give this thread a peep for more details. If you've got some industry experience, give us a shout.
Anyway. There's a bunch of cool games coming tonight, if you've been waiting years for the continuation of the Harry Potter games, tonight is your night.
Like all Wednesdays, all of these games should be available in the US App Store at 11:00 PM Eastern.
AbraWORDabrA, 99¢ – Forum Thread – A word game with levels, and some kind of… Angry magician?
---
Brainsss, $2.99 – Forum Thread – A slick looking game where you play as a gang of zombies infecting humans, looks awesome.
---
DreamWorks Dragons: TapDragonDrop, $1.99 – Forum Thread – I'm glad the cat is finally out of the bag on this, don't dismiss it because it's a movie game, there's some clever puzzle elements inside.
---
Lego Harry Potter Years 5-7, $4.99 – Forum Thread – After a very long summer break, Harry and his pals are back at Hogwarts. The first game was great, this one likely will be too.
---
MiniFlyer – Forum Thread – Another Mega Jump style vertical jumper? Sure! Why not!
---
My Little Hero, 99¢ – Forum Thread – The latest game from NC Soft has tons of character to it, hopefully it has the gameplay to match. (Fingers crossed.)
---
Robbery Bob, 99¢ – Forum Thread – A neat looking stealth-centric sneaking game from Chillingo.
---
Rocket Fox, Free – Forum Thread – This trailer is giving me really strong Jumping Flash! flashbacks, anyone else?
---
RPG Dragons Odyssey Frane, $11.99 – Forum Thread – According to the iTunes text, this is a "High quality Japan Action RPG". We'll give it a closer look.
---
THE KING OF FIGHTERS-i 2012, $6.99 – Forum Thread – An updated version of King of Fighters with all sorts of multiplayer. People on our forums are going crazy for it.
---
Tractor Trail, 99¢ – Forum Thread – A farming-centric puzzle games from the dudes at Origin8.
---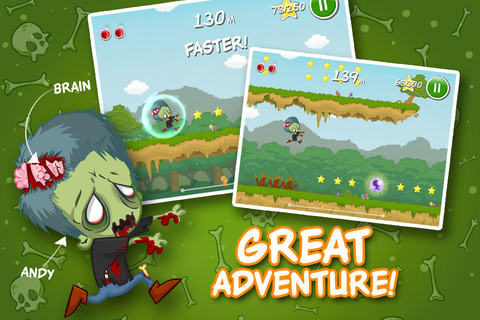 Zombie Travel, Free – Forum Thread – A free runner promising "great adventure?" Seems worth a try.