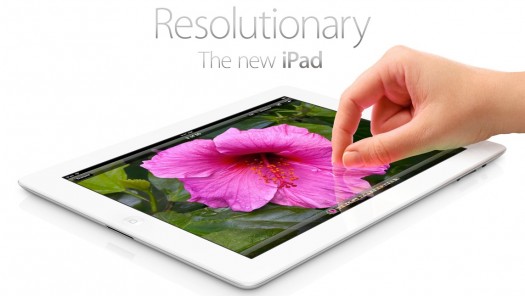 Arguably the biggest addition to this year's version of the iPad (or at least, the most immediately noticeable one) is the inclusion of a Retina Display screen that ups the resolution to a monstrous 2048 x 1536. As anybody who has upgraded from an older device to an iPhone 4 or an iPhone 4S, you know that the Retina Display screen is a stunning upgrade in person and makes all other mobile device screens look inferior in comparison. Such is the case with the new iPad's fancy screen, it really needs to be seen to be believed.
For anybody upgrading to a new iPad today, or if this is your first foray into the world of the iPad, then chances are you're interested in having the games that can show off the new screen as you gloat to your friends. Here we've compiled a list of games that have been updated for the iPad Retina Display:
There is a thread in our forums that's constantly being updated keeping track of compatible games or ones that will be compatible soon. If you're a developer with an iPad Retina Display update coming out, make sure to post it in that thread or post in the comments below and we'll try to keep that thread as well as this article updated as new games hit. Also, Apple is currently featuring a selection of games and apps in the App Store that are new iPad ready.