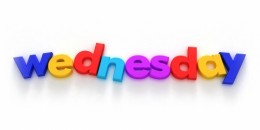 Hey it's Wednesday, which for our purposes means exactly one thing: Tons of iOS game releases. There should be something for everyone in this list of games, whether you're a pinball fan, like simple physics games, Star Wars, or even really creepy Japanese RPGs.
This works like all other weeks in that these games should all be available in the USA at 11:00 PM Eastern, or potentially much, much earlier if you're East of North America. In which case, these games should all be available now, or very soon.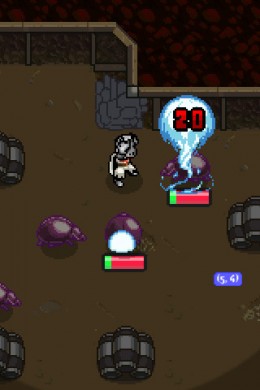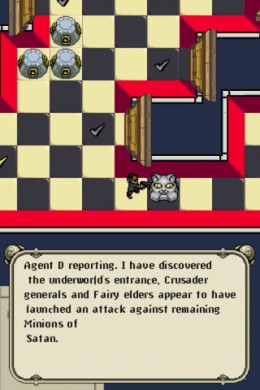 100 Trials, $1.99 – Forum Thread – This is a "re-imagining" of 100 Rogues, a roguelike that was released a few years ago which was very highly anticipated amongst our community, but quickly became notorious for just how buggy it was. Combat seems to be further refined, more classes are included, and hopefully this pseudo-sequel manages to free itself of the issues of the original.
---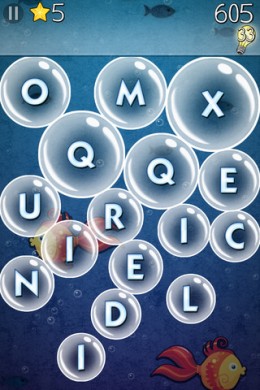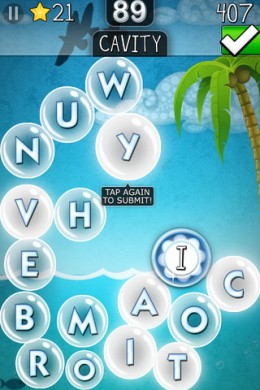 Bubble in Paradise, 99¢ – Forum Thread – Do you like words and popping bubbles? Well, Chillingo has you covered this week. Multiple game modes and even online multiplayer are packed in too.
---
Corpse Party Blood Covered: …Repeated Fear, $24.99 – Forum Thread – We've gone over what this game is all about in a recent news post. Unfortunately, it seems that the game only comes packed with Japanese language support right now. Oddly enough, it's (currently) available in regions outside of Japan, which seems sort of rare for these crazy Japanese-only RPGs.
---
Diggin' Dogs, 99¢ – Forum Thread – I like dogs, I like games with digging mechanics, and I especially like games that seem to explode coins everywhere. 3 dogs, 61 levels, and 5 game worlds are included.
---
DoDonPachi Blissful Death, $4.99 – Forum Thread – The latest shooter from Cave, which should say everything about this game. Expect tons of sprites on screen, bullets everywhere, and incredibly fast action.
---
End Night for iPad, $2.99 – Forum Thread – Check out our preview for all the details, but this seems to be a really slick interpretation of survival horror on iOS devices, which is a genre which I'd really like to see more of.
---
Eufloria for iPad, $4.99 – Forum Thread – We've had some extensive hands-on time with this beautiful RTS. In fact, if you want to know everything there is to know and more about it, check out our preview.
---
Pinball Arcade, 99¢ – Forum Thread – Who knew that iOS devices would be such a killer platform for pinball fans? Pinball Arcade seems to be yet another entry in the fantastic pinball aisle on the App Store. It comes with a single table unlocked, with additional ones available via IAP.
---
Ragdoll Blaster 3, 99¢ / HD – Forum Thread – Ragdoll Blaster was an incredible game, Ragdoll Blaster 2 was even better, and I don't think it's that big of a leap of faith to assume that the third in the series is going to be better yet. If you haven't played a Ragdoll Blaster game yet, and are even remotely interested in physics puzzlers, get on it.
---
Raid Leader, 99¢ – Forum Thread – I've been looking forward to this game since I first caught wind of it. We'll have a review up the second it hits the US App Store, but seriously, just watch the trailer.
---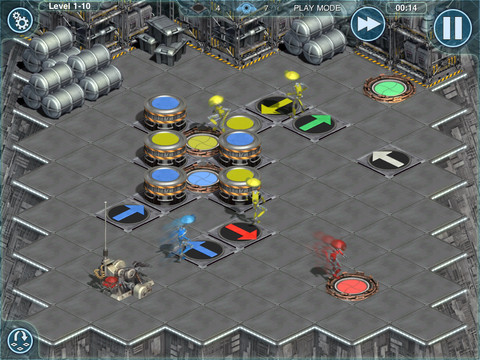 Star Wars Pit Droids, $1.99 – Forum Thread – Are you excited for Phantom Menace in 3D this weekend? (No? Eh, can't blame you.) Well, the good news is this game looks pretty rad, and actually started its life as a PC game back in 1999. Now, how about some more LucasArts games from the 90's on the App Store?