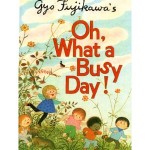 Well this has been a crazy day. Infinity Blade 2 madness all over the place, a surprise Call of Duty announcement, Where's My Water went free with Facebook hijinx, and a ton of other stuff I never expected when I rolled out of bed this morning. I figured things would be slow, since Chair essentially claimed today as their day at the last keynote. But NO!
So, this is less of a "coming tonight" and more of an "out now." I have a feeling things are only going to get crazier as we get close to the iTunes freeze in late December.
The Bard's Tale, $5.99 – Forum Thread – Embarrassingly enough, the first time I heard about this comedic RPG was when new hit that it was coming to iOS. I was then shamelessly ridiculed for not having played it when it was first released on other platforms. That seems appropriate.
---
BigBot Smash, 99¢ – Forum Thread – I'm not really sure what to say about this game, since the graphics seem pretty lo-fi but I love the premise of just playing as a giant upgradable robot blowing stuff up.
---
Call of Duty: Black Ops Zombies, $6.99 – Forum Thread – Surprise! It's a pseudo-sequel to Call of Duty: Zombies! Online multiplayer is the name of the game here, and we've got a great thread if you're looking for someone to play with.
---
Catball Eats It All, Free – Forum Thread – This incredibly descriptive title basically says it all. I'm sure you'll hear more about this game on Jared's Kitty Korner.
---
Egg Punch, Free – Forum Thread – I'm liking the looks of this not-quite-mini-golf egg-rolling game. The premise is a bit of a stretch, but I'm such a sucker for cel shaded graphics.
---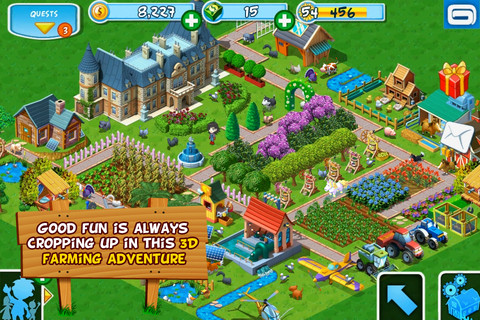 Green Farm 2, Free – Forum Thread – What's better than a Gameloft clone of Farmville? How about a sequel?
---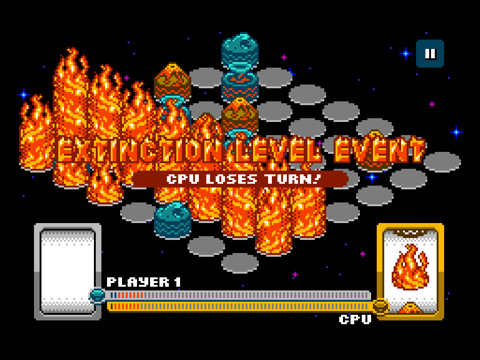 Horror Vacui 2, $1.99 – Forum Thread – I'm totally unfamiliar with Horror Vacui, but it's by the creator of The Last Rocket, which I absolutely loved… So I'm excited to try this!
---
Infinity Blade 2, $6.99 – Forum Thread – Read our review, and download this game. Now.
---
Last War, Free – Forum Thread – I'm not sure what to think of this as it looks a lot like those old Mafia Wars games, but it's from… Gamevil?
---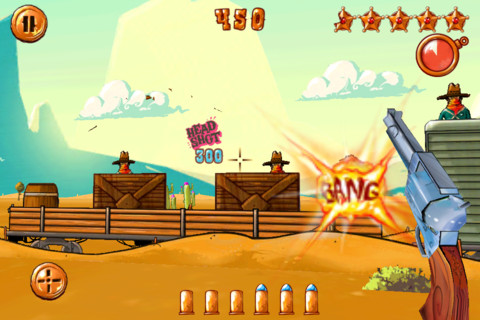 McGyro, 99¢ – Forum Thread – A, err, gyroscope controlled shooting gallery game published by Chillingo.
---
Mr.Oops!!, 99¢ – Forum Thread – We're massive fans of Ponos, and I have a dedicated folder on my phone to all the "Mr." games. Tonight, I add another.
---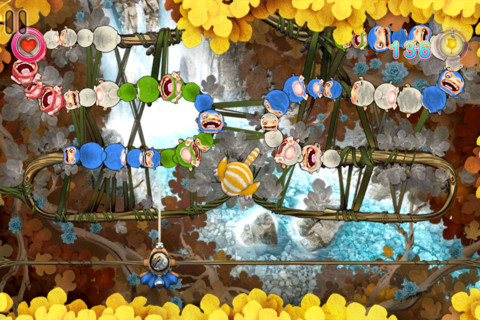 Sparky vs Glutters, 99¢ – Forum Thread – Clickgamer pulled out all the stops to compete with Infinity Blade 2 this week with this Zuma-style marble shooting game.
---
Zen Pinball, Free – Forum Thread – An awesome pinball game with one free table and others available via IAP.