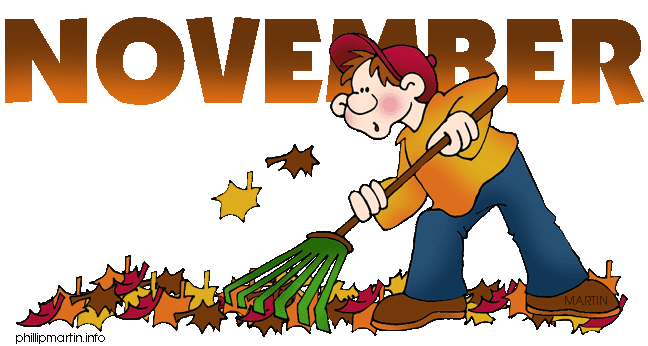 Whoa, it's Wednesday and I can't believe it's already November. I guess the upside of the year racing to a close is that we won't have to wait too much longer to see what iOS developers do this holiday season. Total EA domination seems like the safe bet, although the best thing about the App Store is that anything can happen.
Anyway, this week works like every other week. All of these games should be available for download in the US App Store at 11:00 PM Eastern, or potentially much earlier depending on how east you are of the good ol' US of A.
Aquaria for iPad, $4.99 – Forum Thread – If there's an award out there for indie games, chances are Aquaria has won it. This action adventure game is entirely underwater, and involves lots of exploring, boss fights, and seahorses.
---
Chicken Rescue, 99¢ – Forum Thread – Help the mother chicken rescue her chicks across 24 different levels. Your chicken is even upgradeable in a variety of different ways.
---
Cosmic Cab, 99¢ – Forum Thread – This seems to be the crazy combination of Crazy Taxi and a tube racer, which sounds A-OK to me.
---
DynaStunts, $2.99 – Forum Thread – I always seem to enjoy these types of motorcycle games, and I'm really digging both the wicked air you seem to be able to get off jumps and the bright art style of this one.
---
Monster Burner, $2.99 – Forum Thread – Gameplay looks a little simplistic, but roasting monsters just by touching them seems like a pretty appealing concept.
---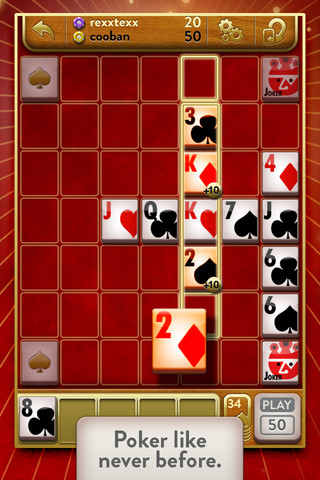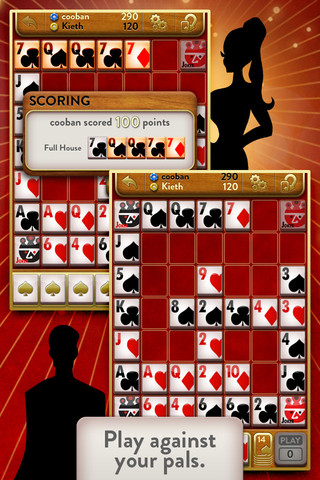 Poker Pals, $1.99 / Free – Forum Thread – Words With Friends meets Sword & Poker? I'm totally in, I never was that great at Scrabble anyway.
---
Sad Robot, Free – Forum Thread – A cute big-pixel tilt-based game plays similar to most in that you avoid bad things while pick up good things. The game is free, and initial impressions in the forums mention IAP feels very optional.
---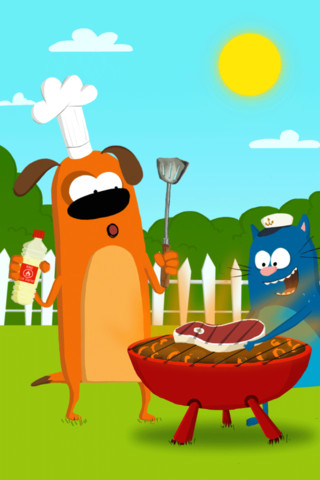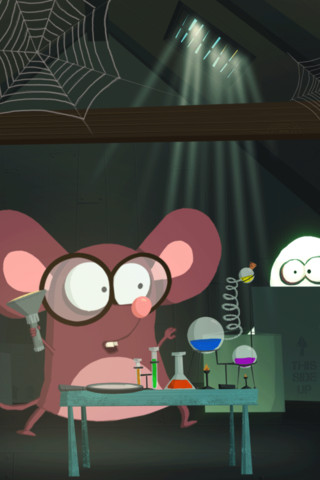 The Moogies, $2.99 – Forum Thread – This kid-centric game introduces The Moogies, a set of nine unique characters that Chillingo hopes 2-6 year olds will love.
---
Wizardry: Labyrinth of Lost Souls, Free + $9.99 IAP Unlock – Forum Thread – Well they've certainly got the whole epic setting down that seems to be required for any RPG, and the whole free + IAP unlock seems like an appealing way to sell these kind of games.