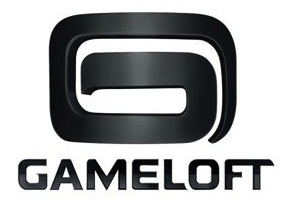 Is Gameloft holding a sale in honor of Labor Day, too? Of course! I suppose you didn't need to lick a frog or contact your local Magic 8-Ball agent to predict this, but I really, really wanted to open up this post about the sale with a question. So, here we are.
I can't really figure out Gameloft's price-cutting angle aside from "we should probably sell more copies of these," and I suppose that's a good enough reason. Until the end of this Labor Day celebration, you can download a variety of shooters and action games from the studio at just $.99. Take note that a good portion of these are based on actual properties. Take a look:
The packs at the bottom of the list are really brilliant for new owners of iOS devices, so if yours still smells like the packaging, you might want to scope those. Shadow Guardian, the Uncharted knock-off, is a good grab, too, if you're in the mood for climbing things.