Recently Gameloft announced yet another upcoming title on their Facebook page. In the wake of N.O.V.A. [$4.99 / Lite / HD] and N.O.V.A. 2 [$6.99 / Lite / HD] comes N.O.V.A. – Near Orbit Vanguard Alliance Elite. Aside from the following promo image, that's all we know right now.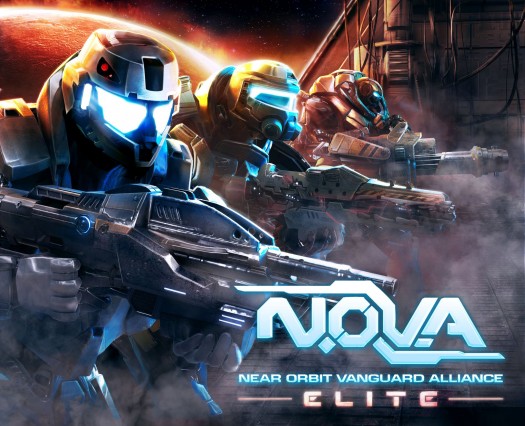 Now, even though Gameloft is being incredibly vague with details currently, we can likely make a few semi-safe assumptions here. First off, Gameloft never shows off games that aren't at least somewhat close to being released, so it seems unlikely that we'll be waiting that long for this game. Also, last month Gameloft announced that they will be using the Unreal Engine in the future. Given that the N.O.V.A. series is one of their more popular franchises, it seems reasonable that Elite might be one of the first Gameloft UE3 games.
We'll just have to wait to find out!