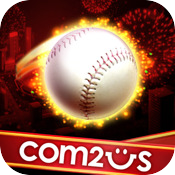 We remain huge fans of Homerun Battle 3D [$4.99 / Lite / HD] even though it's changed a lot since our review. In fact, even the name of the game has changed. And now it looks like our love will have to grow even more to accompany another, though more unconventional update. At midnight, Com2Us plans to drop Santa Clause into the game. Yeah. THAT Santa.
According to press materials, Santa will take on the role of pitcher for Homerun Derby match-ups and will reward players "x2," "x3," and "x5" gold balls or special pieces of stat-bending equipment such as shirts, pants, and helmets whenever they hit a homerun off of one of his special giftbox pitches. The gold balls can, in turn, be used to purchase an item in the in-game store, which by the way, will be updated as well with seasonal sales prices this midnight, too.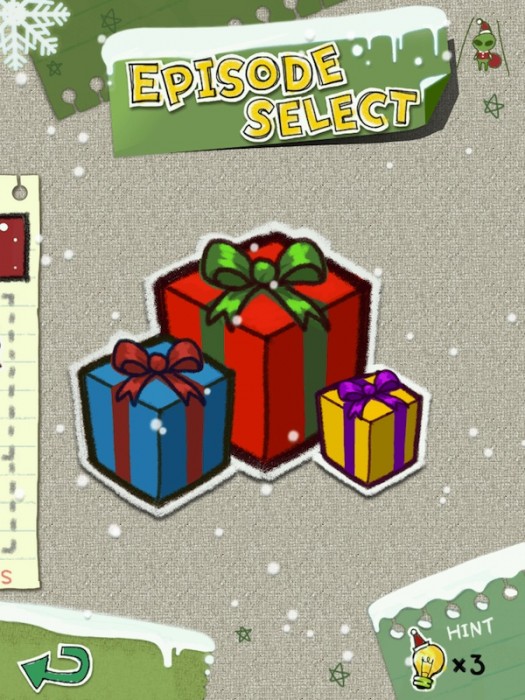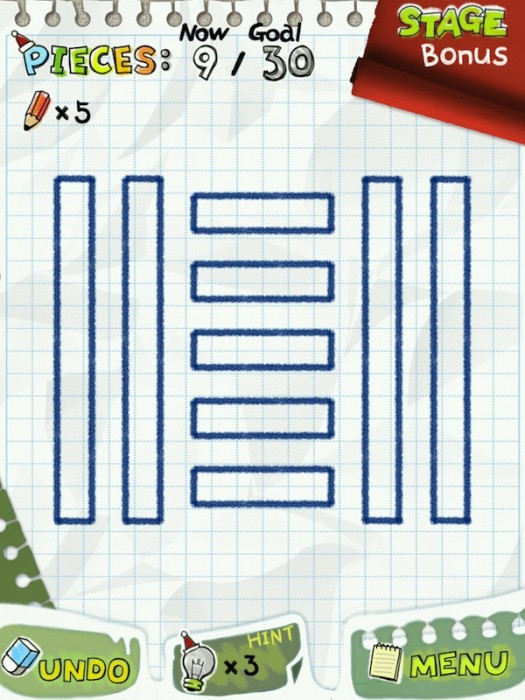 Of course, Homerun Battle 3D isn't the only Com2Us joint scoring a holiday-themed update. Slice it! [$.99] (above) has received 20 new stages, Christmas carol BGMs, and new themed visuals. Starting now, actually, you'll be able to hack away with all the holiday pride you can muster at lush evergreens, snowmen, or even lit candles. Go get 'em, Tiger!
Hey, guys, did you know Christmas is less than 20 days away? Yeah, just thought about that and my mind was blown. I wonder what Eli is getting me?