Earlier today EA Mobile posted some screenshots from two of their previously announced upcoming iOS games on their Facebook page. Based on the little bit that is shown, it seems that fans of the previous iPhone versions of The Sims games will be getting a new iteration of that series called The Sims 3: Ambitions. For the more violence-prone audience, EA Sports MMA will bring the competitive sport of mixed martial arts to the touch screen. Click on any of the images below to get a larger view.
---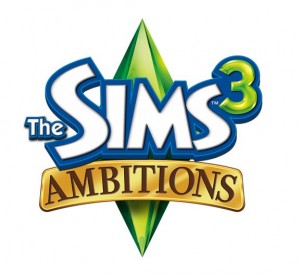 The Sims 3: Ambitions
– This newest
Sims
game looks to include all of the same customization and social interaction that you've come to know from the series, but with an added focus on fulfilling your particular character's passions and turning them into paying professions. In the PC version of
Ambitions
, you could become a firefighter and would have to put out hazardous fires and rescue other Sims from burning buildings, along with the more mundane tasks like properly maintaining your equipment. There were also more creative jobs like a tattoo artist or stylist that let you actually change the look of your fellow Sims. Other cool additions will be the ability to raise children and build and customize your own living spaces.
It remains to be seen what exactly will be in the iPhone edition of The Sims 3: Ambitions, but based on these screens chances are it will be similar to its PC counterpart. An exact release date hasn't been given aside from Summer 2010, and with Summer just about to be over we might very well be seeing the game released in the coming weeks. Until then you can join in the discussion going in our upcoming games forum for The Sims 3: Ambitions.
---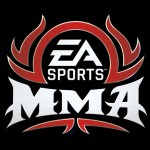 EA Sports MMA
– While this title was announced way back at E3 in June, there still isn't a whole lot of information about it. What we do know is that
EA Sports MMA
will be a mixed martial arts fighting game similar to the popular UFC, but without actually being affiliated or licensed by the UFC.  Still, if you follow the sport of MMA you should recognize some of the fighters in
EA Sports MMA
like Randy Couture and Fedor Emelianenko who are shown in the screenshots below. It also appears that you will be able to customize and train your fighter.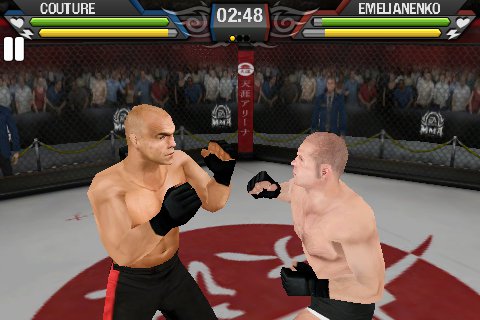 Again, a firm release date hasn't been set for EA Sports MMA, but we would venture to guess that it can't be too far off since screens are being posted on Facebook. What we're really interested to see is how the game will actually control with the touch screen, and how much depth there will be in regards to different moves and holds. We'll let you know if we hear anything more about EA Sports MMA, and in the meantime head on over to the upcoming game thread to talk about the game in our forums.