It's hard for us to say enough good things about Halfbrick's Monster Dash [99¢] and Ratloop's Helsing's Fire [99¢]. One game takes the running right forever gameplay formula that's become so popular, spices it up, and adds weaponry. The other is an incredibly unique puzzle game which is unlike anything we've played on the iPhone, a claim that's almost impossible to make with puzzle games. Both games have received recent updates, so be sure to download them if you haven't already.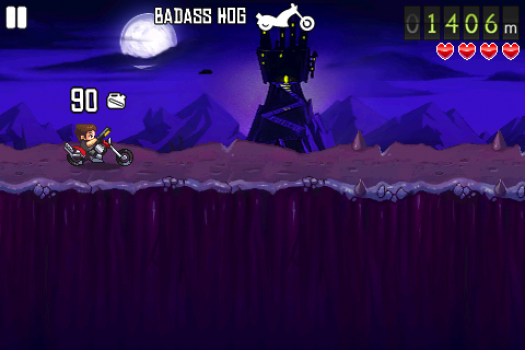 Monster Dash now comes packed with an additional power-up for Barry to pick up, a motorcycle that makes you temporary invincible while riding it. Along with the motorcycle comes new motorcycle-related stat tracking and achievements as well. Halfbrick also made some fixes and other tweaks to the game such as fixing heart placement so they're a little easier to pick up. Best of all, this update just shows that they're committed to supporting the game much like Fruit Ninja [99¢ / HD] which has also been host to several great updates.
Helsing's Fire 1.2 adds an entirely new campaign to play through, a new character, a new enemy, additional puzzle mechanics, and even a cool online system where you can solve puzzles for bounties to compete against other players online. The new campaign also comes with an additional survival arena, and you can now replay, save, and share puzzles you've played in the past.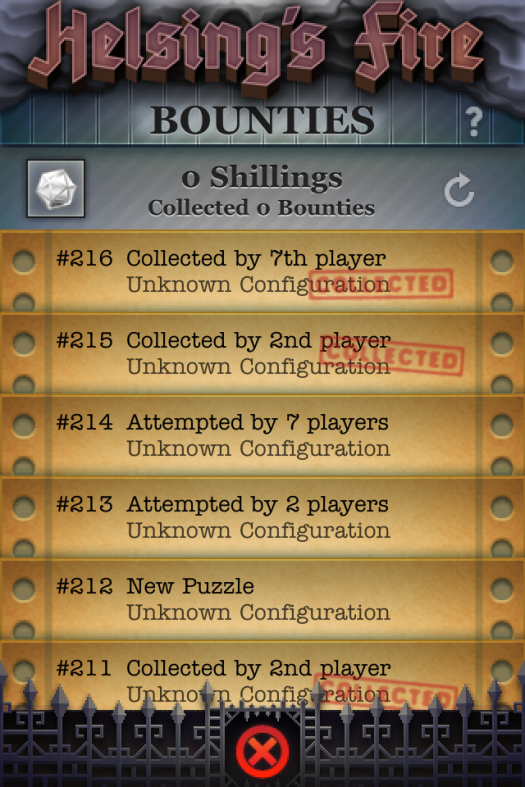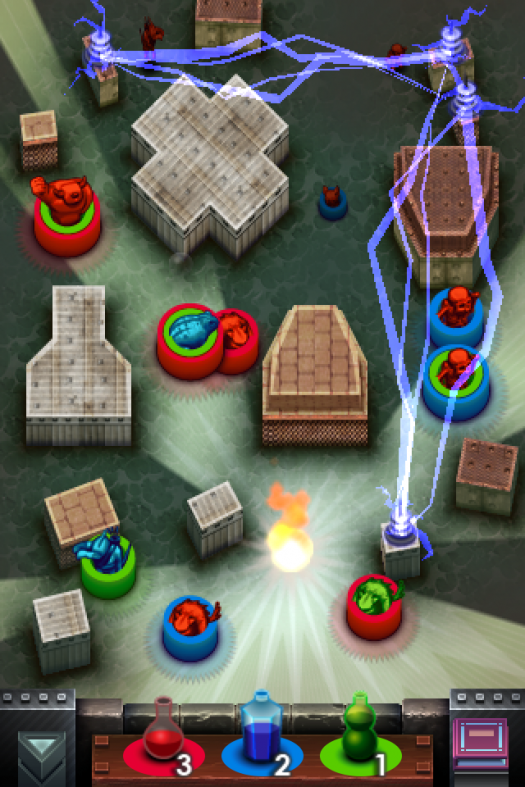 If you still don't own these games, we have overwhelmingly positive reviews for both Monster Dash and Helsing's Fire that you should check out. The two games combined would probably be the best $1.98 you'll spend today, but if you already own them, be sure to mash your update button in iTunes as soon as possible.