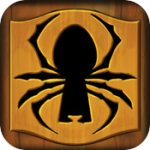 Tiger Style's Spider is a game that we really just can't say enough good things about. The iPhone game, Spider: The Secret of Bryce Manor [$2.99] was our game of the year in 2009, and Spider HD [$4.99] is great on the iPad. There's also the pseudo-lite version of the game, Spider: Hornet Smash [Free] which is totally worth checking out if you've yet to try Spider just to see how the mechanics of being a spider in the game work. We loved Spider in our review, and the development of the game itself is also fairly interesting which was covered in both an interview and a talk at GDC Austin.
An update just hit the App Store for Spider that among other tweaks finally adds Retina Display support which has made the game look even more amazing. One of my favorite things about Spider always has been the great hand drawn art style that encompasses the whole game, and the high pixel density of the Retina Display now makes Spider even more visually impressive.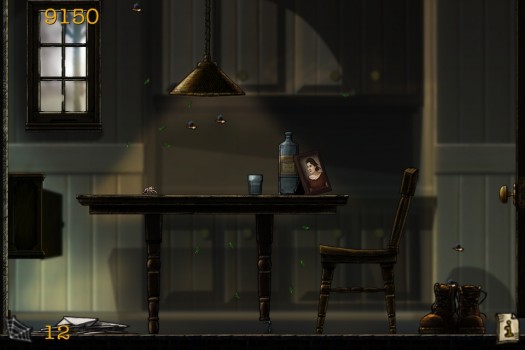 Spider has been out for just over a year now, so if you've had it chilling in your iTunes library instead of synced to your device, now is an excellent time to do so if you own an iPhone 4. Otherwise, if you're looking for another game to show off just how great things can look on the Retina Display, Spider: The Secret of Bryce Manor is a worthy pick.