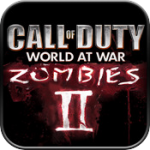 Activision recently released a pseudo-sequel to the surprisingly popular Call of Duty: World at War: Zombies [$9.99], a first person zombie defense shooter made famous by its online four player coop multiplayer modes that we were very impressed by in our review. Call of Duty: World at War: Zombies II [$9.99], aside from having a title that's an even bigger mouthful than the first, comes loaded with the new Shi No Numa map. Shi No Numa is a very large swamp filled with buildings, new weapons, monsters, and zombie traps that fans of the original game will no doubt quickly fall in love with.
What's odd about this "sequel" is that the only thing different it has over the first, which is little more than the new map and everything in it, is available via a DLC purchase in the original. Also, Zombies II has Verruckt and Nacht Der Untoten (the two old maps from Zombies) available as optional DLC. Basically, it doesn't matter which game you have, as each one has the content of the other available in DLC packs.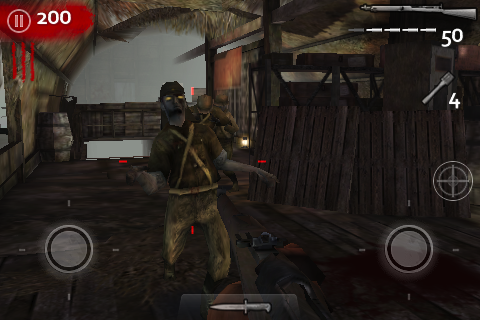 If you've enjoyed Call of Duty: World at War: Zombies, be sure to check out the in-game store to give this new map a try. So far, the thread on our forums is filled with people who are having a great time with it, so if you have yet to pick up the game it might not be a bad idea to dive directly in to the sequel to have the newest map which most people will likely be playing. You can always pick the others up later.