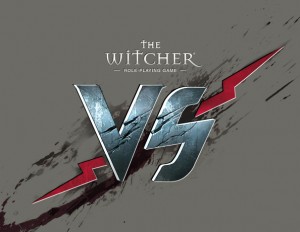 The Witcher is a roleplaying game that was originally released in late 2007 for the PC. Taking place in a dark medieval fantasy setting, The Witcher put players in control of Geralt, one of the last "witchers", or, wandering monster bounty hunters with magical powers. The game has a 81/100 on MetaCritic, and aside from being yet another modern RPG with a sometimes silly morality system shoehorned in, I had a lot of fun playing through it.
The recently revealed iPhone port of The Witcher: Versus seems to be based on the browser game with the same name. Details are scarce right now, but the trailer looks pretty awesome:
GameTrailers.com also has a developer diary from the development of the original browser game that is also worth a look if the above trailer piqued your interest.
[Destructoid via Polygamia]