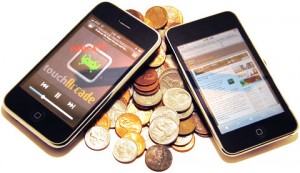 It's time to head off to the nearest Coinstar machine to turn the treasures lost to your couch cushions in to iTunes credit, as this week has some sales you likely won't want to miss. As usual, all of these prices are current as of this posting and because of the nature of App Store price fluctuations it's usually not a good idea to wait very long if any of these games interest you.
The star of the show this week is Grand Theft Auto: Chinatown Wars, a game that we not only loved in our review but also awarded 5 stars in our January "Best iPhone Games" round up. For a limited time to celebrate the Chinese new year, Chinatown Wars will be available for $6.99, down from its original $9.99. If you haven't bought this game yet, this is a sale you won't want to miss.
There are also a ton of Namco games on sale: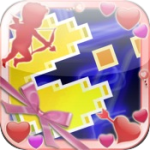 Other noteworthy game sales include: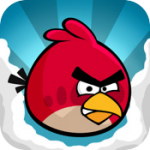 Of course as usual there are a ton of other games on sale, to see other games with recent price changes, AppShopper has listings of both "popular" games with recent price changes and all games with recent price changes.