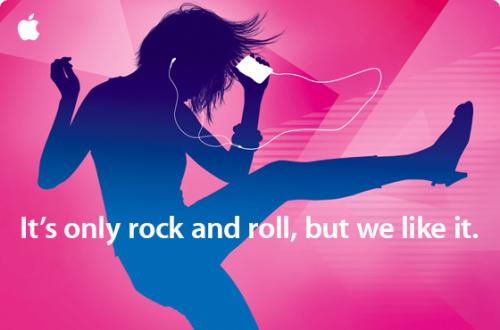 The big news yesterday was that Apple had scheduled a media event on September 9th where they are widely expected to introduce new iPods. The new iPod Touches are likely to be upgraded to similar specs as the iPhone 3GS, incorporating the faster ARM processors and improved 3D graphics hardware.
Meanwhile Android developer Larva Labs reveals that sales numbers on Google's Android marketplace are pretty poor at this stage. Despite holding the #5 and #12 spots amongst the most popular apps in their market, Larva Labs reports only earning about $62.39 / day on average. Similarly ranked games on the iPhone would deliver thousands of dollars a day in revenue. Mobile advertising firm Admobs has recently estimated the iTunes App Store market as being worth nearly $2.5 billion a year.
In fact, Gameloft today announced that they alone have sold over 6 million iPhone games to date.
The company currently has 35 games available on the App Store, of which 18 have made the Top 10 Paid Games list worldwide. The iPhone OS continues to be Gameloft's number one platform.