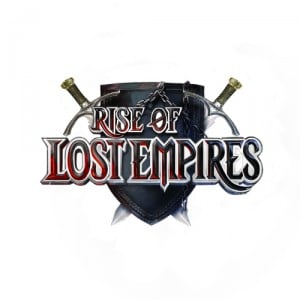 It appears Gameloft is releasing their real-time strategy game Rise of Lost Empires for the iPhone and iPod touch very soon.
These screenshots appeared on Spazio Cellulare amongst other sites but we had a hard time finding the original source of the news. The @RiseLostEmpires Twitter account does say that the game is on the way for the iPhone.
The game was previously released for mobile phones and lists the following features:
A true game of strategy: colossal armies to lead, cities to build, and resources to manage.
2 campaigns – one with humans, the other with Orcs – and no fewer than 20 missions.
Easy to pick up and play: build a city or lead an army with just a few clicks.
More than 20 units to control and 20 different buildings to construct.
6 heroes with tremendous strength and magical powers that will lead your armies.
Digitized voices: hear your troops respond to the call of their master.
The mobile version of the game was highly rated.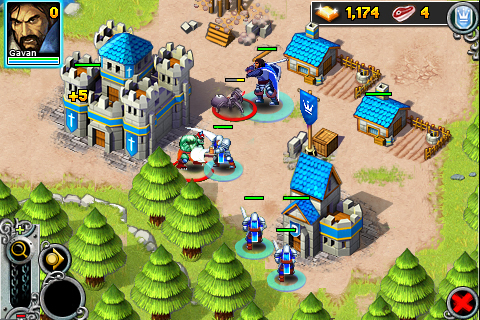 The game is said to be awaiting approval.
Thanks antonioj