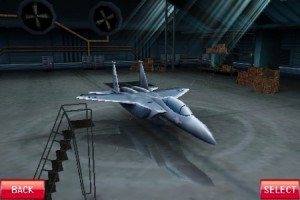 SGN has released screenshots and some details about their upcoming dogfight game for the iPhone.
The unnamed title will deliver an accelerometer controlled flying game that will allow you to battle others around the world over WiFi.
The social fighting feature is a key element that Social Gaming Network's developers will continue to evolve as it serves CEO Shervin Pishevar's vision for platform agnostic game play that engages people in a unique and entertaining way.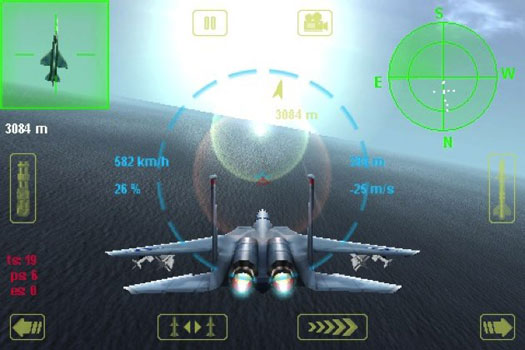 The game is expected to launch in early June and will be offered as a free game. According to TechCrunch later upgrades will be offered as pay add-ons once iPhone 3.0 arrives.
SGN is also responsible for popular existing iPhone titles such as Agency Wars, iBowl and Mafia Respect and Retaliation.
Update: SGN has clarified that there will be Free and Premium versions and the game will only be playable over WiFi.