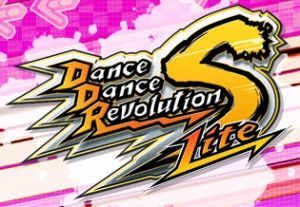 As promised, Konami has released a Dance Dance Revolution title for the iPhone and iPod touch: Dance Dance Revolution S Lite [App Store].
As the name would imply, this 'Lite' (one song) version (which is free) is but a shadow of a full, paid version of the game…which is "currently in the works" and will be "packed with new songs and unique characters."
Have a look at our brief gameplay video of DDR S Lite.
Our forum members seem to like it.  We'll send out a heads-up when the paid version lands in the App Store.
App Store Link: DanceDanceRevolution S Light, Free