I had the opportunity to spend some time speaking with the folks from Freeverse in their booth on the Macworld expo floor this morning.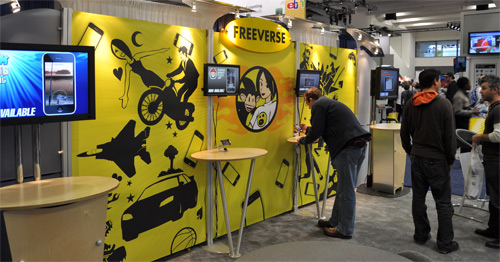 The Mac and iPhone developer's booth featured several iPod touches demonstrating their currently released titles as well as the forthcoming Slotz Racer (which should be available in the next few weeks) in addition to a title that came as news to us: Days of Thunder.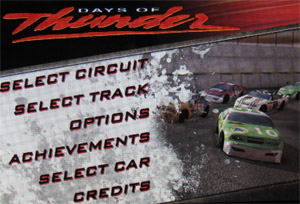 Based on the 1990 film of the same name, Freeverse is developing Days of Thunder for Paramount and tells me that the iPhone game brings the film's storyline along with the action.  The accelerometer controlled game features a variety of cars to choose from and both Circut and Track racing modes.
Additionally, the company was showing video of their upcoming sports title Flick Sports Baseball.
We will shortly be posting videos taken on the floor of each of these upcoming games.