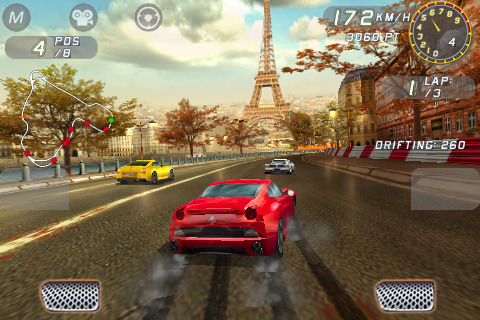 Hope you've saved up, because it seems like Gameloft is intent on getting all your money. Gameloft has released their new racing game Ferrari GT: Evolution [App Store] tonight. The $9.99 game lists the following features:
33 authentic Ferrari car models: the new Ferrari California, F430, Enzo Ferrari, F40, Testarossa, 250 GTO, and more.
A multiplayer mode to challenge your friends in heated races.
3 control modes (including motion detection) for varied and realistic driving sensations.
Complete courses on a circuit to obtain your driver's license.
Great sense of freedom as you travel across 7 famous cities (Madrid, Athens, etc.) choosing your own path at every crossroad.
Gameloft also promises a future update that will allow you to challenge drivers from all over the world with online multiplayer.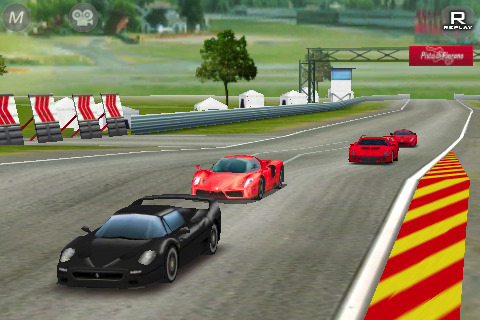 Gameloft had previously posted a cinematic trailer for the game.
App Store Link: Ferrari GT: Evolution, $9.99