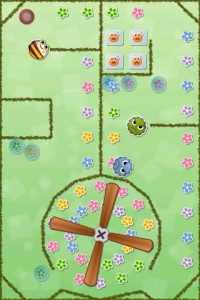 In the U.S., the day after Thanksgiving ("Black Friday") has been the traditional start of the Christmas shopping season and is typically marked by large sales at retail stores. iPhone developers are also taking advantage of the national sales day by starting to discount their iPhone games early.
We'll continue to report on sales over the next couple of days, but a few developers have started early. Here are a few of the notable ones:
Meanwhile, Igloo Games let us know they will be dropping the price of their excellent Dizzy Bee [App Store] game to $0.99 starting on Thursday for the holiday sale.