Slide to Play has posted some screenshots and info from EA about their upcoming iPhone titles. Some highlights: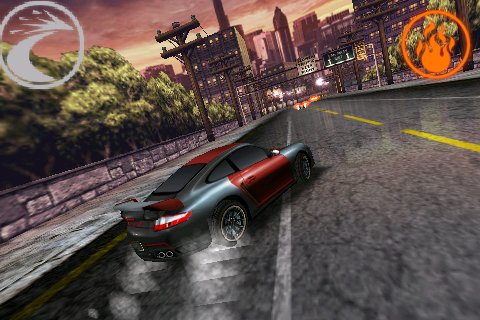 Need for Speed Undercover
"Realistic" accelerometer steering
Touch controls for nitro boost, car selection and car customization options
Dynamically generated impact animations for collidible/destructible objects in the game world
Release in December 2008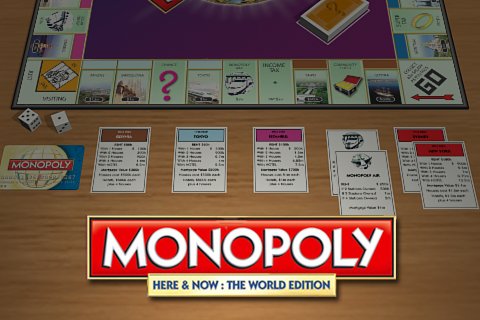 Monopoly Here & Now: The World Edition
Shake your iPhone to roll your dice
Drag and flick property cards
Wi-Fi Multiplayer Mode over LAN with in-game Chat
3D environment with 5 different camera angles
Release in November 2008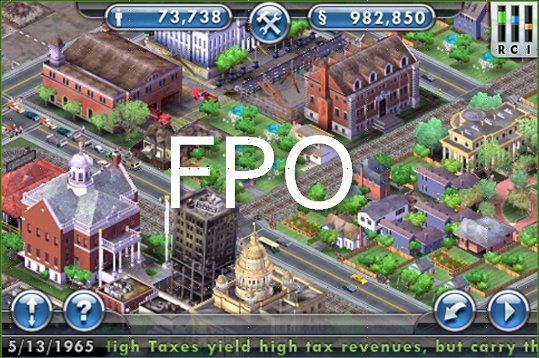 SimCity
Build, manage, and destroy your metropolis with a tap or touch of the screen!
Pinch and pull to zoom in and out on bright and vibrant 2-D isometric landscape!
Topple it all down with exciting disasters like tornados, earthquakes and giant monsters!
Contemporary Buildings and Landmarks
Release in December 2008
More screenshots and details at Slide to Play.