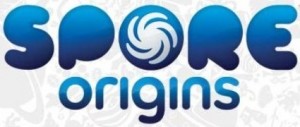 EA Mobile announced today that they expect Spore Origins to become available for the iPhone and iPod Touch later this month.
The game is said to take full advantage of the accelerometer and provide 35 "challenging" levels.
"We're really excited to bring Spore Origins to the iPhone and iPod touch," said Travis Boatman, Vice President Worldwide Studios at EA Mobile. "By leveraging the unique capabilities of these devices, players can customize their own creatures and shape their destiny in an exciting evolutionary journey."
Even more interesting is that EA Mobile announced nine other titles currently in development for the iPhone and iPod Touch. These include: