Each and every day new mobile games are hitting the App Store, and so each week we put together a big old list of all the best new releases of the past seven days. Back in the day the App Store would showcase the same games for a week, and then refresh those features each Thursday. Because of that developers got into the habit of releasing their games throughout Wednesday or very early Thursday in order to hopefully get one of those coveted features spots. Nowadays the App Store refreshes constantly, so the need for everyone to release all on the same day has diminished. Still, we've kept our weekly Wednesday night format as for years that's the time people knew to check TouchArcade for the list of new games. And so without further ado please check out the full list of this week's new games below, and let us know in the comments section which games you'll be picking up!
---
Coffee Golf (Free)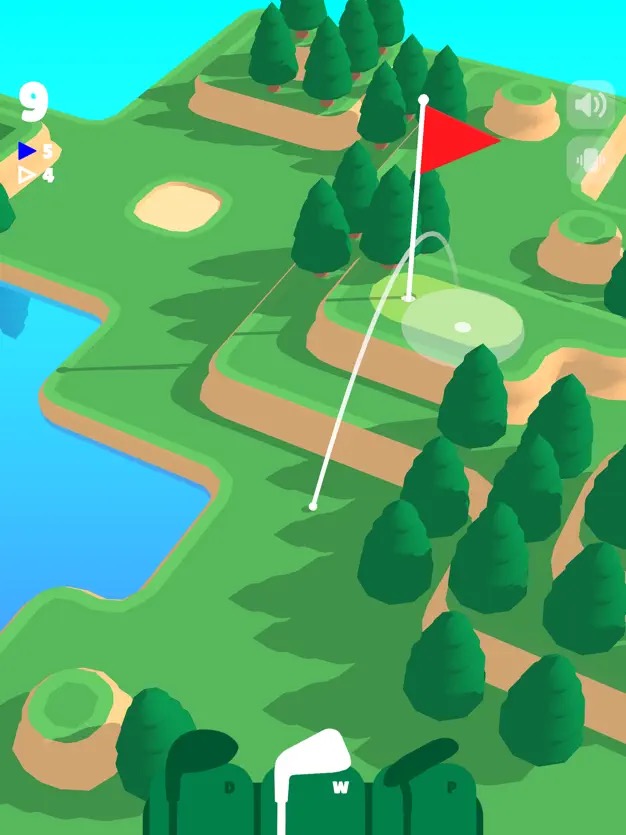 iTunes Description
A small daily golf game to go with your morning coffee.

A new course every day. Sink the five holes in any order, using the fewest strokes possible. Share your flawless score with friends as you try to forget about all the lily pads you left in the water.
Forum Thread: Coffee Golf (by Shallot Games)
---
Cog Hero (Free)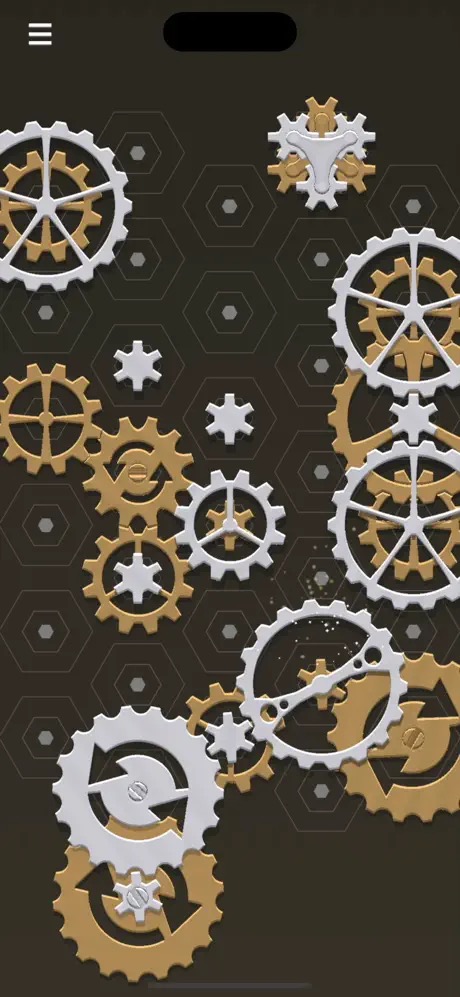 iTunes Description
A board full of Gears. Can you make them all turn?

Tap to select, then tap to move.
Stacked gears turn if either of the colors match their neighbor. Different colors can overlap and spin.
One-way gears can't be moved. Use others to connect and spin them.
Forum Thread: Cog Hero (by Headlight Software)
---
DiceyWords ($1.99)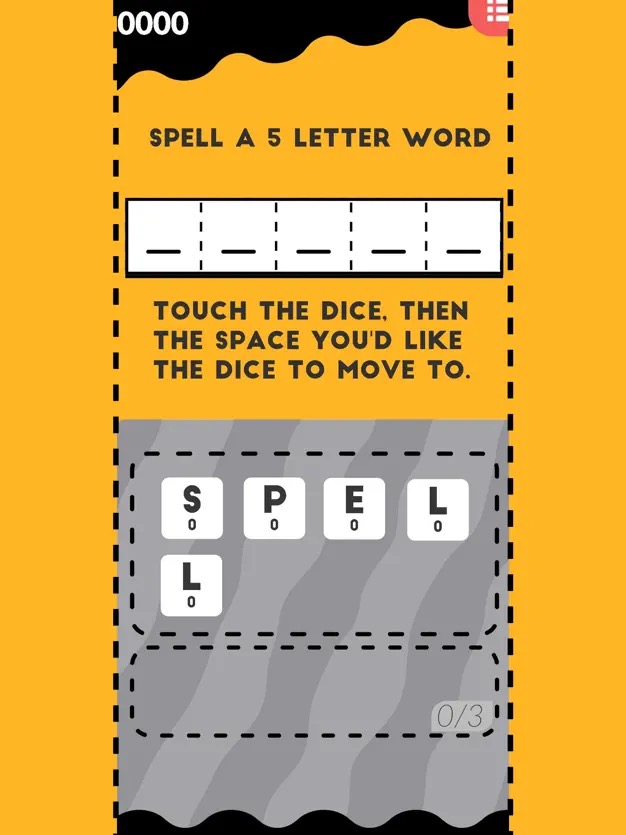 iTunes Description
Dicey Words is a fun and challenging game of strategy and chance.

The aim is simple; make 5 letter words from the dice. Three dice can be rolled at a time up to 5 times to help get the letters you need. Make a word before you run out of rolls. To make things that little bit more challenging you can not spell the same word twice in the same game.
Forum Thread: DiceyWords (by Nicholas Blay)
---
Dream Town Island ($5.99)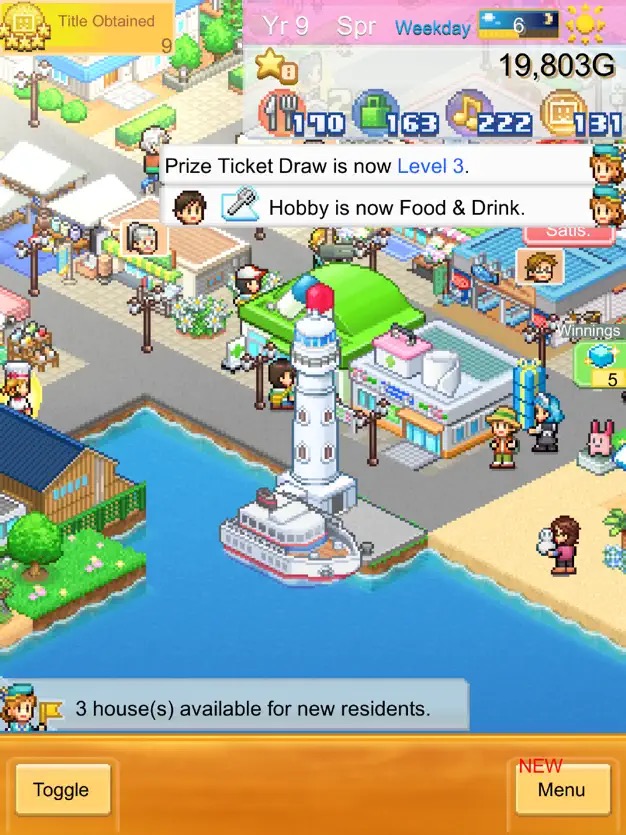 iTunes Description
Give free reign to your creativity in this inventive town sim!

Unlock new stores and facilities, help your residents find love, or cash in on the stock market!

If you founded a new town on an uninhabited island, what would you build there? Restaurants? Convenience Stores? Movie theaters? Make your choices and create a town that everyone will want to move to!
Forum Thread: Dream Town Island (by Kairosoft)
---
Factory Control Inc. (Free)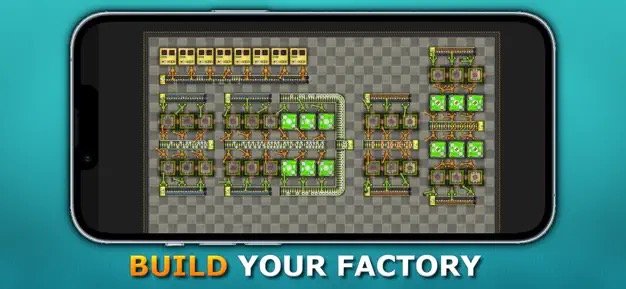 iTunes Description
Get ready to build the ultimate factory and dominate the trading market. Starting from scratch, you'll design production lines, produce goods, and sell them in the market to climb the ranks and earn trade points.

With 12 different building types, transport belts, robotic arms, power generators, and more, you'll have everything you need to create the perfect factory. Shop raw materials from the market, maintain a stock of raw materials, and get loans from the bank when you need extra cash to expand your empire.
Forum Thread: Factory Control Inc. (by Mukesh Patel)
---
Idoly Pride (Free)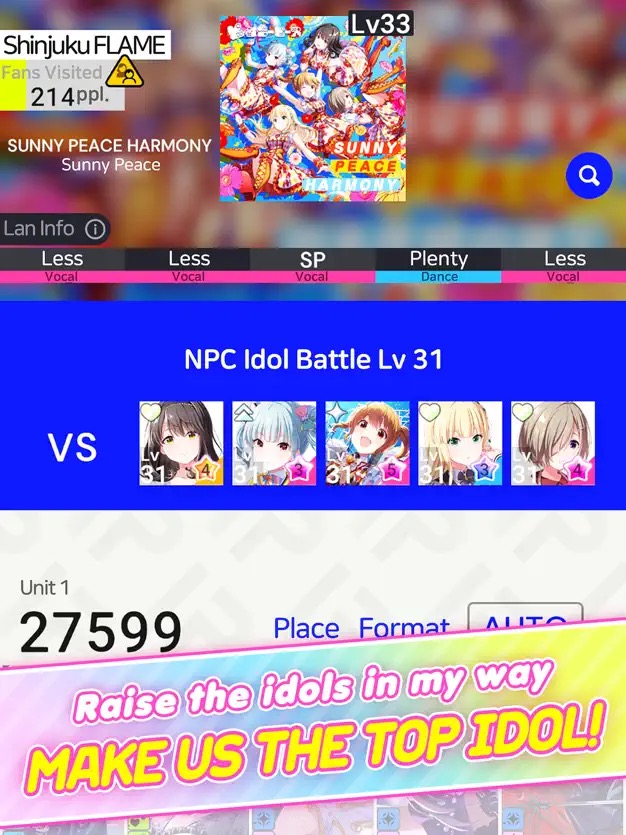 iTunes Description
"Can you hear it? Song of the girl's that tug at our heartstrings".

The story of the pretty idols who worked tirelessly to become a top idol, culminating in the Grand Prix.
IDOLY PRIDE is finally on the world stage!
Forum Thread: Idoly Pride (by Neowiz)
---
KARDS – The WW2 Card Game (Free)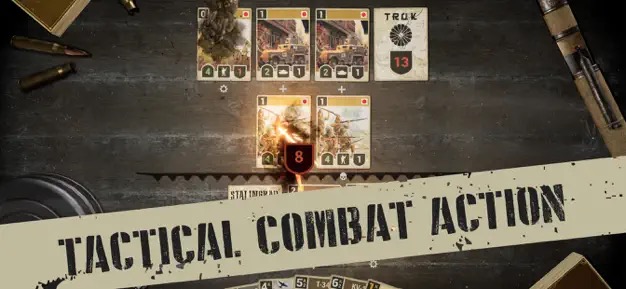 iTunes Description
KARDS, The WW2 Card Game, combines traditional CCG gameplay with innovative mechanics inspired by classic strategy games and real battlefield tactics. Take command and challenge other players in grand-scale warfare on the ground, air, or seas.
Forum Thread: KARDS – The WW2 Card Game (by 1939 Games)
---
Metro Pocket (Free)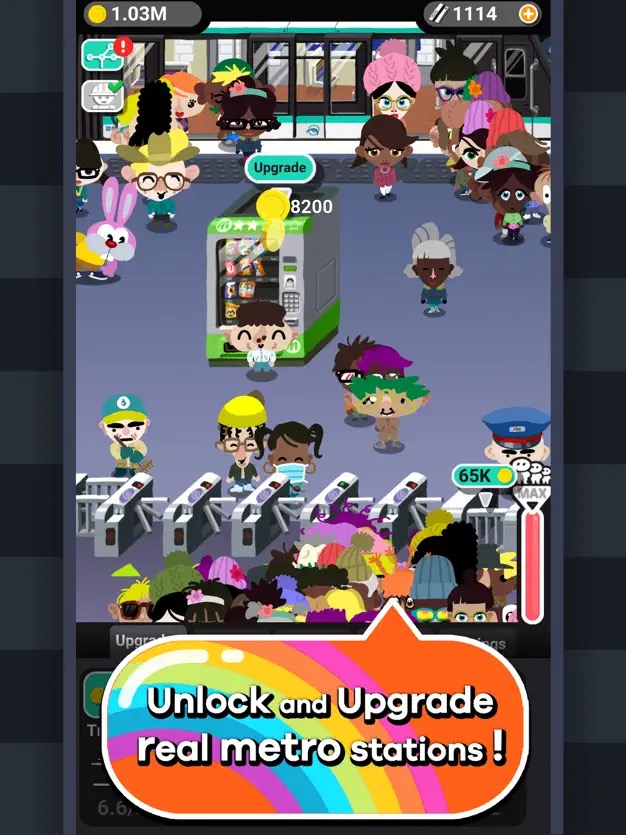 iTunes Description
In a cartoonish world, you can unlock and upgrade 300 metro stations around the world! Workers including controllers, cleaners, and police officers will help you maintain peace in your stations. With numerous missions to complete and hidden surprises waiting, are you ready to become the master of the metro?
Forum Thread: Metro Pocket (by Mobigame)
---
Multi Impact (Free)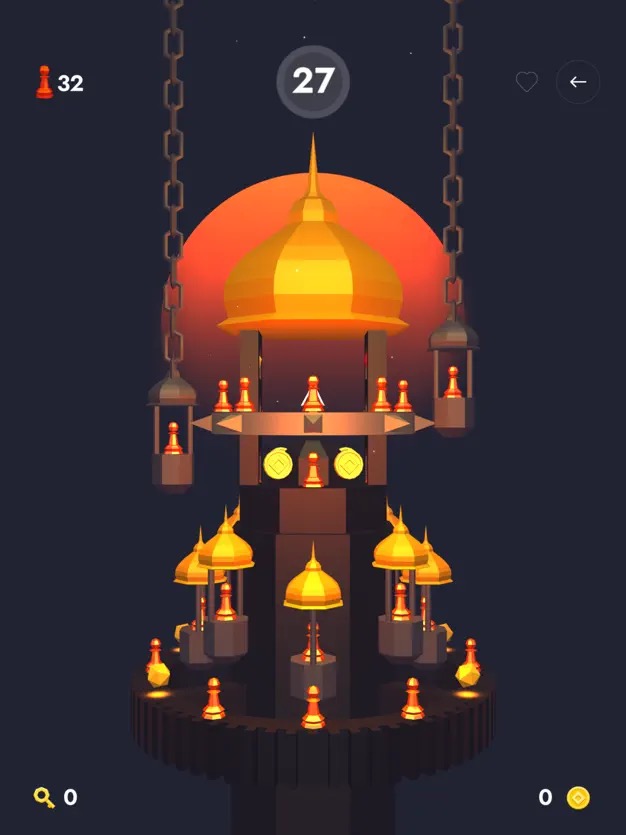 iTunes Description
Smash and crash everything around you. Shoot the cannon at the chess pieces and move through space. Enjoy stylishly beautiful levels filled with puzzles and secrets.
Forum Thread: Multi Impact (by Dmitrii Kolesnikov)
---
PAYDAY: Crime War (Free)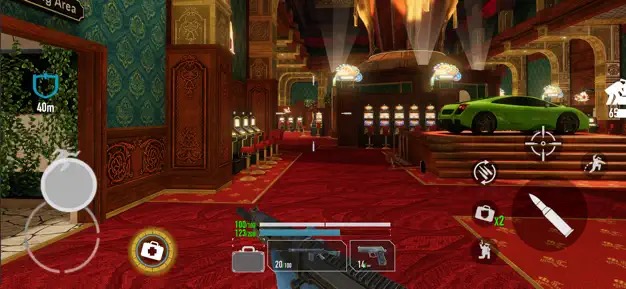 iTunes Description
Join in on the official PAYDAY® experience with an all new mobile twist! Heist with friends in the best co-op first-person shooter on mobile. Take on other heisters for the first time ever in fast 4v4 PvP game modes! Grab your mask, join a crew, and heist your way to the ultimate Payday!
Forum Thread: PAYDAY: Crime War (by PopReach Incorporated)
---
Shovel Knight Pocket Dungeon (Free)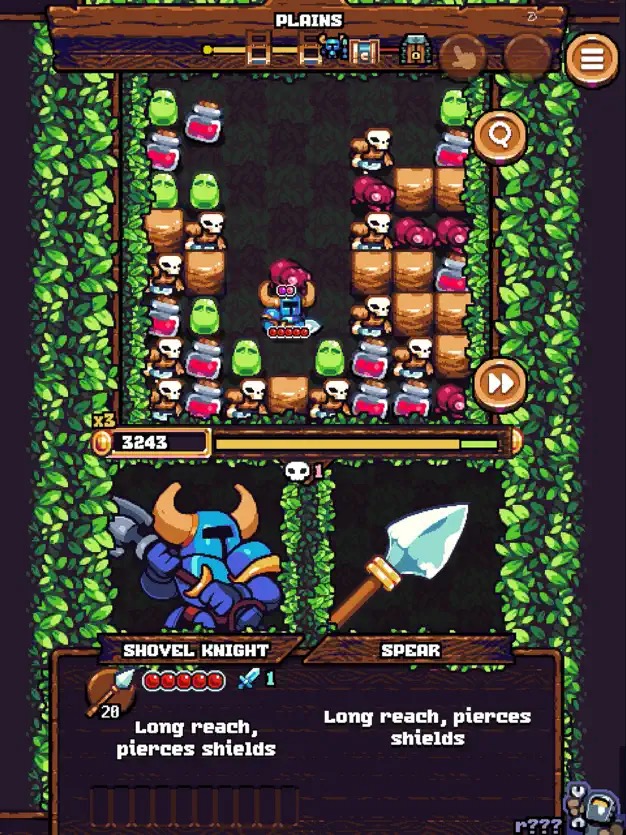 iTunes Description
You've been sucked into a puzzle dimension! Battle foes, collect relics and match blocks to save friends and escape in this genre-bending spinoff.

Join your mysterious guide Puzzle Knight as you shovel through scads of foes, procure new equipment and battle bosses both familiar and new. Explore a tale with endless twists and turns, quest as your favorite heroes, and even challenge a friend for fast-paced head-to-head competition. Welcome to a world of falling block puzzle games with a dungeon-crawling twist!
Forum Thread: Shovel Knight Pocket Dungeon (by Yacht Club Games)
---
Starship Survivor (Free)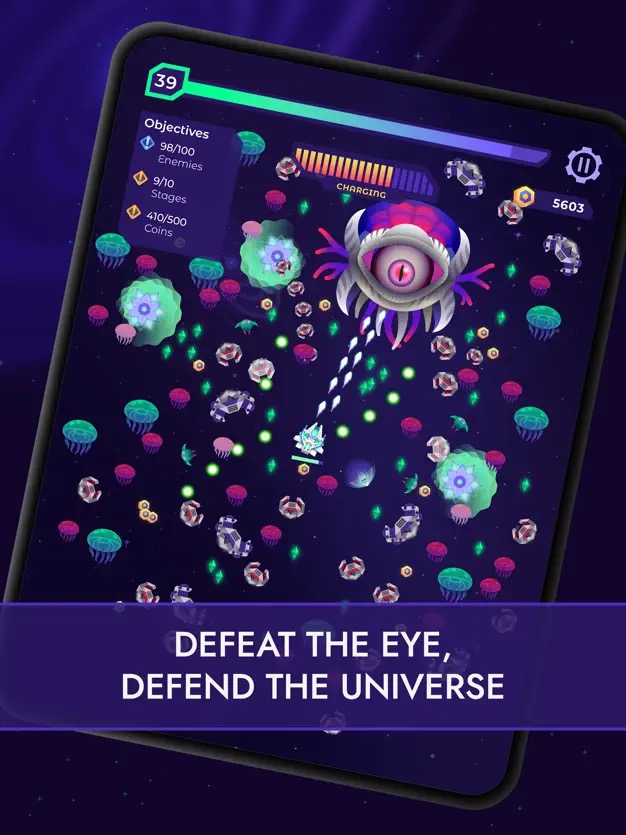 iTunes Description
Starship Survivor is a galactic time survival game with the best virtual joystick ever created! Enjoy retro space shooter elements, intuitive controls, unique gameplay, and increasingly powerful enemy invaders that will put your skills to the test. See how long you can collect, destroy, power-up, and survive. Play for free today!
Forum Thread: Starship Survivor (by Brainium Studios)
---
TRANSFORMERS: Tactical Arena (Free)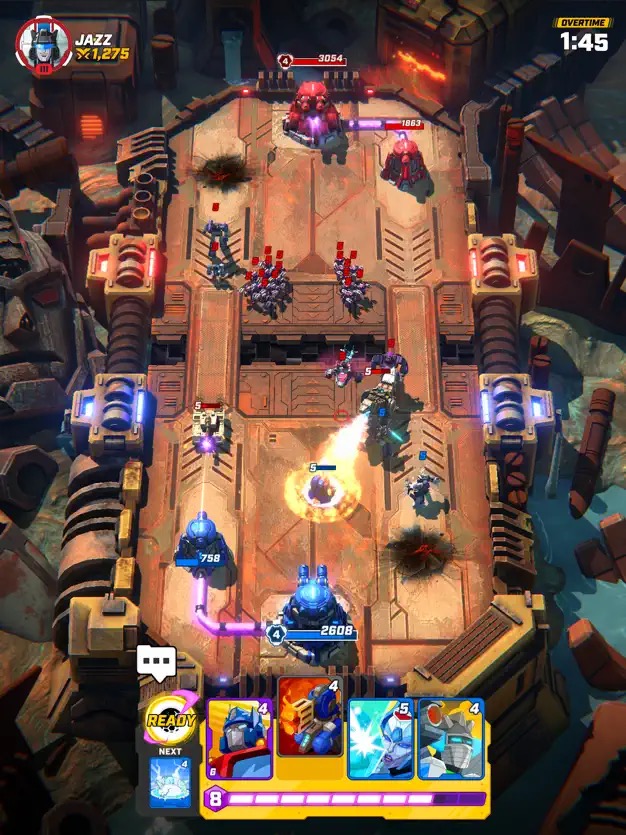 iTunes Description
Assemble the ultimate squad of your favorite Transformers in this free-to-play launch! We've got 4 new cards and a new arena ready for destruction.

Enter the arena with your favorite Transformers in the free-to-play, real-time strategy game, TRANSFORMERS: Tactical Arena!
Forum Thread: TRANSFORMERS: Tactical Arena (by Red Games)
---
Weird Store (Free)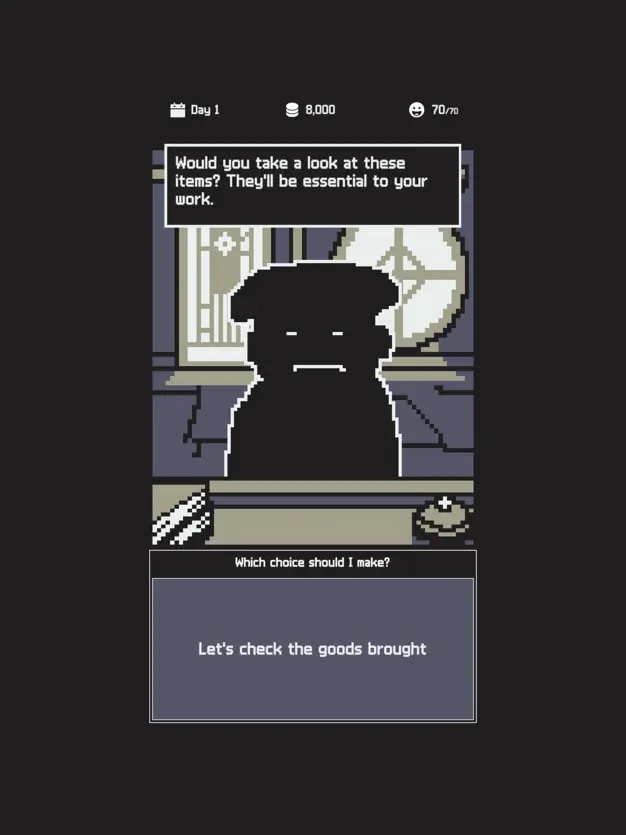 iTunes Description
You dream of becoming a famous item maker in this world, and in order to fulfill your cherished dream, you need to improve your skills by running this shop.

But running a shop isn't easy: you need to get the materials you need to create the items your customers request, and you have to pay the shop taxes every day. You also have to deal with the fact that your customers might be unhappy with the items you create.

You need to keep your shop open for a long time while maintaining its reputation.
Forum Thread: Weird Store (by JooHyung Kim)
---