Feral Interactive previously that the Company of Heroes ($13.99) expansion Opposing Fronts will be coming to mobile in early 2021 and recently confirmed the release date. If you've not tried it out on mobile yet, Company of Heroes debuted on the platform through an iPad conversion before it hit both iPhone (as a universal update) and Android a bit later. Read my review of the iPad version here and impressions of the iPhone version here.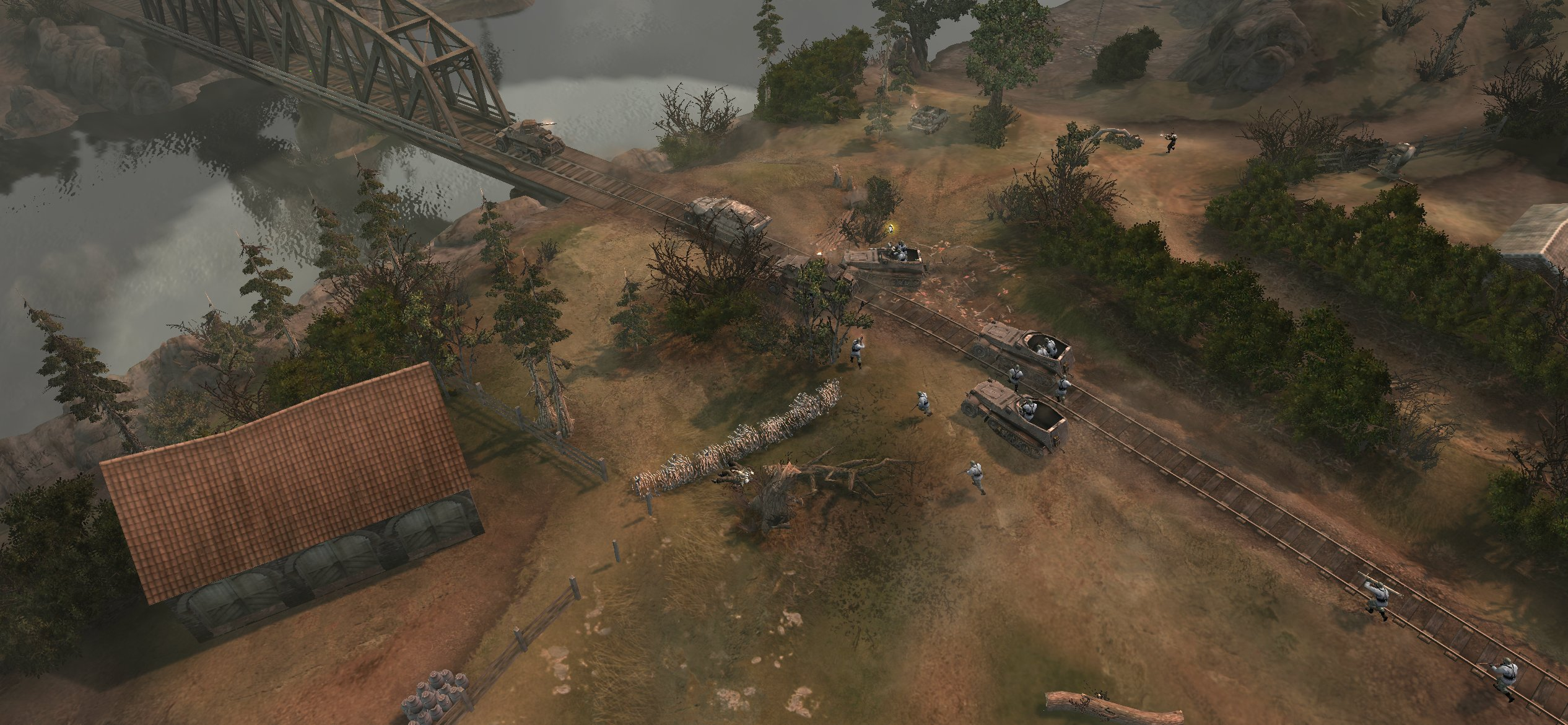 Today, Feral Interactive pushed out an update for the game adding in support for Company of Heroes: Opposing Fronts and official keyboard and mouse controls for iPadOS. Back in January this year, when I asked Feral Interactive about keyboard and mouse control support in games, they said Company of Heroes would likely be the first to get them added and here we are. Company of Heroes: Opposing Fronts is available as an in app purchase within the base game for $3.99 and you need to do a download of about 1.5GB within the game after purchasing it. On Steam, it is available for $19.99 and has dropped to $3.99 as a historic low price according to sales tracking sites so the Feral Interactive price on mobile is a great deal. In terms of device support, today's update also brings in support for iPhone 12 and later, iPad Air 4, and the 8th generation iPad. Newly supported Android devices are listed on the Google Play page.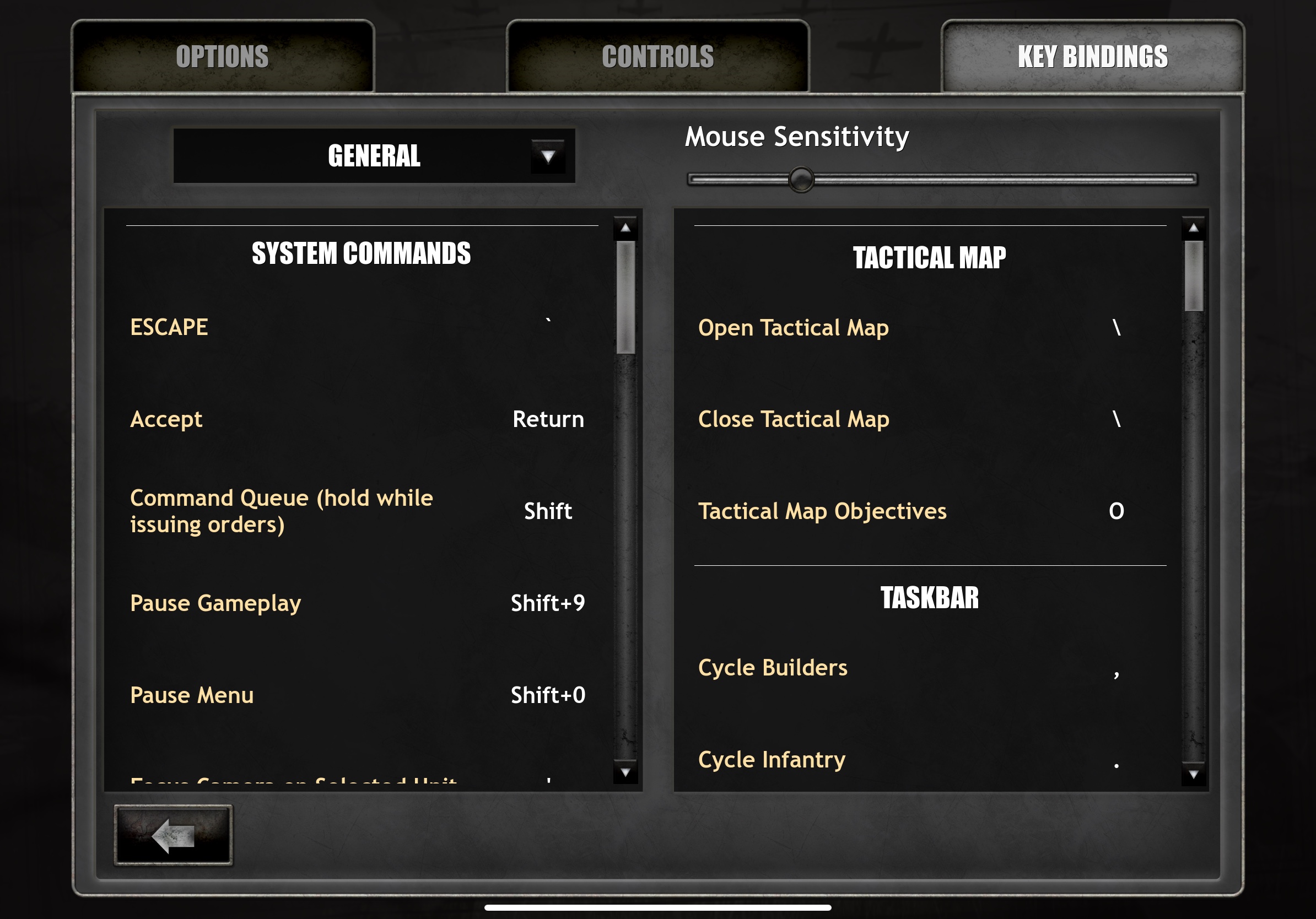 Over the last few days, I've been trying out the keyboard controls and they are very responsive and I ended up using a combination of touch and keyboard which felt great. Sadly, I don't have a mouse to pair with the iPad to test those out but I do plan on getting one soon just for releases like this. The controls can also be tweaked as shown in the screenshot above. For the campaign and other content, the expansion delivers in spades and Company of Heroes on mobile is even better as of today. It is absolutely worth the low asking price. If you've not bought the base game yet, Company of Heroes is available on the App Store for $13.99 right now. Check it out on Google Play here. Check out our forum thread for it here and the official website for the mobile conversion here. Have you played Company of Heroes on iOS or Android yet?