Each and every day new mobile games are hitting the App Store, and so each week we put together a big old list of all the best new releases of the past seven days. Back in the day the App Store would showcase the same games for a week, and then refresh those features each Thursday. Because of that developers got into the habit of releasing their games throughout Wednesday or very early Thursday in order to hopefully get one of those coveted features spots. Nowadays the App Store refreshes constantly, so the need for everyone to release all on the same day has diminished. Still, we've kept our weekly Wednesday night format as for years that's the time people knew to check TouchArcade for the list of new games. And so without further ado please check out the full list of this week's new games below, and let us know in the comments section which games you'll be picking up!
---
AEW Casino: Double or Nothing (Free)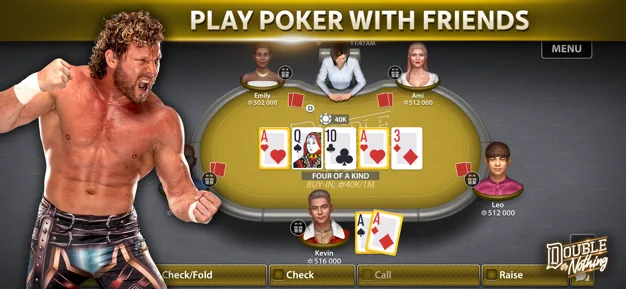 iTunes Description
Enjoy an authentic casino experience and showcase your skills at AEW-themed Texas Hold'em poker, slots, blackjack, roulette, and more! With 10 games to choose from, as well as weekly tournaments, play online with friends for free and create your own main event dream match. Babyfaces and Heels alike can gain experience, level up friendships and sharpen their social casino skills to become the World Champion of AEW Casino: Double or Nothing!
Forum Thread: AEW Casino: Double or Nothing (by All Elite Wrestling)
---
Blade & Soul Revolution (Free)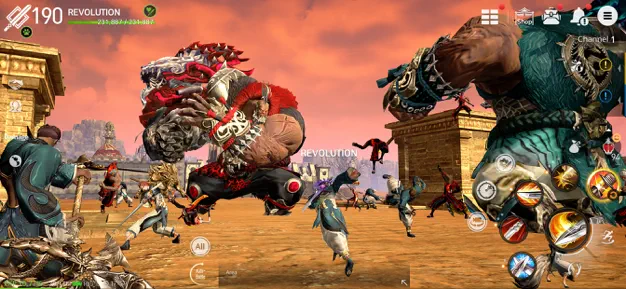 iTunes Description
Windwalk across sky, land, and water!
Soar through the beautiful skies and massive full-3D landscapes of Blade&Soul : Revolution!
Forum Thread: Blade & Soul: Revolution (by Netmarble)
---
Circoling (Free)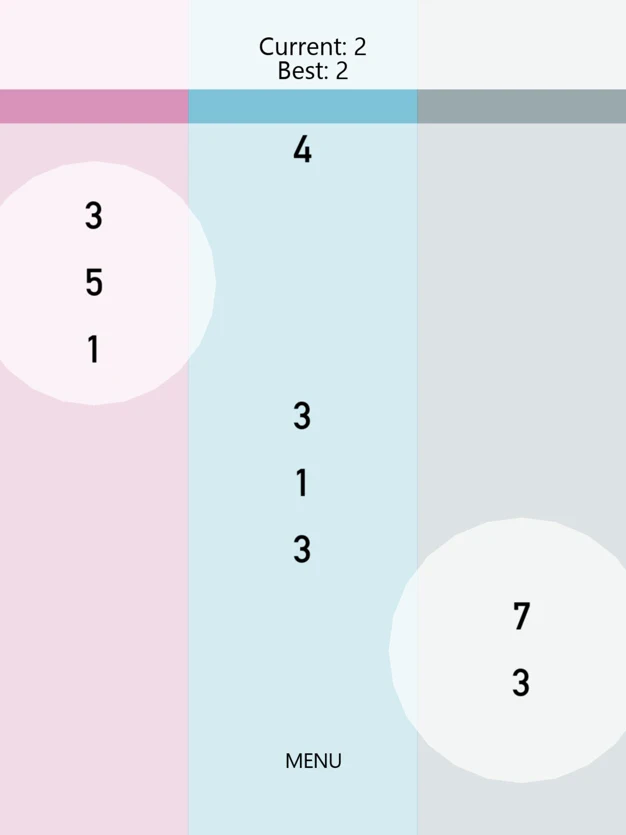 iTunes Description
Draw two "circols" around numbers to make three groups of numbers with equal sums: each circle and the sum of the remaining numbers. Equal parts spatial and math, see how fast you can get as finding the correct circols!
Forum Thread: Circoling (by Jon Meck)
---
Dark Rooms (Free)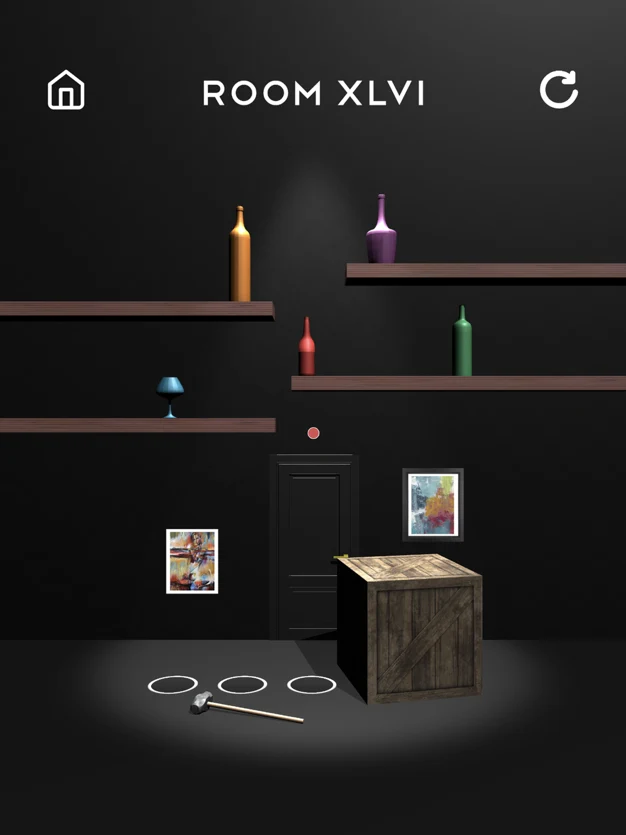 iTunes Description
Solve puzzles, use items to open doors, and get out of each room.
The clear design helps you to focus on solving riddles, use your imagination, be smart.
If you get stuck in a Room, you can restart it anytime.
Forum Thread: Dark Rooms – Room Escape Game (by XScoder)
---
The Dead Inside (Free)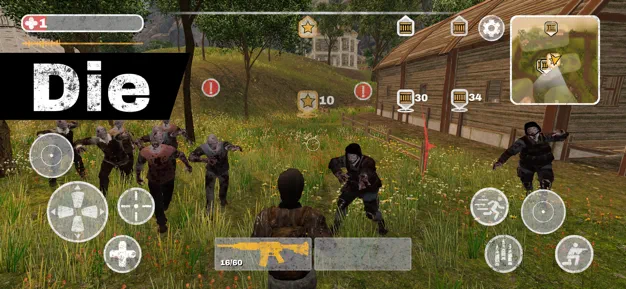 iTunes Description
The Dead Inside is a new single-player 3D action game.
Five years ago, Earth got bombarded with hundreds of meteorites. And a new disease started spreading near the fall sites. Kate Newman is a former officer trying to help herself and others survive among the dead.
Forum Thread: The Dead Inside (by Igor Maliukh)
---
Dinkigolf ($1.99)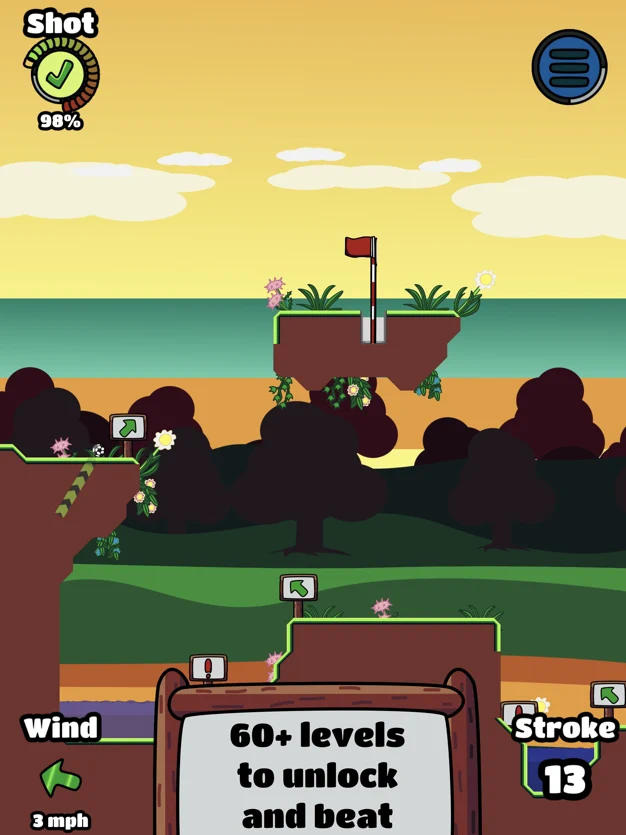 iTunes Description
Golfing on the fairway is one thing, but how about inside a volcano, up a mountain, or across city rooftops? In Dinkigolf, the objective of reaching the hole remains, but there may be plenty of varied hazards and obstacles in between!
Forum Thread: Dinkigolf (by A To Play)
---
Hero Among Us (Free)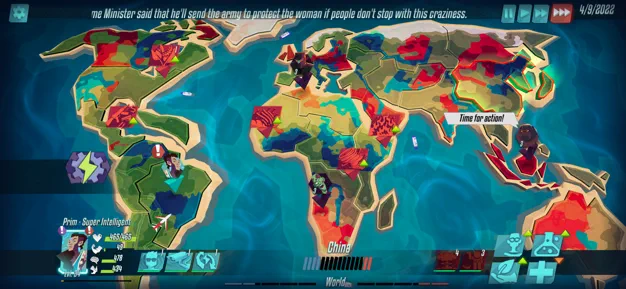 iTunes Description
Hero Among Us is a strategy/manager game were you create your own super hero, define where in the globe he/she will appear and manage how the world reacts to your actions and decisions.
Choose between a Vigilante, a Speedster and a Genius to start your journey for the world peace, choose the best skills to learn so you can fight super villains and face all kind of world crises.
Forum Thread: Hero Among Us (by Fire Horse)
---
Invictus: Lost Soul (Free)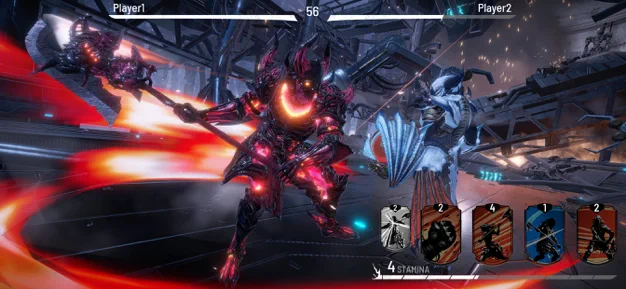 iTunes Description
Unleash your internal warrior in fights controlled by decks of cards! Fighting game never was so easy-to-start but so deep in tactics. Plan your fight with setup of card deck and win over those who rely only on rough force and luck!
Forum Thread: INVICTUS: Lost Soul (by Bushiroad International)
---
Kill It With Fire (Free)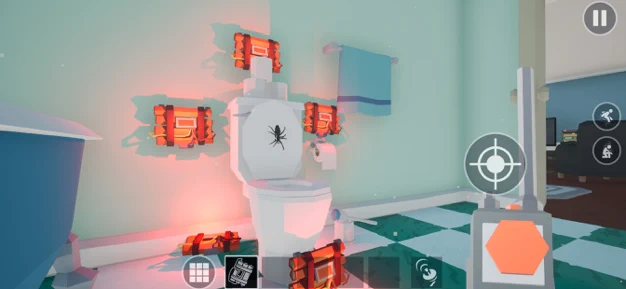 iTunes Description
Kill It With Fire is a first-person action game about hunting spiders and causing collateral damage.
The spider – mankind's most ancient and deadly nemesis. As a licensed Kill It With Fire exterminator, it's time to fight back! Assemble your arsenal of increasingly excessive weapons, track spiders across suburbia, and burn everything in your path!
Forum Thread: Kill It With Fire (by tinyBuild)
---
Legacy: Run for Life (Free)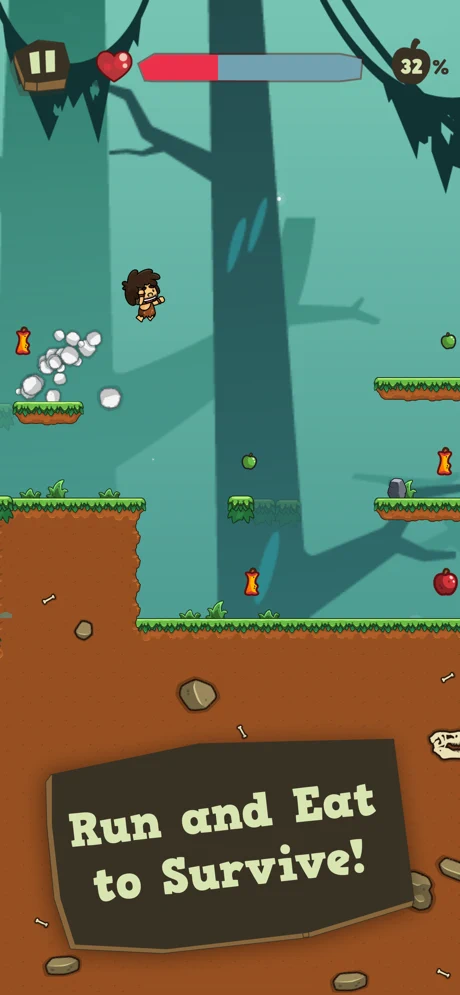 iTunes Description
Run, jump and eat as much as you want in this endless runner filled with apples!
Lots and lots of apples! Much more apples than you should eat…
Legacy is the first arcade runner about sustainability. Avoid starvation but be mindful of what you leave behind! It's all that will be passed down to the next generations…
Can you run sustainably to build your legacy?
Forum Thread: Legacy – Run for Life (by World Game)
---
Musical Maze (Free)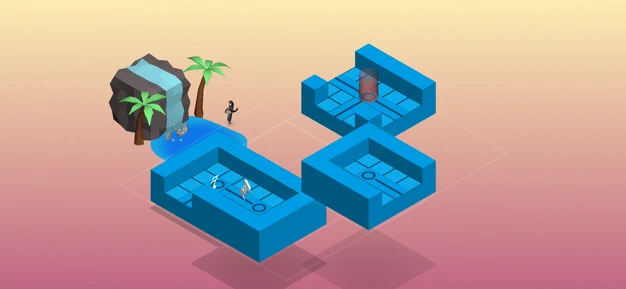 iTunes Description
In the "Musical Maze" adventure, you try in a scattered maze to save your notes from the pause signs. Don't let the pause signs silence you.
Solve the maze, accompanied by music from different regions, and continue your way without being caught by the pause signs.
Forum Thread: Musical Maze (by Fatih KOKCULER)
---
Ninja Arashi 2 (Free)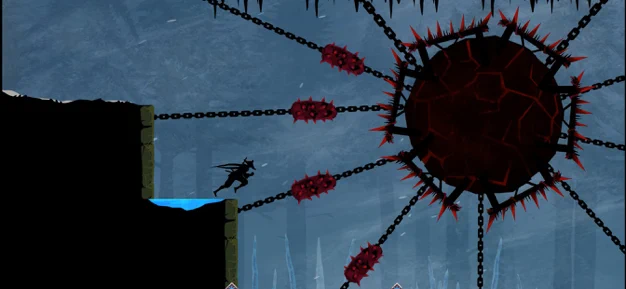 iTunes Description
Ninja Arashi 2 continues the legacy of the first ninja game.
In this episode 2, you play as the raging Arashi, who finally escapes from the frozen prison which was created by Dosu, a cruel evil shadow demon. Arashi continues his pursuit after Dosu to rescue his son and unveil the shadow behind Dosu's plan. However, the journey will be much more challenging this time.
Forum Thread: Ninja Arashi 2 (by Black Panther Game)
---
Pavlov's House ($8.99)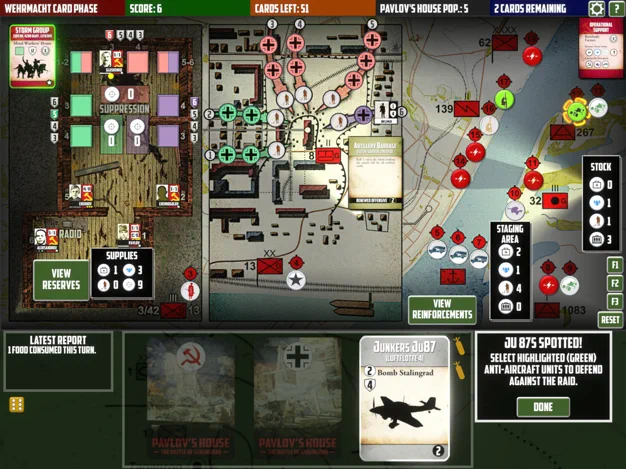 iTunes Description
The goal of Pavlov's House is to last until the defenders of Pavlov's House are tasked with storming a key German strongpoint during the Battle of Stalingrad. In the game, this is depicted by playing through a deck of cards representing elements of the German 6th Army.
Forum Thread: Pavlov's House (by Bookmark Games)
---
Pigeon: A Love Story ($0.99)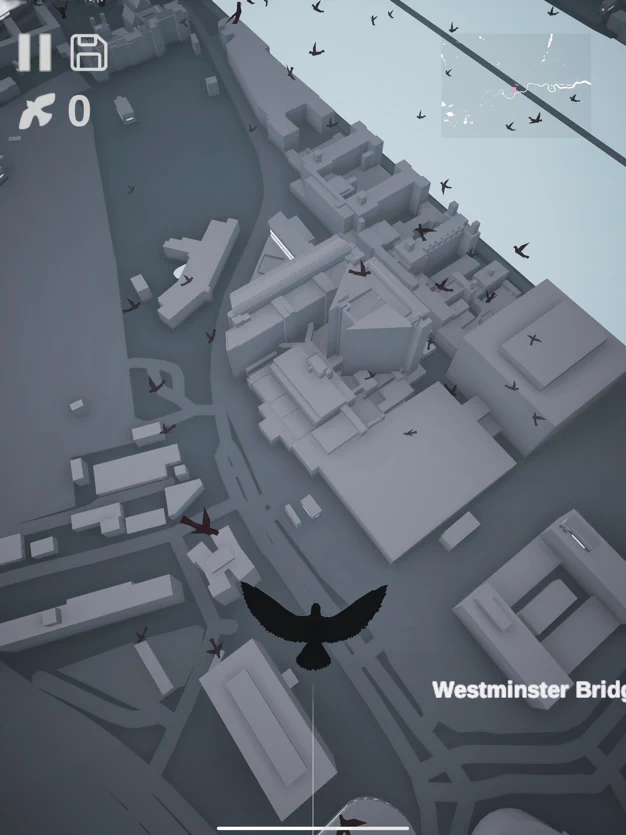 iTunes Description
Fly freely across a live, real-size map of London in search for just one pigeon – an impossible task for all but the most determined. Are you up to the challenge?
'Pigeon: A Love Story' is a 'slow game' in which you take on the role of a pigeon searching for their pigeon-shaped soulmate in the city of London, home of over one million pigeons. To keep the game as accurate (and difficult) as possible, both the scale of the city itself – and the pigeon count within it – have been made as accurate as possible.
Forum Thread: Pigeon: A Love Story (by Wristwork)
---
Project Secret (Free)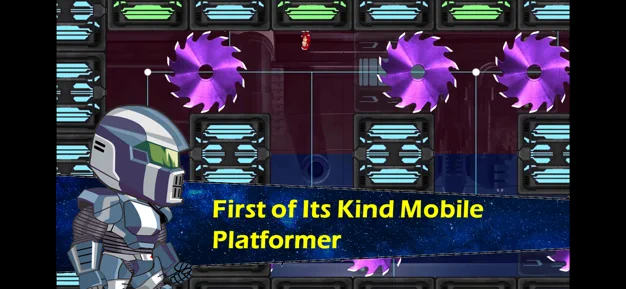 iTunes Description
Project Secret combines platforming, puzzle solving, and RPG elements into a first of its kind experience. Unlock armors, gadgets, and accessories as you progress through hundreds of levels. Challenge yourself by completing the game's numerous missions and objectives, and really put your skills to the test in real-time multiplayer.
Forum Thread: Project Secret (by Quadrant Games)
---
Queen: Rock Tour (Free)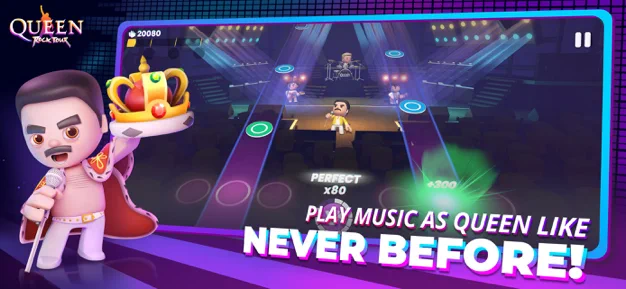 iTunes Description
Become a rock legend with Queen as you tap to the rhythm of over 20 classic songs including ""Bohemian Rhapsody,"" ""We Will Rock You,"" ""We Are the Champions"" and ""Radio Ga Ga.""
Hit the stage and perform with the entire band—Freddie Mercury, Brian May, Roger Taylor and John Deacon—as you unleash your music talents to play thrilling guitar riffs, heart-pounding drum solos and much more. All you need to do is tap the tiles in time with the rhythm!
Forum Thread: Queen: Rock Tour (by Gameloft)
---
Queen Amina (Free)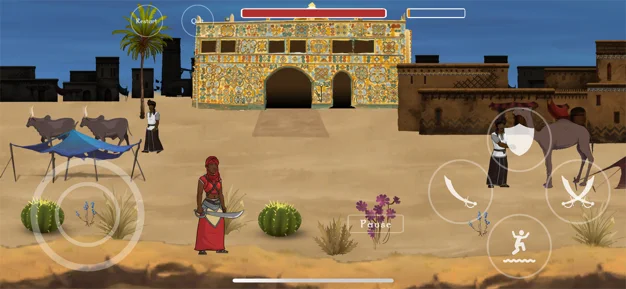 iTunes Description
Play as young Amina and rise to become the fearless warrior Queen!
Take a journey through the ancient spice routes of the seven city-states of the Hausa Bakwai starting as a young Amina till her ascension to Queen. This tale sheds light on one of the first ever recorded evidence of female leadership in Sub-Saharan Africa.
Forum Thread: Queen Amina (by BisonPlay)
---
Slashy Camp (Free)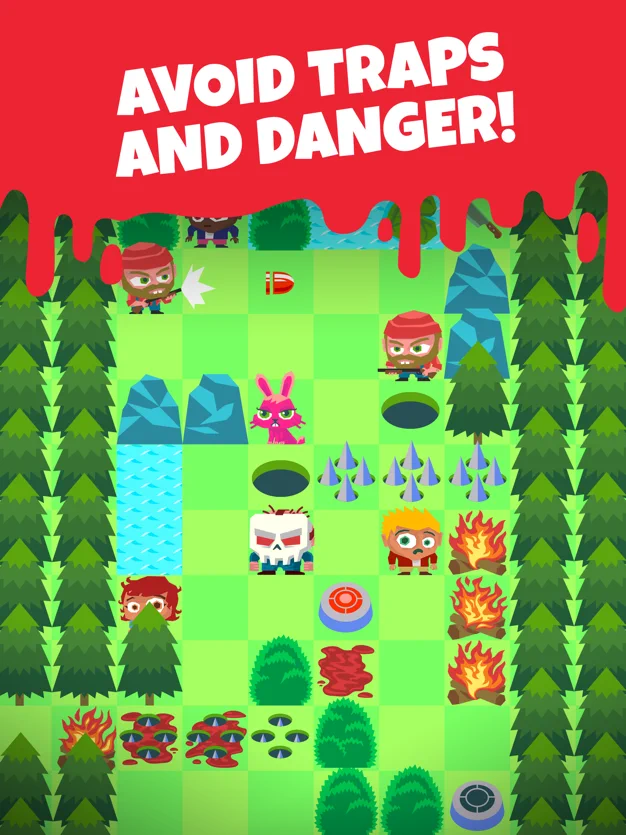 iTunes Description
From the makers of Slayaway Camp & Friday the 13th: Killer Puzzle comes an endless runner / slasher extravaganza: Slashy Camp!
Hunt down your camper victims and rack up a monster score while playing as SkullFace, the masked 1980s horror movie slasher hell-bent on revenge. Gain XP for each murderlicious run and unlock new iconic slashers, crazy new weapons and goretastic mini-games.
Forum Thread: Slashy Camp (by Blue Wizard Digital)
---
Tiler More (Free)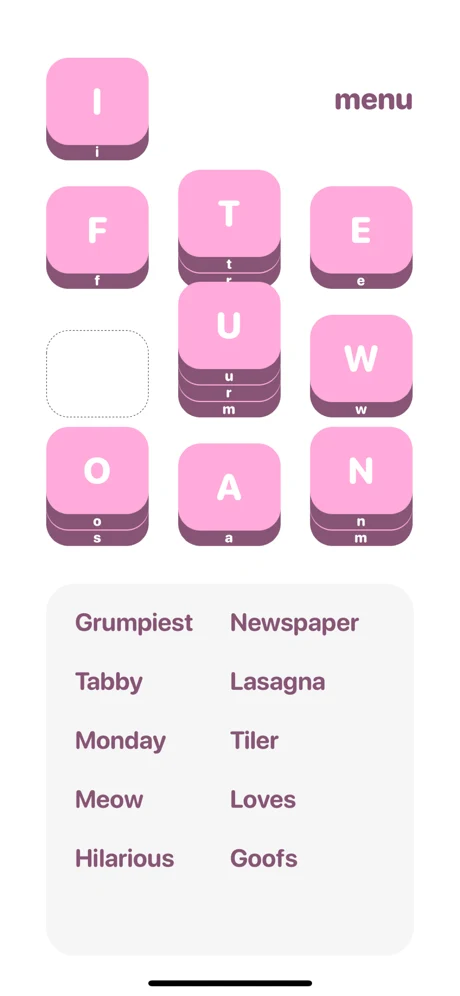 iTunes Description
Tiler More is a very fun word building game that you will love. Make words by stacking letters and merging them together. Get all the words to win!
Forum Thread: Tiler More (by Kyle Shipley)
---
Wasteland! (Free)
iTunes Description
WASTELAND is a first person shooter designed to be played in portrait mode.
This game offers hours of gameplay, 6 awesome weapons, a giant map, dozens of enemies to destroy and perfectly designed controllers.
Forum Thread: WASTELAND! (by BENCOMO)
---