Each and every day new mobile games are hitting the App Store, and so each week we put together a big old list of all the best new releases of the past seven days. Back in the day the App Store would showcase the same games for a week, and then refresh those features each Thursday. Because of that developers got into the habit of releasing their games throughout Wednesday or very early Thursday in order to hopefully get one of those coveted features spots. Nowadays the App Store refreshes constantly, so the need for everyone to release all on the same day has diminished. Still, we've kept our weekly Wednesday night format as for years that's the time people knew to check TouchArcade for the list of new games. And so without further ado please check out the full list of this week's new games below, and let us know in the comments section which games you'll be picking up!
---
Arctic Rails (Free)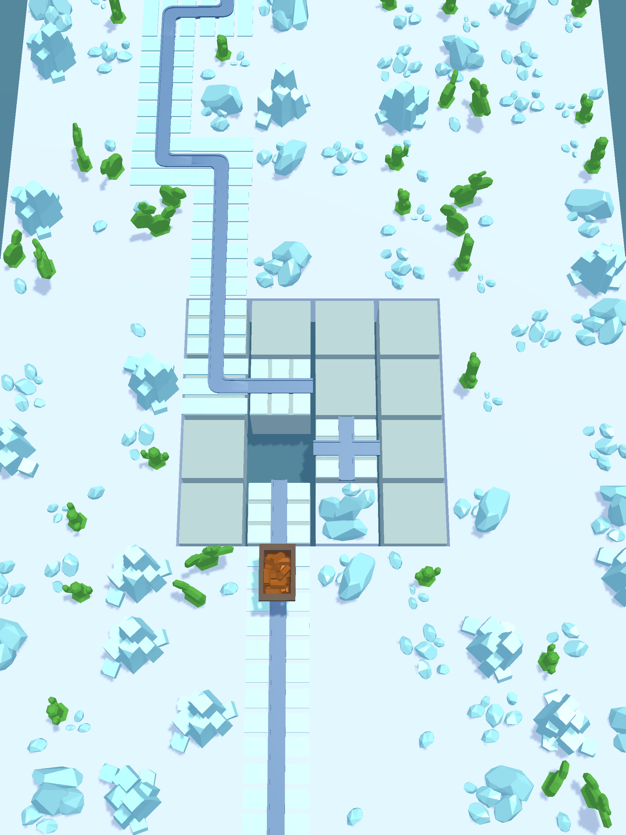 iTunes Description
Welcome to Arctic Rails!
A calming puzzle game which will help you exercise the brain.
It's snowy and cold, the wagon is full of fire wood, however there is no way home…..yet!
Swipe the blocks to solve the puzzle, allowing the wagon through so we can get nice & toasty.
Forum Thread: Arctic Rails (by Liontech Studios)
---
Battle Bunny: Tower Defense (Free)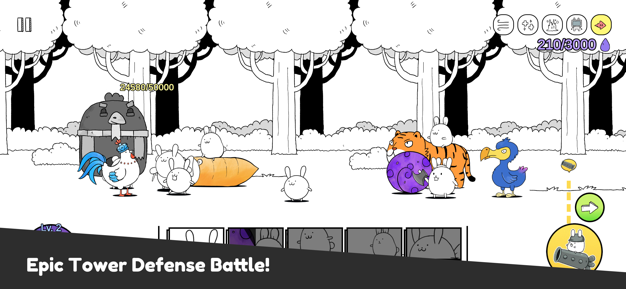 iTunes Description
Embark on an epic tower defense adventure with cute Bunny Army today! Cute Doddle Cartoon Style Tower Defense Battle Fun

– Just tap the cute Bunny to deploy in the battlefield and fight with strong animal troop enemies.
– Pull back Bunnies to rewind the pets and avoid the animal enemies ATTACK.
– Fire the Cannon to blast the animal enemies within range.
– Destroy the enemy Base to win the battle.
Forum Thread: Battle Bunny: Tower Defense (by Bytes Art)
---
CosmoStack (Free)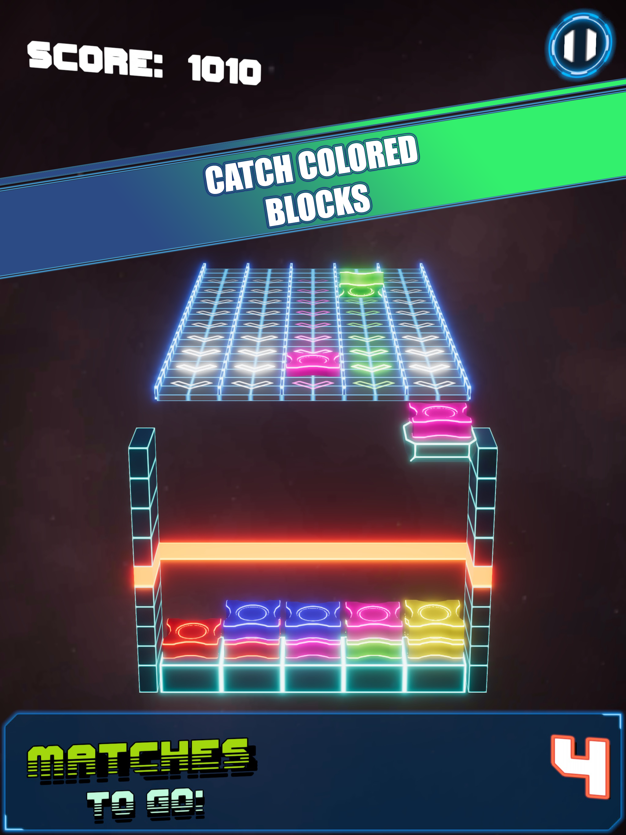 iTunes Description
CosmoStack is a stacking-type puzzle game.
Catch colored blocks tumbling down on platform and arrange them in colored rows and patterns to make them disappear.
Forum Thread: CosmoStack – Match Colored Blocks (by MightyHammer)
---
Dark Mist ($3.99)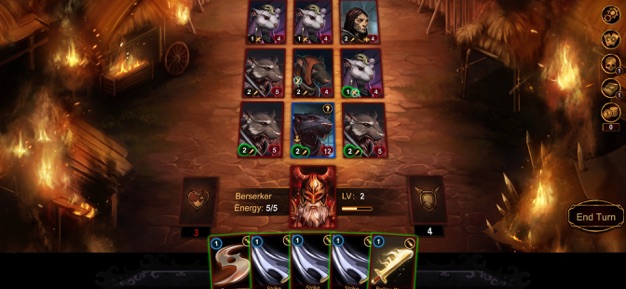 iTunes Description
Dark Mist is a card game that combines elements of the roguelike deckbuilding genre. with monsters that appear in waves. defeat monsters, level up during mid-battle to keep yourself going.
Forum Thread: Dark Mist (by Pixel Cattle Games)
---
DEADWORD (Free)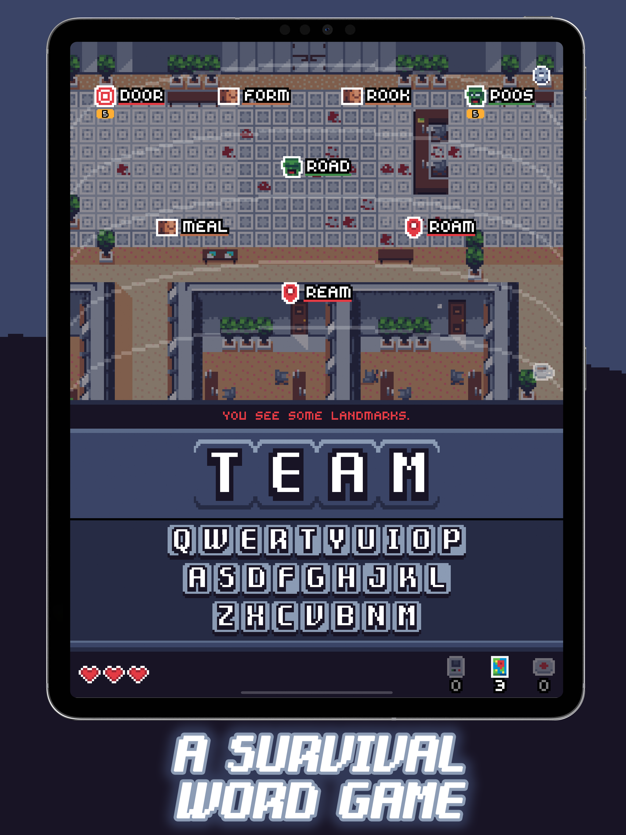 iTunes Description
DEADWORD is a pixelated brain puzzler. Link four-letter words as you strategically move through the city, avoiding zombies, gathering supplies, and investigating clues. Discover Perks along the way that will give you the necessary skills to survive! Loot supplies and find items to patch your wounds, find your way, and distract the zombies! Can you escape DEADWORD?
Forum Thread: DEADWORD (by Derek Seibel)
---
Endurance (Free)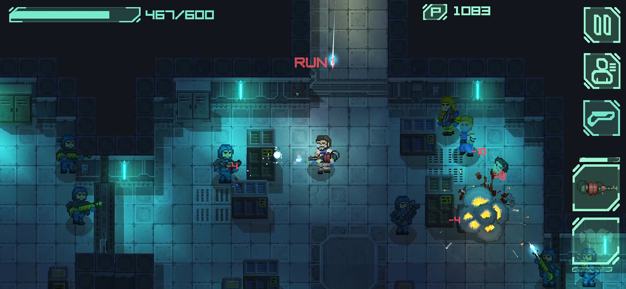 iTunes Description
Endurance – action game is a prequel of Ailment, another pixel art adventure released in 2019.
It's free-to-play story-driven action-packed game with lots of guns, hordes of different enemies, huge variate of levels and super intense game-play with horror ambience and sci-fi movie references!
It's definitely worth to dive into this dramatic surrounding and get old-school vibes from this pixel-art shooter
Forum Thread: Endurance – Space Action (by Ivan Panasenko)
---
Ink Cat Marco (Free)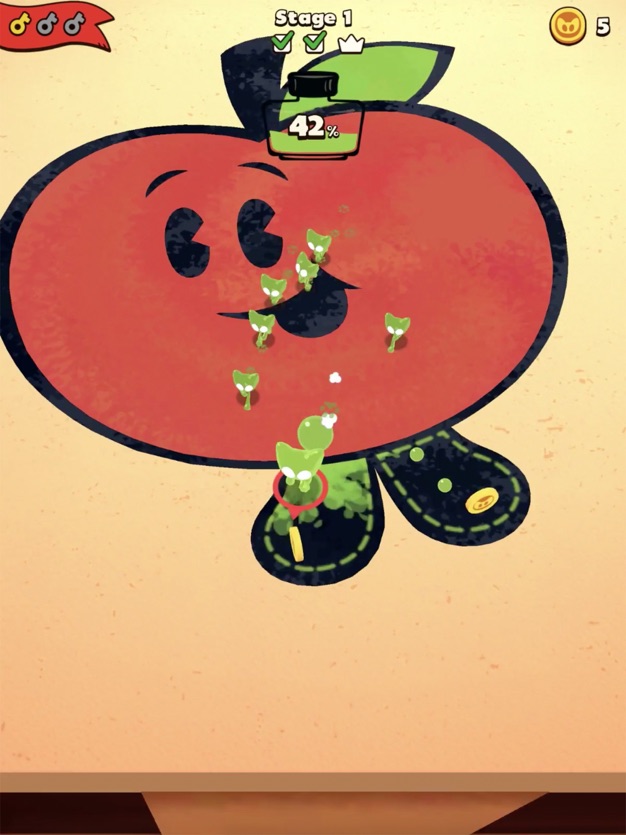 iTunes Description
Marco woke up from an old ink bottle!

Black, red, white… Wake up all the other Marco
to complete your paintings on behalf of lazy cartoonist!
Forum Thread: Ink Cat Marco (by Nanali)
---
Kosmonavtes: Academy Escape ($2.99)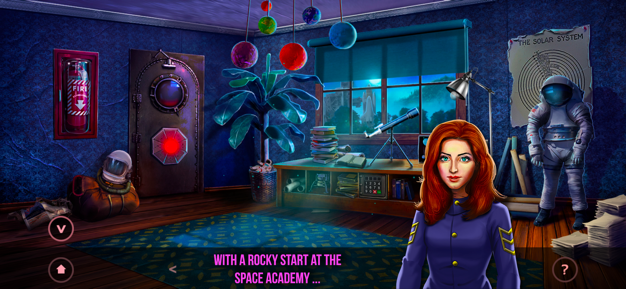 iTunes Description
With the Earth's resources dwindling, the Kosmonavtes program was announced!
The goal was one, assemble a cadet team and send them out to colonise another planet!
In the first episode (Kosmonavtes: Escape Reality), Vala joined the team of cadets and came one step closer to fulfilling her dream of becoming an astronaut.
Now she has to graduate from the Space Academy and jet off to Venus!
Forum Thread: Kosmonavtes: Academy Escape (by LKMAD)
---
Minesweeper Guru (Free)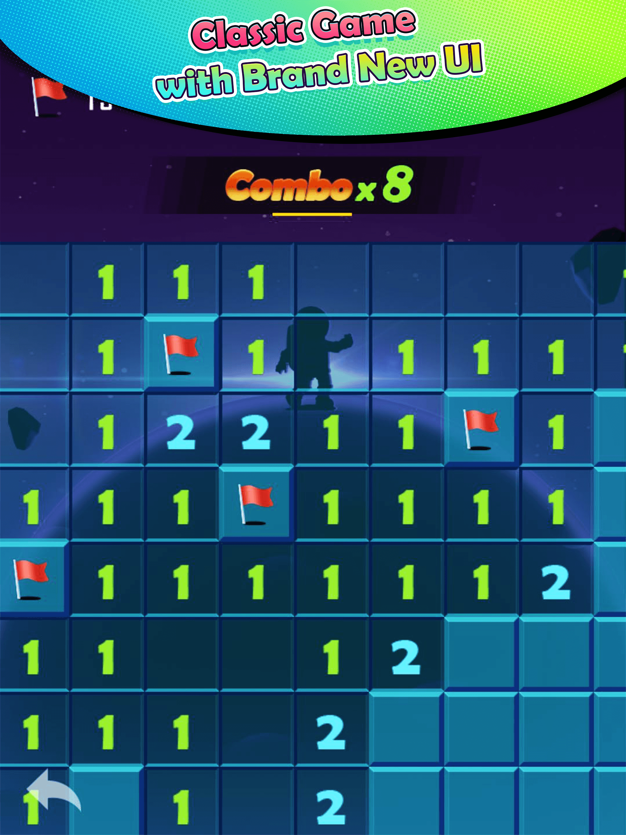 iTunes Description
– Pinch to zoom
– Best, smoothest, fastest interface of any iPhone Mine Sweeper game
– No longer a solo experience!
• Games can be played Head to Head with other players or in large, multiplayer tournaments.
• In head to head games, both players solve the same deck and the player who finishes with the most points win
Forum Thread: Minesweeper Guru (by Adslego)
---
My Talking Tom Friends (Free)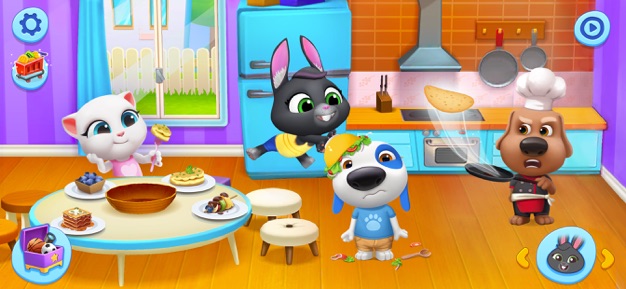 iTunes Description
From the creators of insanely popular virtual pet games My Talking Tom, My Talking Tom 2, My Talking Angela, My Talking Hank, and other worldwide successful titles, comes a revolution in virtual pet simulation!
Forum Thread: My Talking Tom Friends (by Outfit7)
---
Oh, that Munchausen! (Free)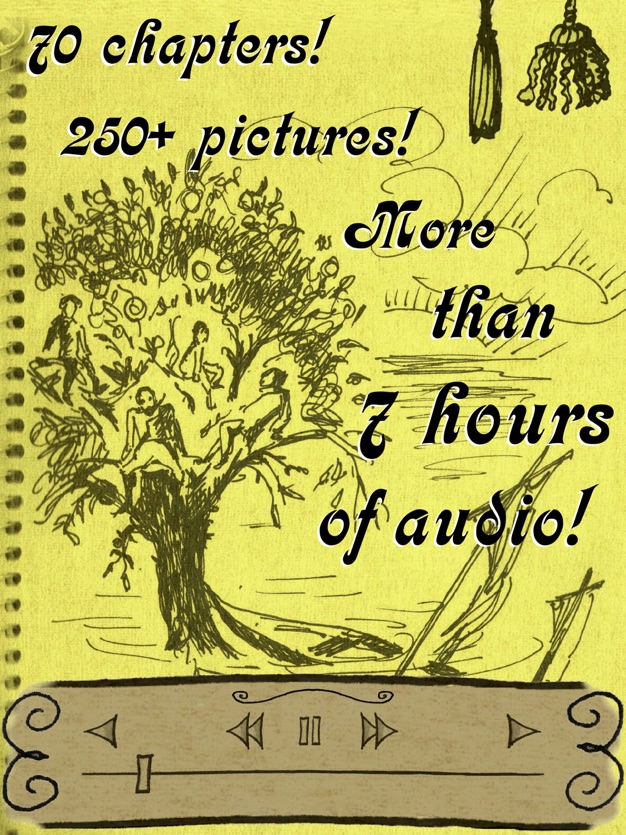 iTunes Description
Here comes "Oh, that Munchausen!"- the fascinating interactive audiobook-game in which you play the role of the Baron Munchausen's granddaughter and help your grandfather remember all his stories.

"Do you remember the tale about the cherry bone? Yes? About the swamp and my pigtail? Also yes? And about the hatchet on the Moon? Do you really remember everything?.. Oh, good for you! But you know what?.. Even if you remember everything, I am going to tell you the whole story again anyway! "
Forum Thread: Oh, that Munchausen! (by FingerTipsAndCompany)
---
OverclockeTD (Free)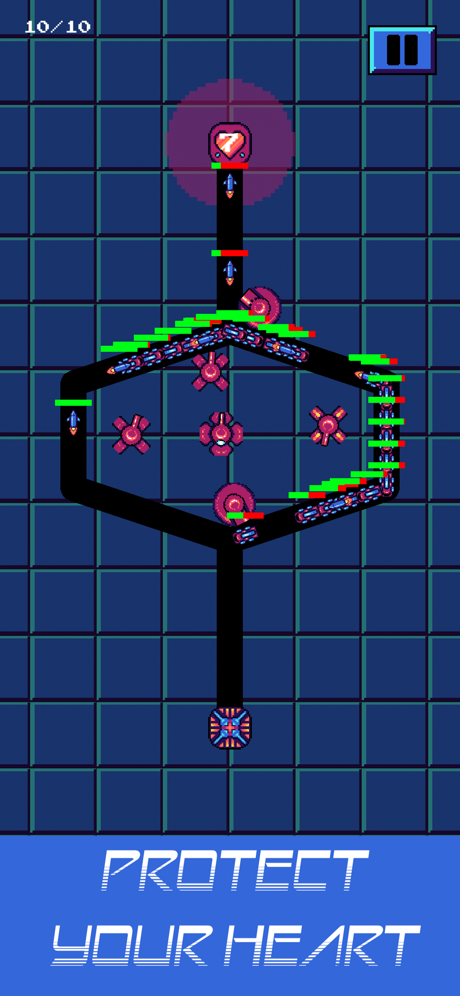 iTunes Description
Build towers, protect your heart, overclock to be OP and enjoy the synth — in this 80s pixel synth inspired tower defense.

4 worlds with a total of 16 levels await you.

Can you defeat the creeps and protect your heart in all levels?
Forum Thread: OverclockeTD (by BuggyGames)
---
RoadWorlds (Free)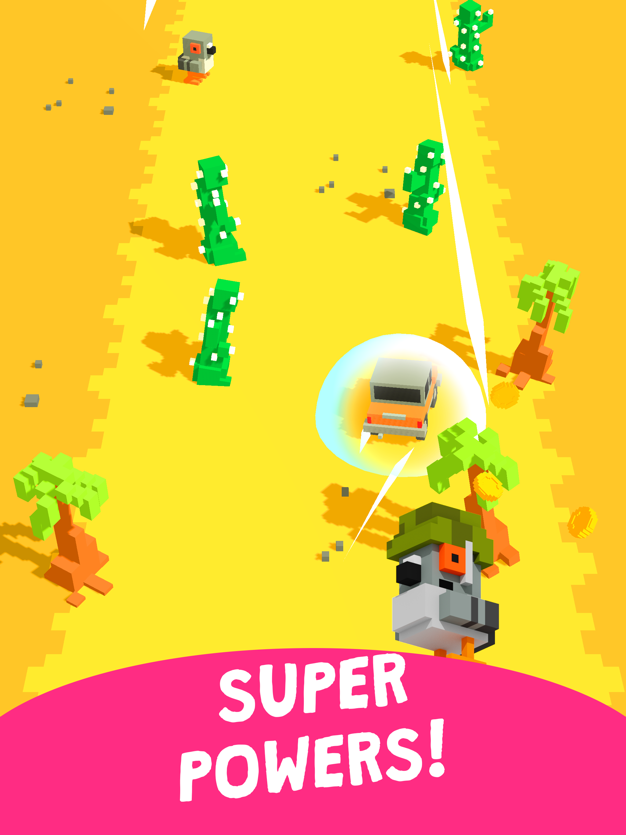 iTunes Description
Crush pigeons to become invincible and go farther than anyone has ever been to !
I mean, how cool is that ?
In this endless runner game, get that sweet highscore to taunt your friends while at the same time unlocking vehicles until you have them all!
Also this game was made by one person so anything is possible! Follow your dreams !
Forum Thread: RoadWorlds (by POLYGONVOID)
---
Shadow Frog (Free)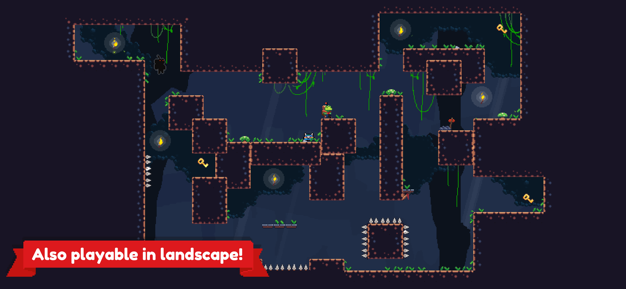 iTunes Description
Can you help the Frogo to find the way out from the caves? Be careful, your shadow is right behind you! Get ready for some old school pixel platformer action!

Plan your moves, collect the keys to unlock your way to the next challenges. Try to be fast and beat other players on the global leaderboards!
Forum Thread: Shadow Frog (by Oddrok Oy)
---
Slay the Spire ($9.99)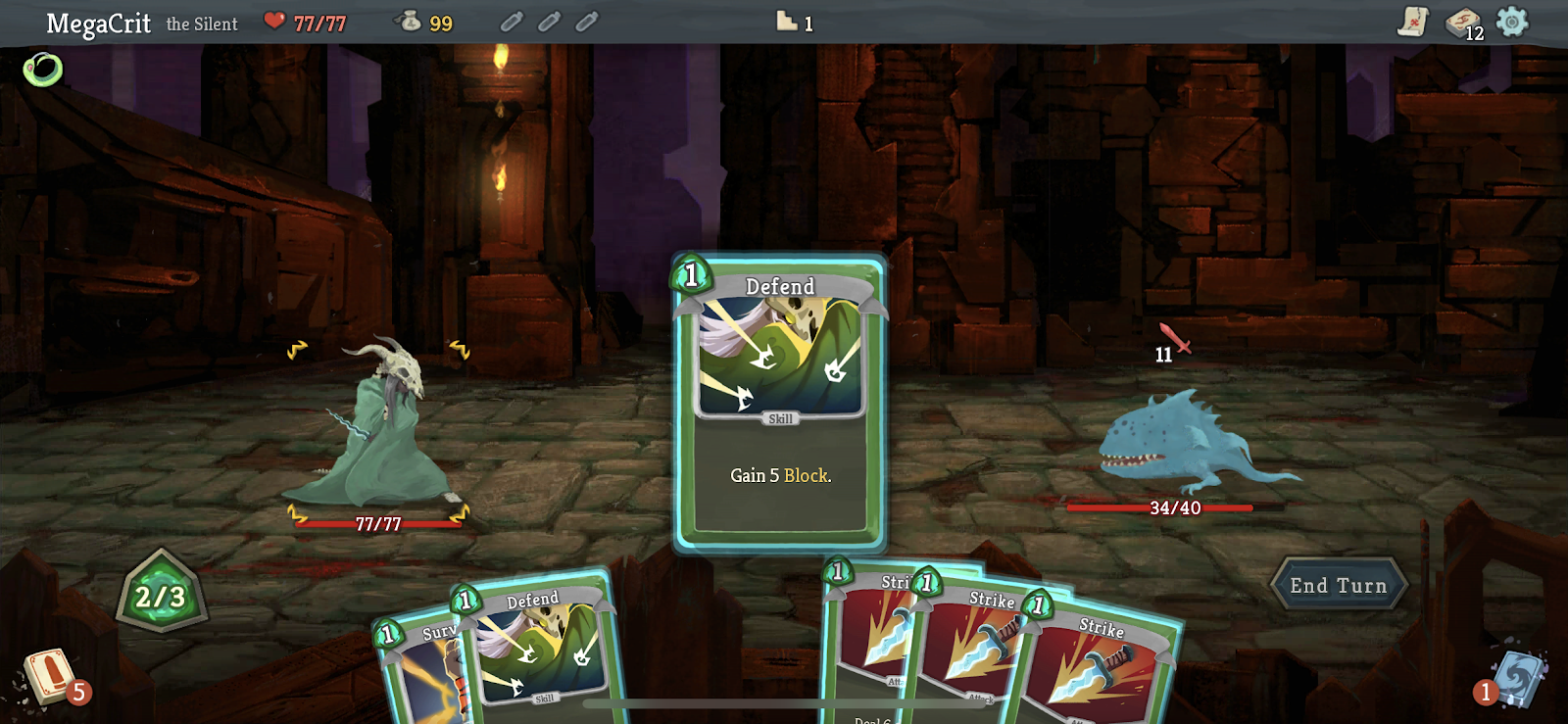 iTunes Description
We fused card games and roguelikes together to make the best single player deckbuilder we could. Craft a unique deck, encounter bizarre creatures, discover relics of immense power, and Slay the Spire!
Forum Thread: Slay the Spire (by MegaCrit & Humble Bundle)
---
Spirit Sprint (Free)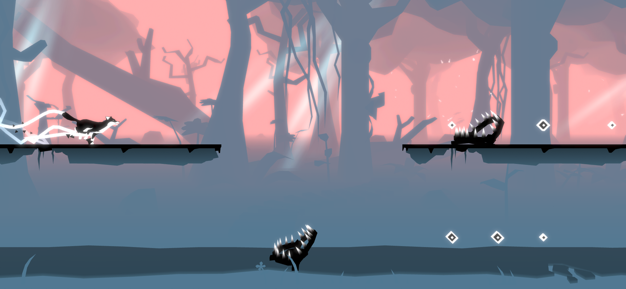 iTunes Description
Flow through the wilderness as your spirit transforms from animal to animal. Sprint through forgotten forests and meadows, soar through dangerous caves and mines, brave the river streams and flooded temples on your journey to freedom.

Lose youself in the sights and sounds of Spirit Sprint with its beautiful visuals, dynamic music and ever changing colors and environments.
Forum Thread: Spirit Sprint (by divIT)
---
Stoneage World (Free)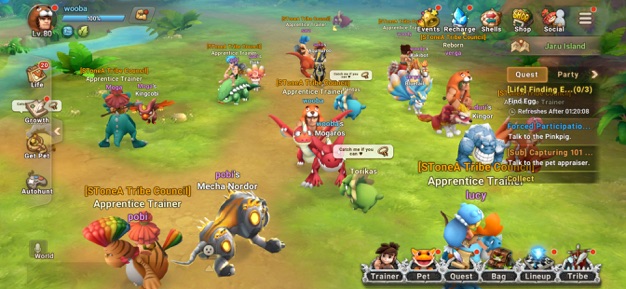 iTunes Description
◈Embark on an adventure in StoneAge World!◈
Immerse yourself in a prehistoric world brimming with dinosaur pets! Gear up to capture rare prehistoric pets and head to Tectonika to stop the rise of the Machine Life!
Forum Thread: StoneAge World (by Netmarble)
---
TDK Arena (Free)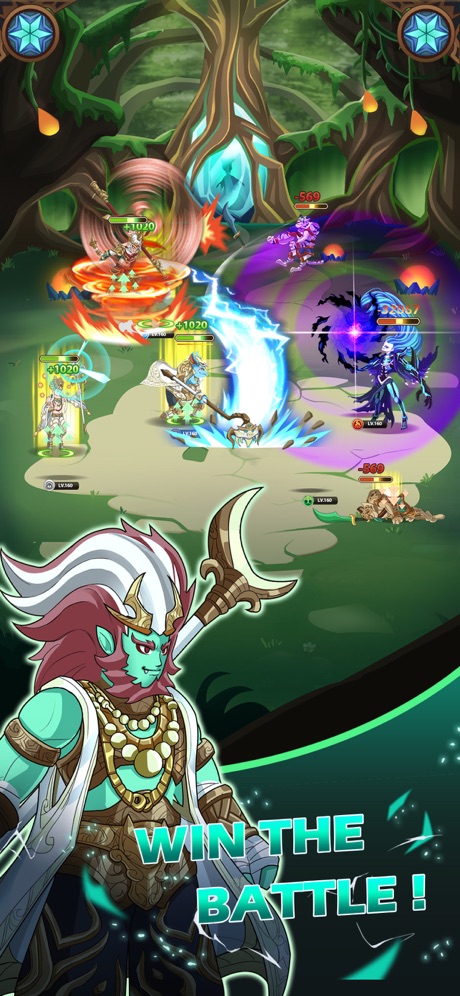 iTunes Description
The story of Journey to the West like had never been told before. Join Tripitaka and Wukong on their quest to get the Divine Scrolls from Buddha. New enemies emerge, unknown conspiracies that threaten all the Three World of God, Mortal, and Demon. Will they be able to pass this ultimate trial? Will they be able to reach the Sacred West? What kind of difficulties they have to face?
Forum Thread: TDK Arena (by BIGG Games)
---
Tiny Tiles (Free)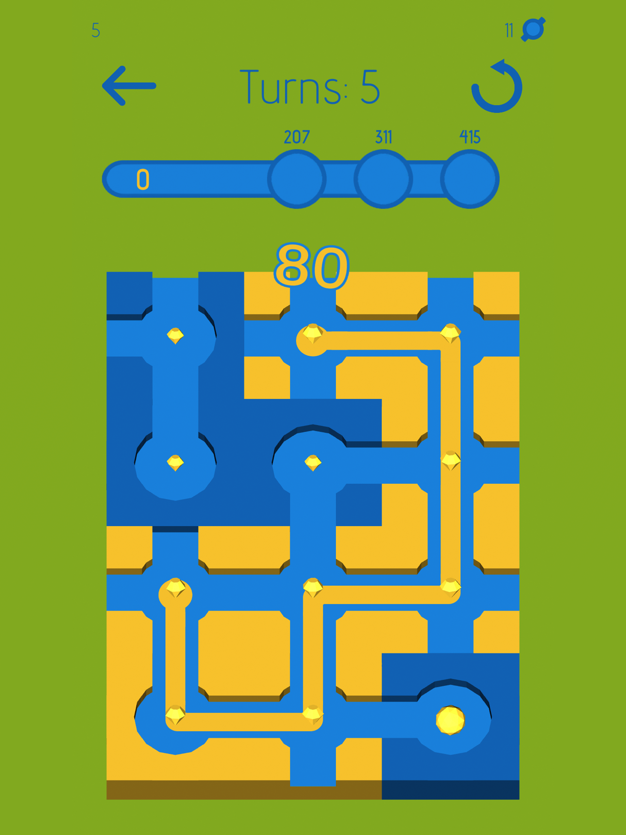 iTunes Description
Tiny Tiles is the game where you connect tiles and collect as many gems as you can!
Forum Thread: Tiny Tiles (by Gbanga)
---
Treasure Day (Free)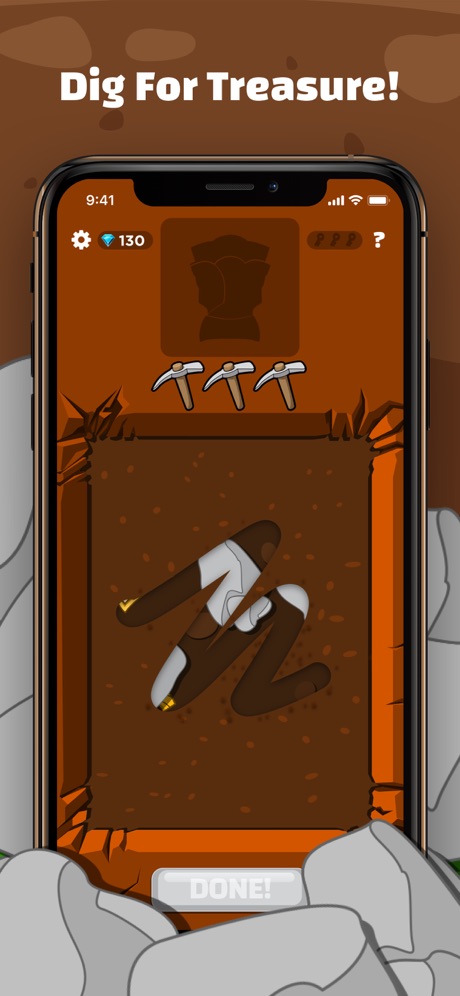 iTunes Description
Introducing Viker's latest release: Treasure Day, the ultimate treasure hunting game!
Find hidden relics and treasures across hundreds of dig sites, to complete your gallery and become Viker's #1 treasure hunter! Dig through the dirt and smash through the rocks to reveal rare treasures! Collect gems to unlock exclusive themes, reserved only for the most dedicated treasure hunters!
Forum Thread: Treasure Day (by Viker)
---
Trivia Royale (Free)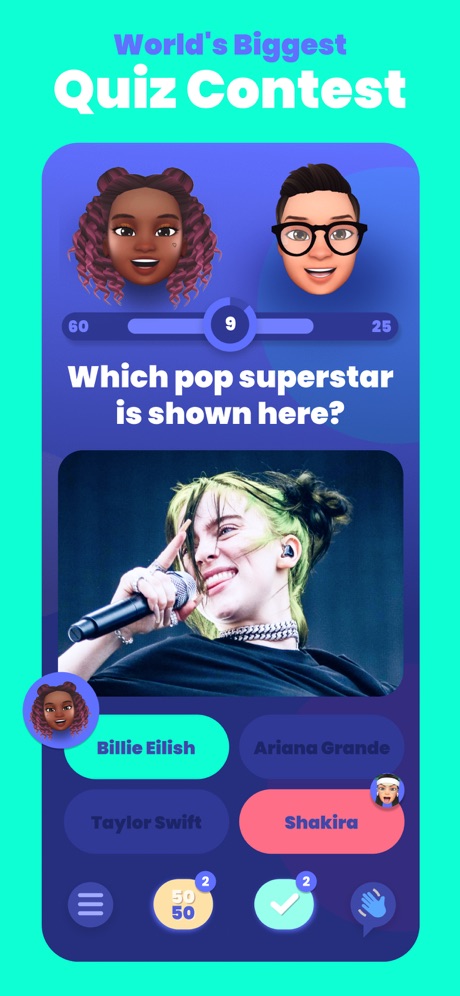 iTunes Description
Can you outsmart 1000 other contestants in the ultimate battle of wits? Welcome to the Biggest Trivia Tournament in the World!
In Trivia Royale, you face off in a battle of brains against thousands of players from across the globe. Use your wits to stump the opposition. The more players you strike out, the closer you get to becoming a Royale. Ultimate victory is rewarded by being crowned a 'Royale' and gaining access to the exclusive Royale Lounge. But with over 100,000 questions and answers, and more added daily, Royales have to keep their skills sharp to stay on the throne.
Forum Thread: Trivia Royale (by Teatime Games)
---