With 2019 set to wrap up, Niantic has revealed some interesting things coming in the future for Pokemon GO (Free) worldwide. The Buddy Adventure feature is set to roll out worldwide bringing even more ways to grow and bond with your new buddy in game. This will let trainers and their buddies bond together and gain certain bonus rewards. This feature sees trainers interact with different Pokemon that have their own quirks and try and play together to bond. Watch the new feature video below:
You can increase your Buddy Level by feeding your buddy Berries. This brings the Buddy Level to Good Buddy. At this level, your buddy will be visible on the map. You can feed your buddy from your profile page. When you get closer, the Buddy Level will reach Great Buddy. At this level, your buddy will help you catch Pokemon. The highest level is Best Buddy that follows Ultra Buddy. At Best Buddy, your buddy will have a Best Buddy Ribbon and give you a CP boost in combat. After the feature rolls out worldwide, Niantic is planning on bringing more that lets you experience the Buddy Adventure in augmented reality with your friends buddies as well.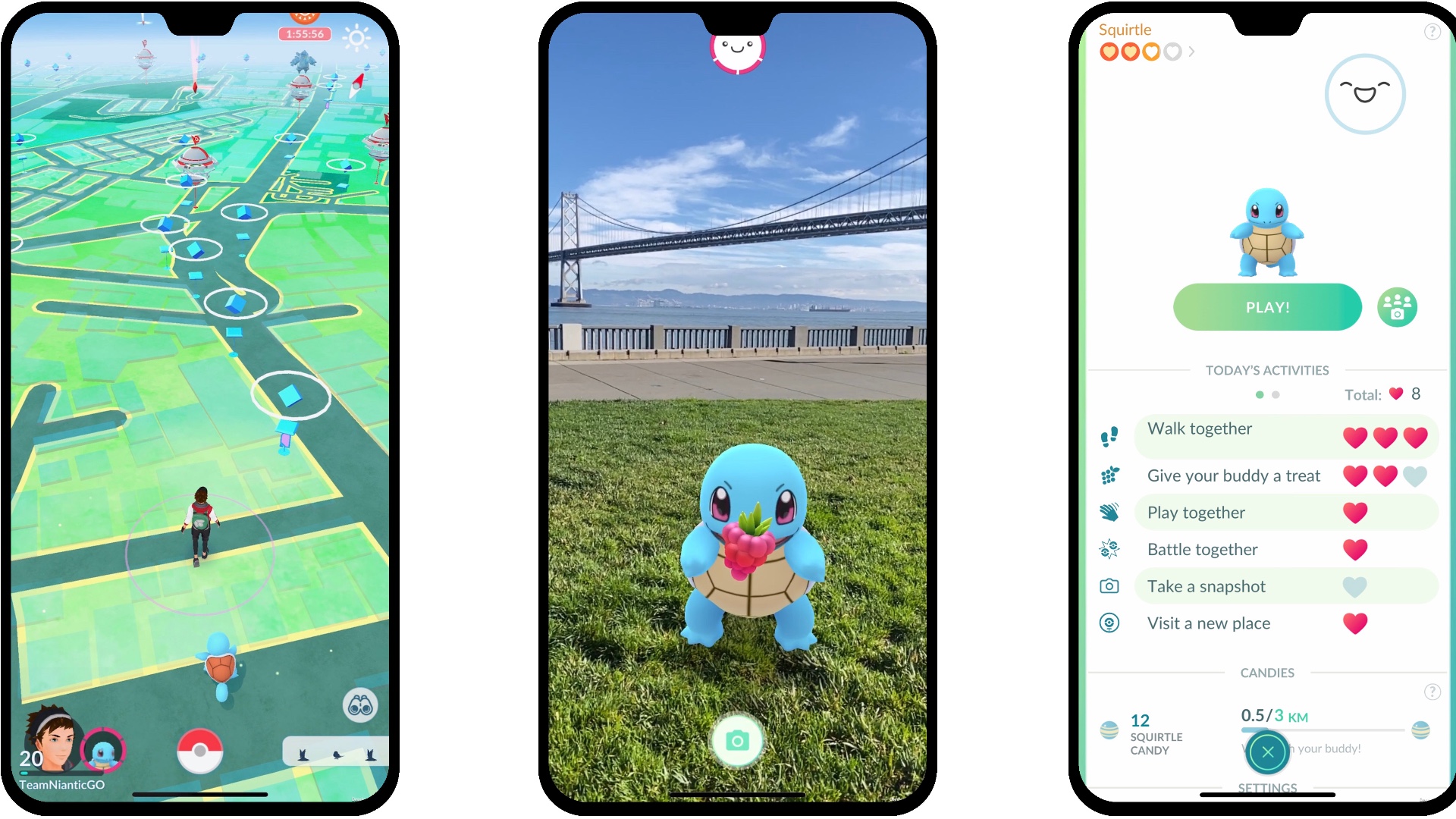 Now is a great time to get into (or back into) Pokemon GO with all the new social content, trainer battles, and more that have been added. With Pokemon Sword and Pokemon Shield available and very successful, expect some crossover events in the future. Head over to our forum thread for more discussion around Pokémon GO. Have you been playing it daily?