Fortnite (Free) recently added a new Rift zone, a new LTM, and 60fps gameplay on iPhone X models. Today, patch 10.31 has begun rolling out across all platforms and it has two huge feature additions for iOS players. If you play on iPad, you're gonna love this update. I'm quite surprised multitasking has been added here and not to a game like Hearthstone where having another app open actually makes sense. If you missed details for Season X, read this.
The Party Hub is a new feature letting you see who is online, voice chat, party up, and play together with friends on mobile. You can access this when you launch Fortnite on mobile. As of now, the feature is on mobile only. On iPad Pro, iPad (5th generation), iPad Air 2, iPad mini 4 and later, you can now multitask while playing Fortnite going by the patch notes. If you enable screen rotation, you can play in landscape and portrait. If rotation lock is on, it will be in portrait.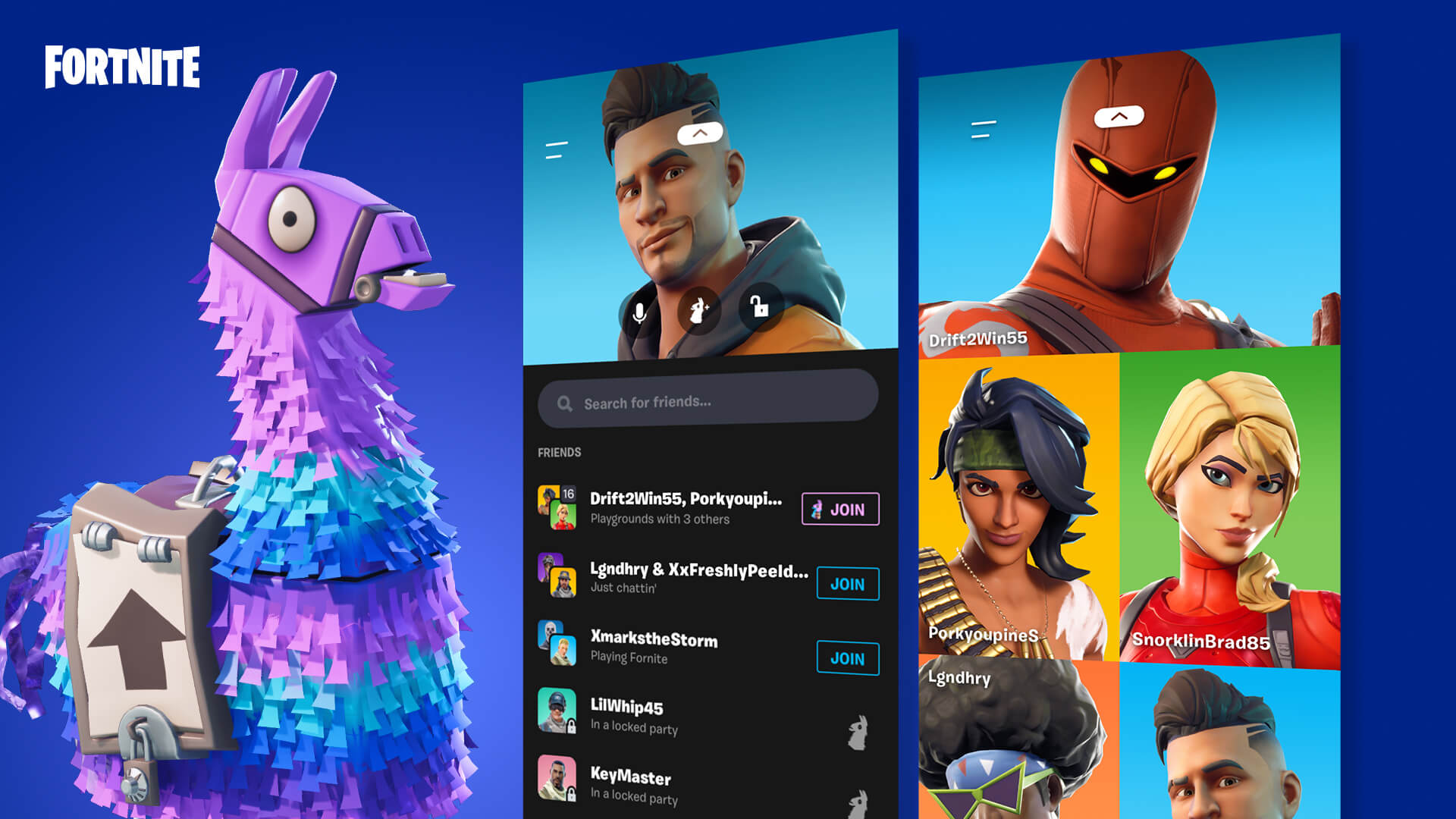 If you do play Fortnite, we have a dedicated channel in our Discord. Make sure to join our Discord channel here to squad up and get some Victory Royales. If you're curious about which Android devices can run Fortnite at 60fps, read this. Do you still play Fortnite daily?