Before I even joined TouchArcade, I knew of the Dragon Quest mobile ports thanks to Shaun's reviews of them. I'm definitely a part of the group who has spent a fair amount of money on premium mobile ports thanks to his reviews. Dragon Quest V ($14.99) from Square Enix is considered one of the best if not the best games in the series. Today, Square Enix brings it to modern iPhone screen sizes with the first update in years.
Dragon Quest 5 has some interesting monster catching mechanics. Today's update also helps with that. With update 1.1.0, iPhone X and later screen size support has been added. Check out the screenshots below to see how it looks with this update. You can also win the "Monster Magnet" in the casino which helps recruit monsters easily.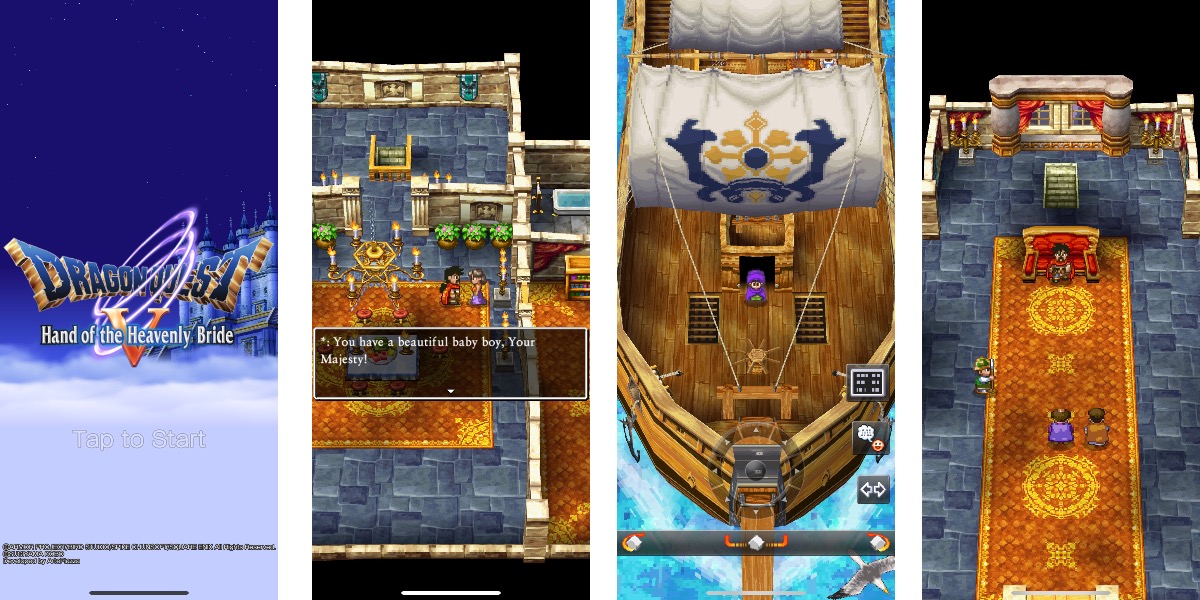 The last udpate for it arrived around 3 years ago adding more language support. This makes Dragon Quest IV and Dragon Quest VI the two games missing modern iPhone screen size support. I hope they patch those soon and consider bringing Dragon Quest VII to the West on iOS and Android. If you haven't bought Dragon Quest V yet, read Shaun's review for it here.