Fortnite (Free) Season 9 began recently with a new Battle Pass, new points of interest, and more. Read about the big new season and Battle Pass here. If you've been out of the loop with Fortnite for a while, you can play with 60fps gameplay on certain mobile devices now and full cross platform play is a reality. Today, Patch 9.20 has begun rolling out letting you bring some safety for the storm with a new item. Watch the trailer for it below:
The Storm Flip item lets you be safe in the storm. You can throw it to create a sphere shaped zone in the storm that will be a safe zone. When you use this in a safe zone, ir creates a storm. It lasts for 20 seconds. This update brings the Sword Fight LTM into rotation which can include the Infinity Blade item. On mobile, a new Quick Heal option is available letting you use a new button that displays when your health or shields are below 100. This needs to be added from the HUD layout tool and has priority options for what items to consume first. There have been UI fixes for certain aspect ratios like 4:3 as well.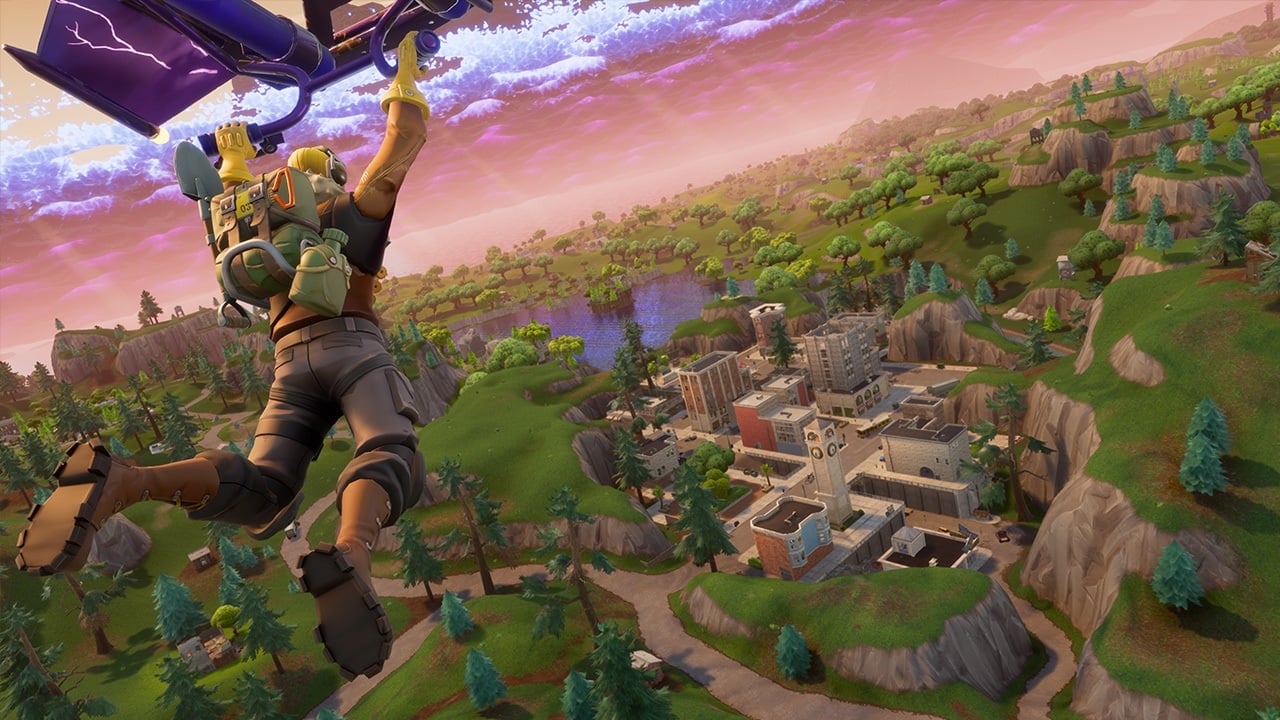 If you do play Fortnite, we have a dedicated channel in our Discord. Make sure to join our Discord channel here to squad up and get some Victory Royales. If you're curious about which Android devices can run Fortnite at 60fps, read this. What do you think of Season 9 so far?